Today, we are sharing our favorite Classic Cakes with you! These popular cake recipes and old fashioned favorites are certain to make your special occasions feel even more special.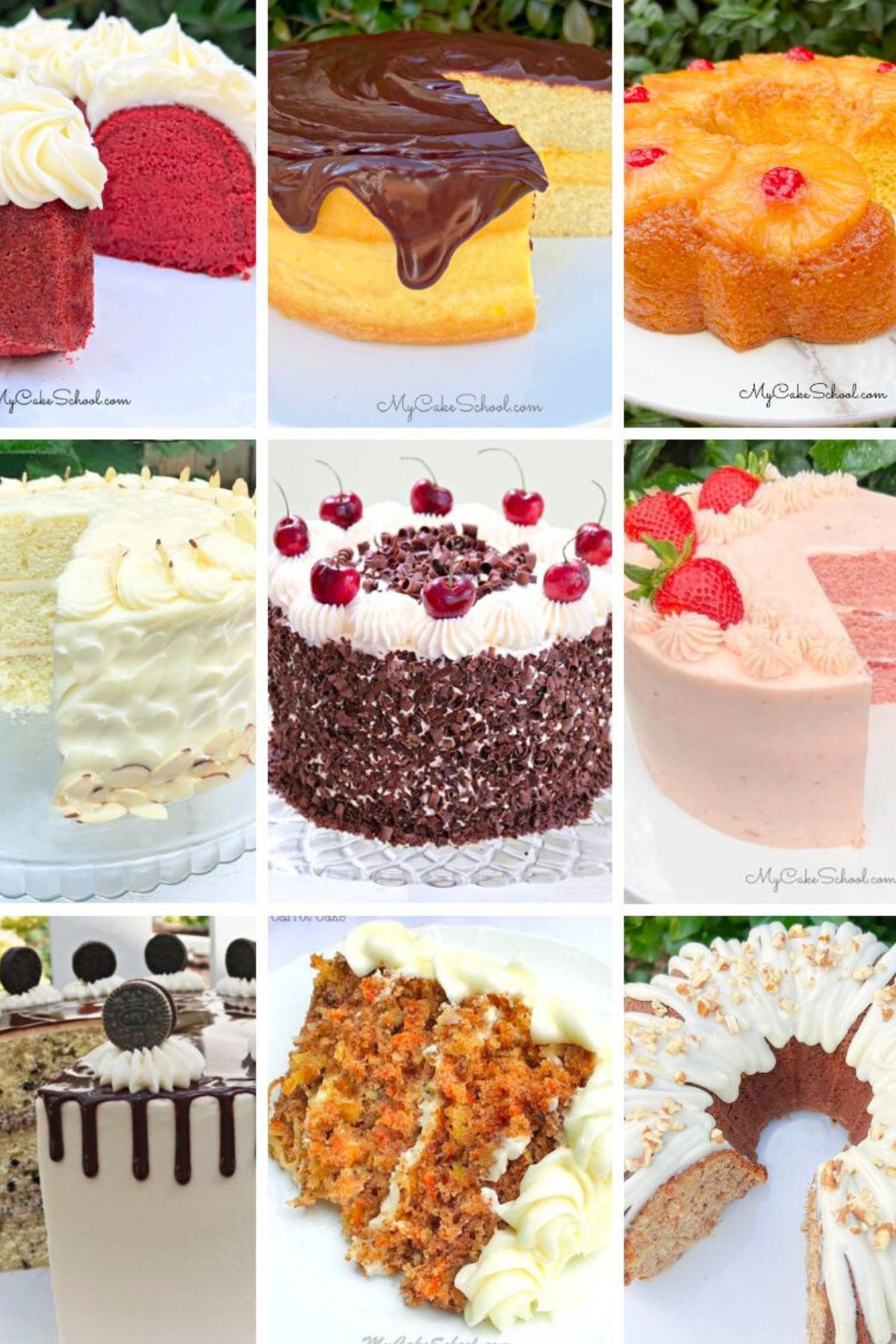 Whether you are looking for birthday cake ideas, holiday cakes, or just are in the mood for a nostalgic dessert, we hope that you find something you'd like to try.
In this collection of cakes, you will find cake recipes from scratch as well as cake mix recipes, chocolate cakes, fruity cakes, and so many more!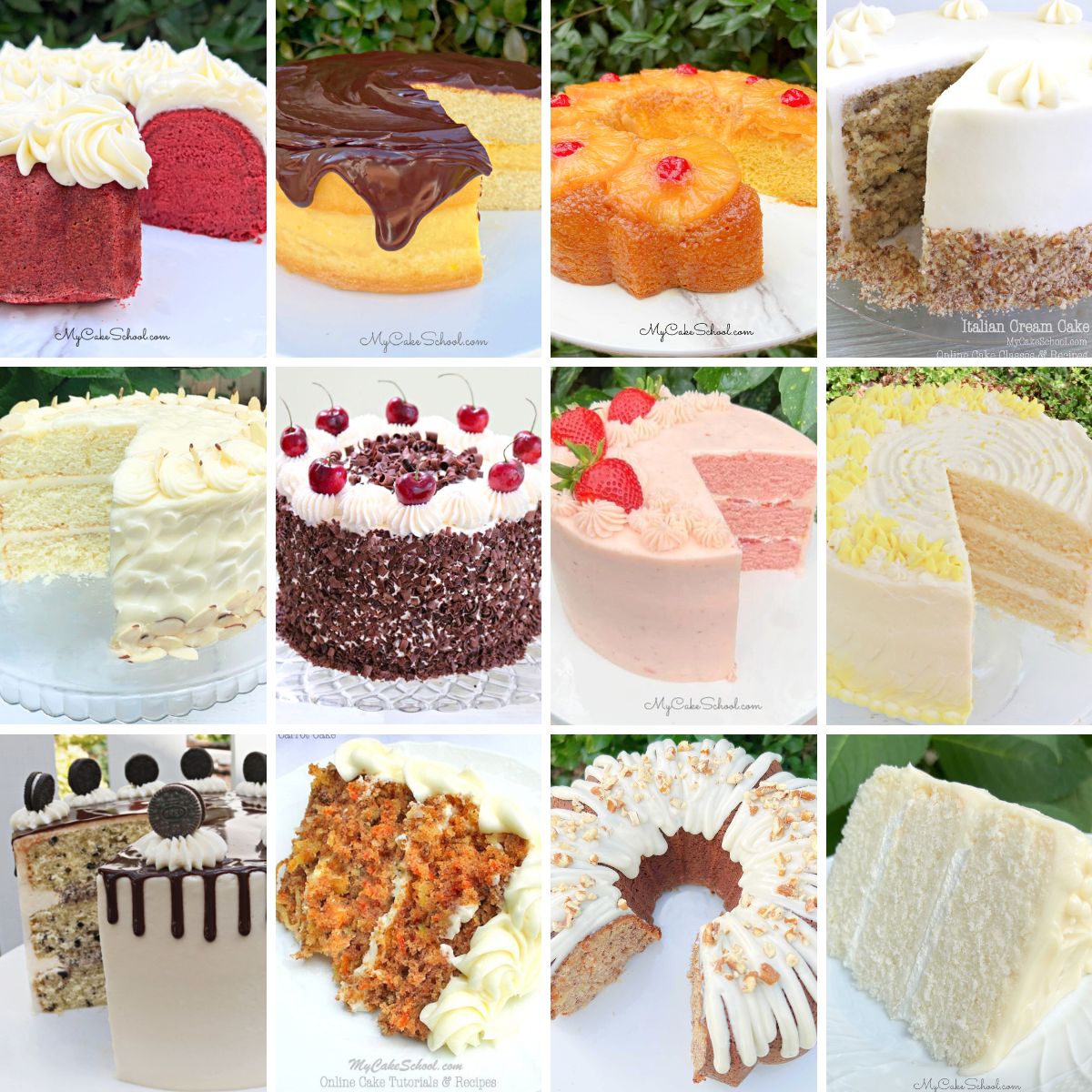 Some of our most popular in this list are our Lemon Cake from Scratch, Italian Cream Cake, Buttermilk Pound Cake, Hummingbird Cake, German Chocolate Cake, and my personal favorite- Carrot Cake! You can never go wrong with these crowd pleasing cakes!
Enjoy the Recipes!
Thanks so much for stopping by! If you have any favorite classic cakes in this list, or have other classic cakes that you would like to see, make sure to leave a comment below!
30+ Classic Cakes
In this collection, you will find our favorite classic cakes! Whether you are celebrating a birthday, holiday, or are in the mood for an old fashioned favorite, we hope that you find something you'd like to try!