Cake Recipes & Decorating Tutorials
Browse hundreds of cake recipes and free cake decorating tutorials for all skill levels. From simple cupcakes to elegant celebration cakes, we have something for you!
Featured Holiday Cakes
Welcome!
We have created hundreds of amazing cake recipes and simple, creative cake decorating tutorials for our readers for the past 10+ years! We can't wait to share our favorite cake recipes, tips, and tricks with you!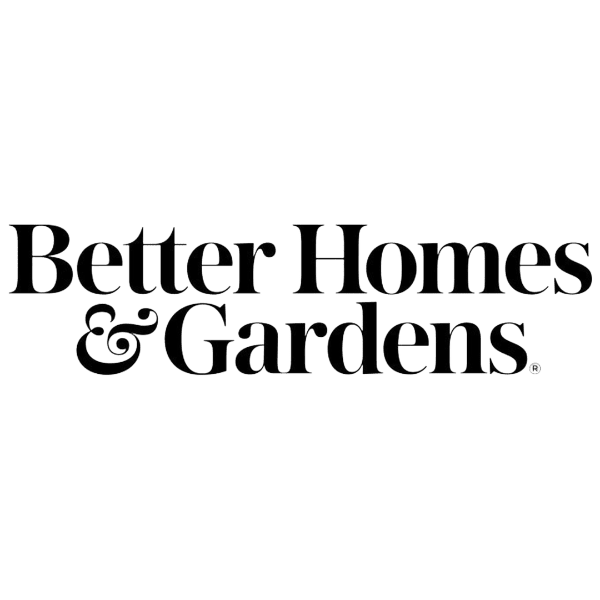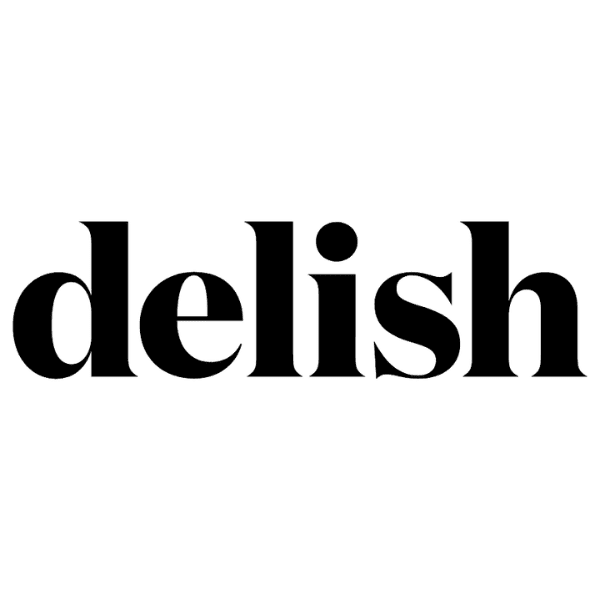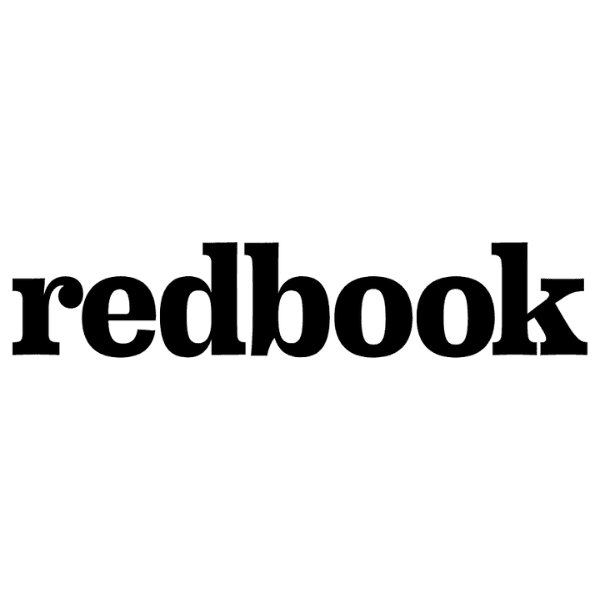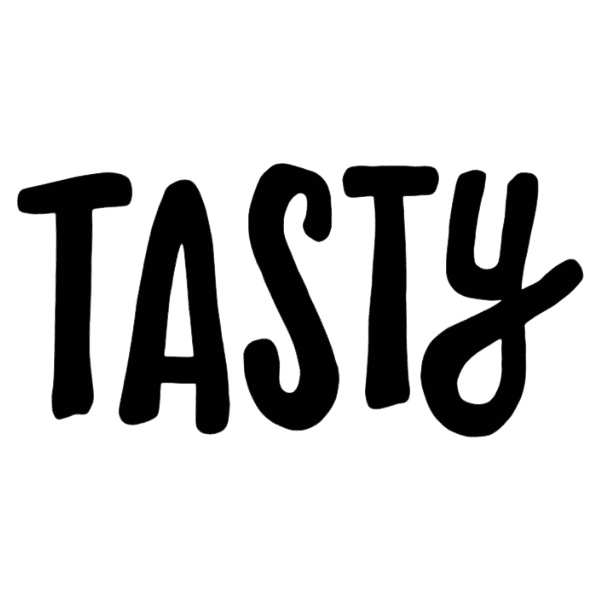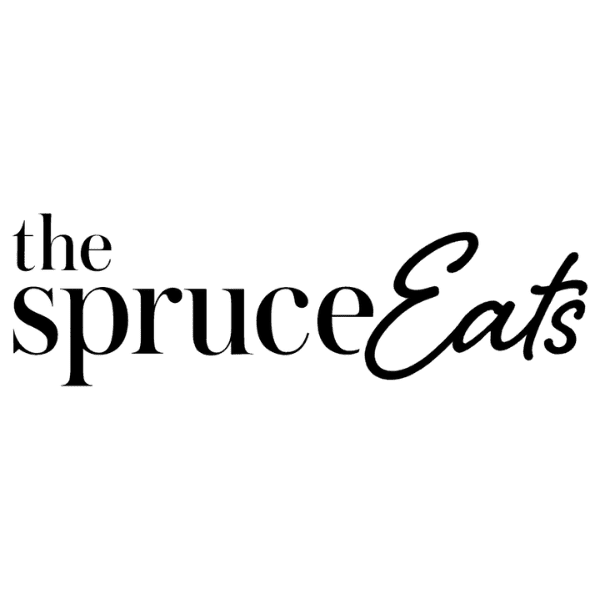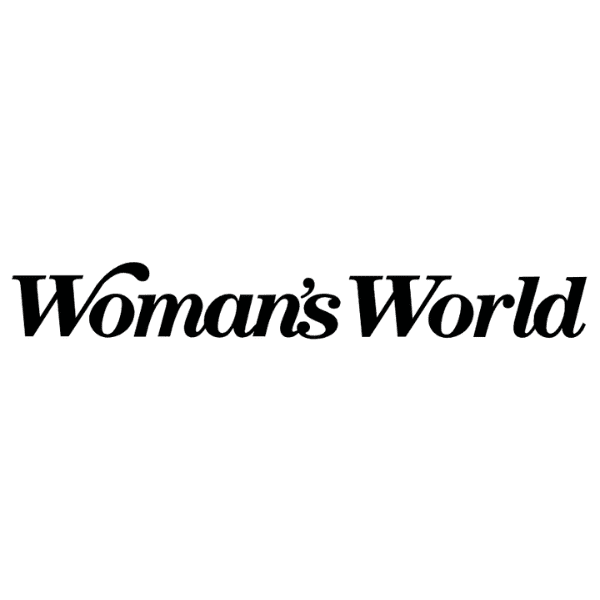 Newsletter Sign Up
Goodies for your inbox! Stay up to date on our latest cake recipes, decorating tutorials, and featured posts!