Welcome to My Cake School! We are so glad you're here. My name is Melissa, and my mom (known by many as "BeBe") and I have been creating cake recipes and cake decorating tutorials for our website since 2010.
If you have a love for baking or cake decorating, you have come to the right place!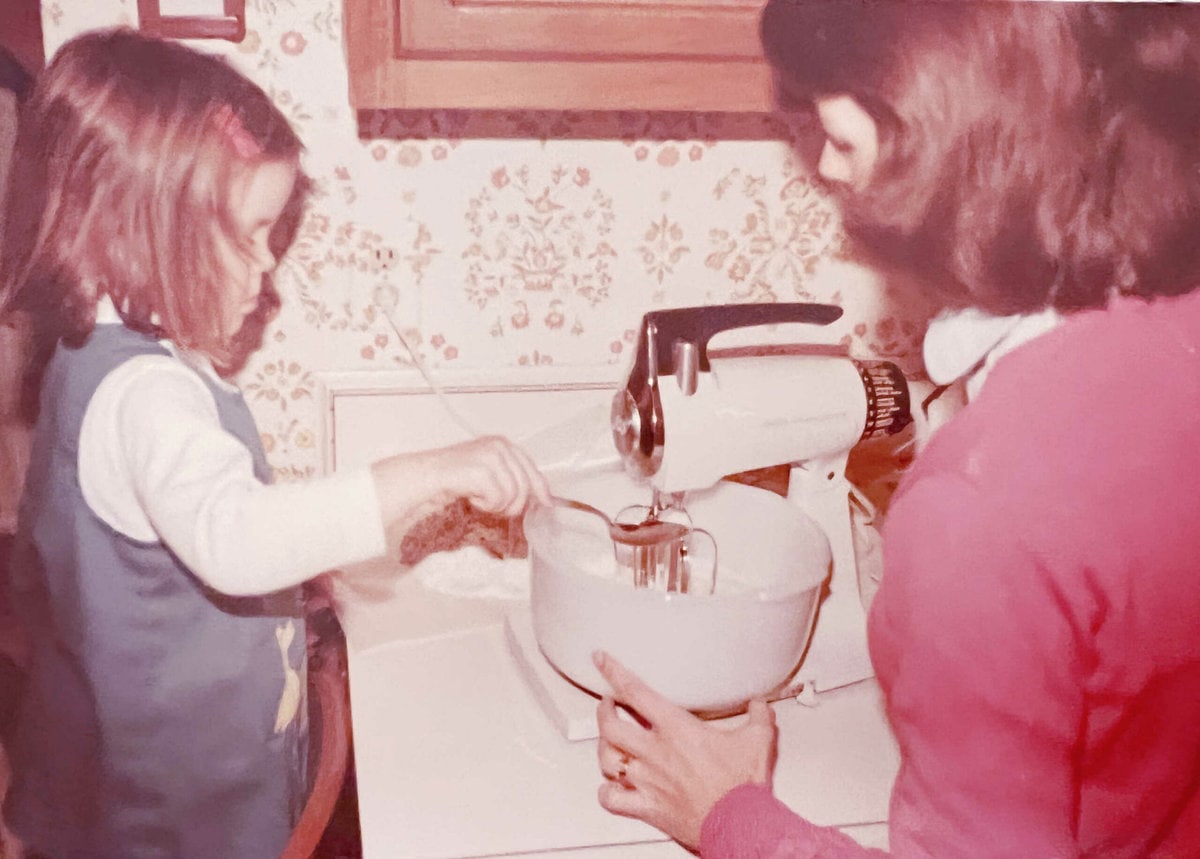 We could talk about cakes all day long, and are excited to share all of our tried and true cake recipes, advice, and favorite cake decorating techniques with you!
FAQs
The Early Years
About twenty years ago, I had my own cake business from home.
Here I am on a typical Saturday morning back in my cake business days. I loved baking and cake decorating, creating fun designs, and playing a small part in so many celebrations.
My biggest challenge was not overbooking myself- this was way too many cake orders for one day! ;0)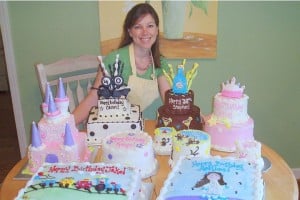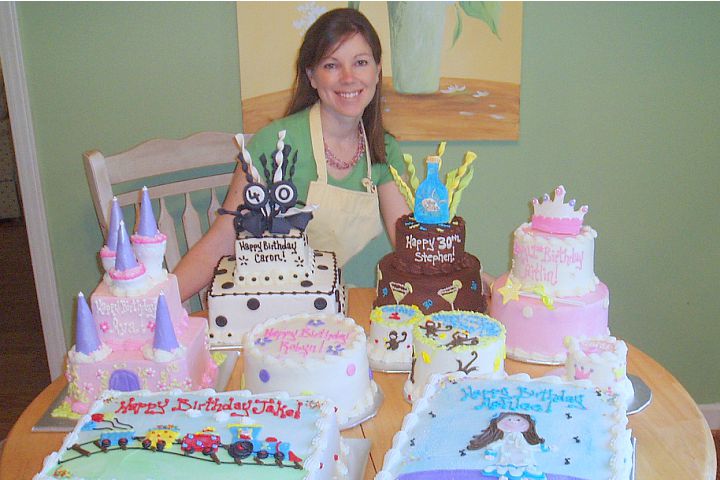 My Cake School
Mom and I started My Cake School just as I was winding down my cake business. I was looking for a way to share what I had learned in my years of cake decorating, while also continuing to experiment with new ideas.
Mom (aka BeBe) has many years of baking experience, and so much valuable information to share as well!
In 2010, My Cake School was born.

My Cake School has changed a lot since we first began. We started as a membership-based cake decorating website. However, over the years, we've expanded to include hundreds of our favorite cake recipes as well.
Switching to Free Cake Tutorials & Recipes
In August of 2022, we made a huge change to our website and phased out our paid membership section.
All of our cake decorating videos which were previously behind a membership wall are now open to everyone!
We are so grateful to our past members who have been a part of our cake family for so many years! Our new format is an exciting change that will allow us to make all of our cake decorating tutorials and favorite recipes readily available to everyone.
Our Work
Our cake recipes and cake designs have been featured in all sorts of fun places over the years, from magazines to popular websites and more.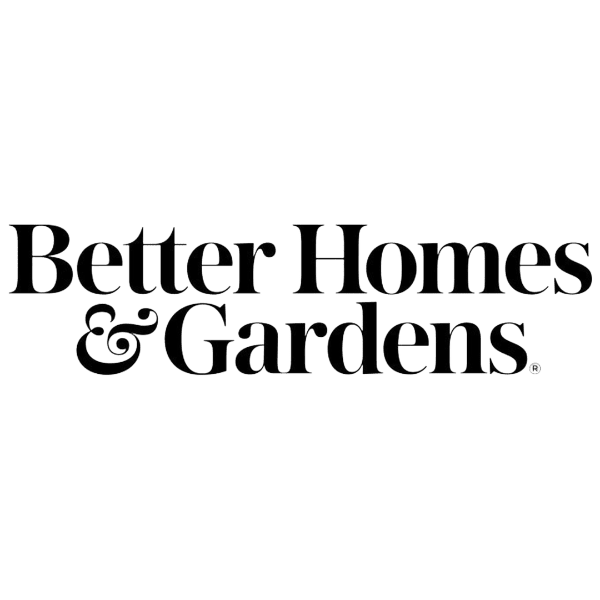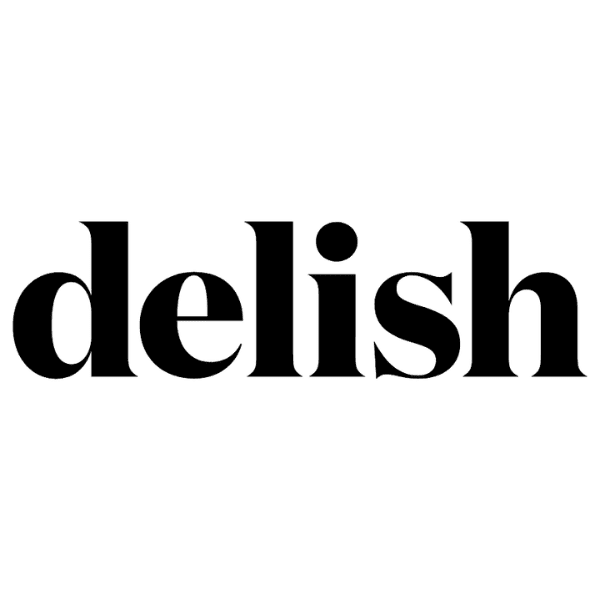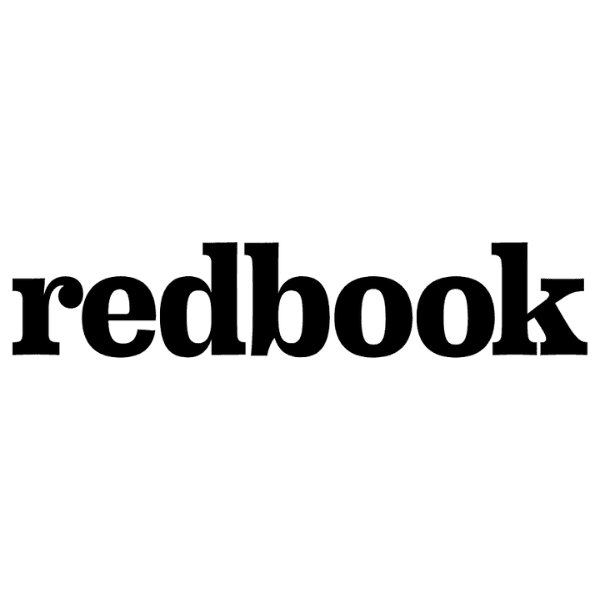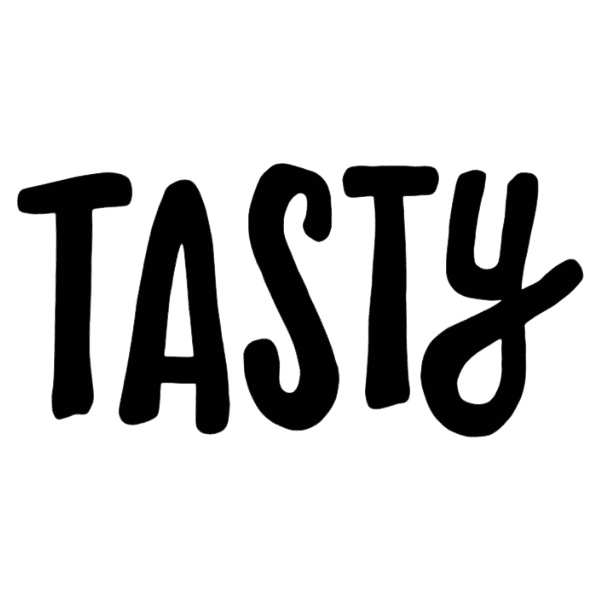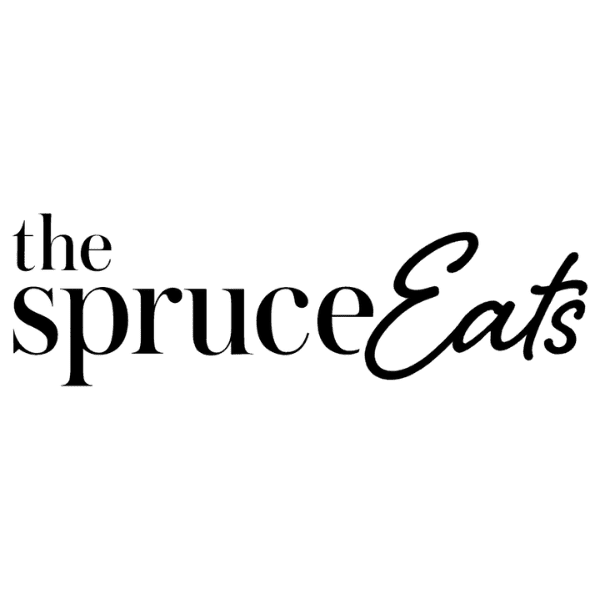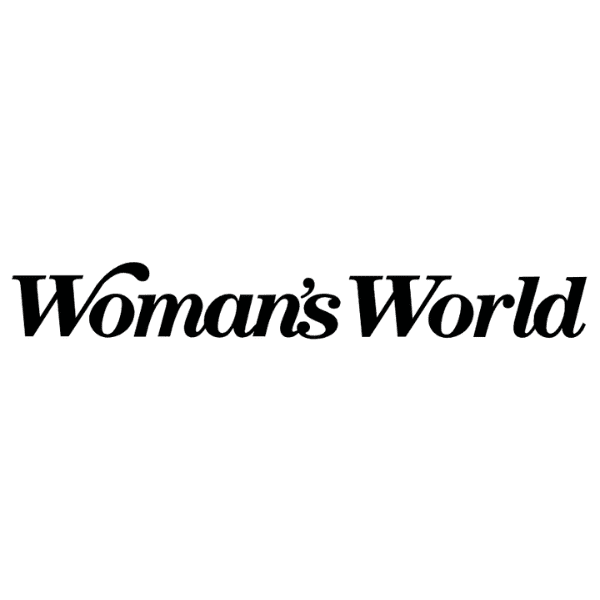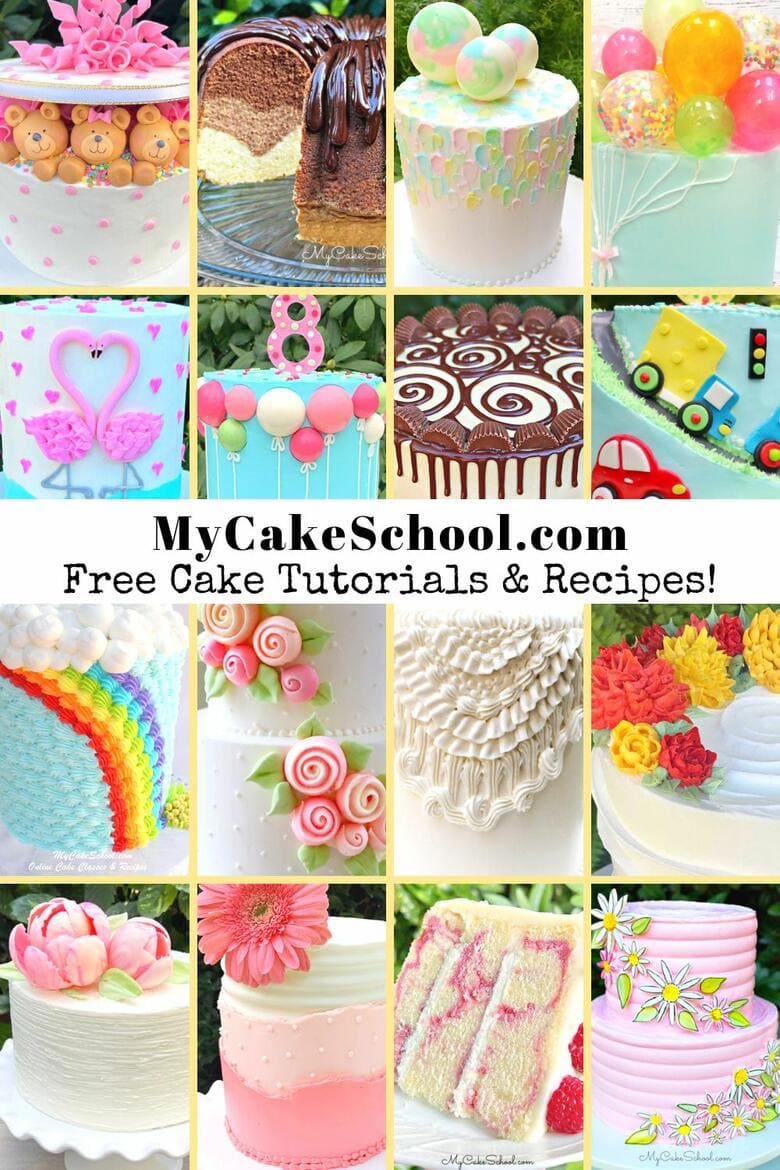 Thanks for Joining Us!
Whether you are new to cake decorating or are looking for new ideas, there is something for you on My Cake School!
We work on creating, troubleshooting and perfecting new recipes every day, as well as answering your cake questions!
New Posts
Each week, we post 1-2 new cake recipes, and we still enjoy posting new cake decorating tutorials as well. Make sure to sign up for our newsletter to stay up to date on our latest posts!
Newsletter Sign Up
Goodies for your inbox! Stay up to date on our latest cake recipes, decorating tutorials, and featured posts!
If you have any questions or suggestions, don't hesitate to send an e-mail or to leave a comment beneath our recipes and tutorials. We would love to hear from you!
We hope that you will stop by often to join us in our cake adventures. Thanks so much for being a part of our site! xoxo
Melissa & BeBe