Boozy Cake Recipes- A Roundup of our Favorites
Some occasions call for cakes with a little extra flair- this post features our favorite Boozy Cake Recipes- from elegant cakes with a splash of champagne to fun and fruity cocktail-inspired desserts!
Whether you're searching for a delicious Pink Champagne Cake, an easy Rum Cake, festive Margarita Cupcakes, Limoncello Cake and more, we have something for you!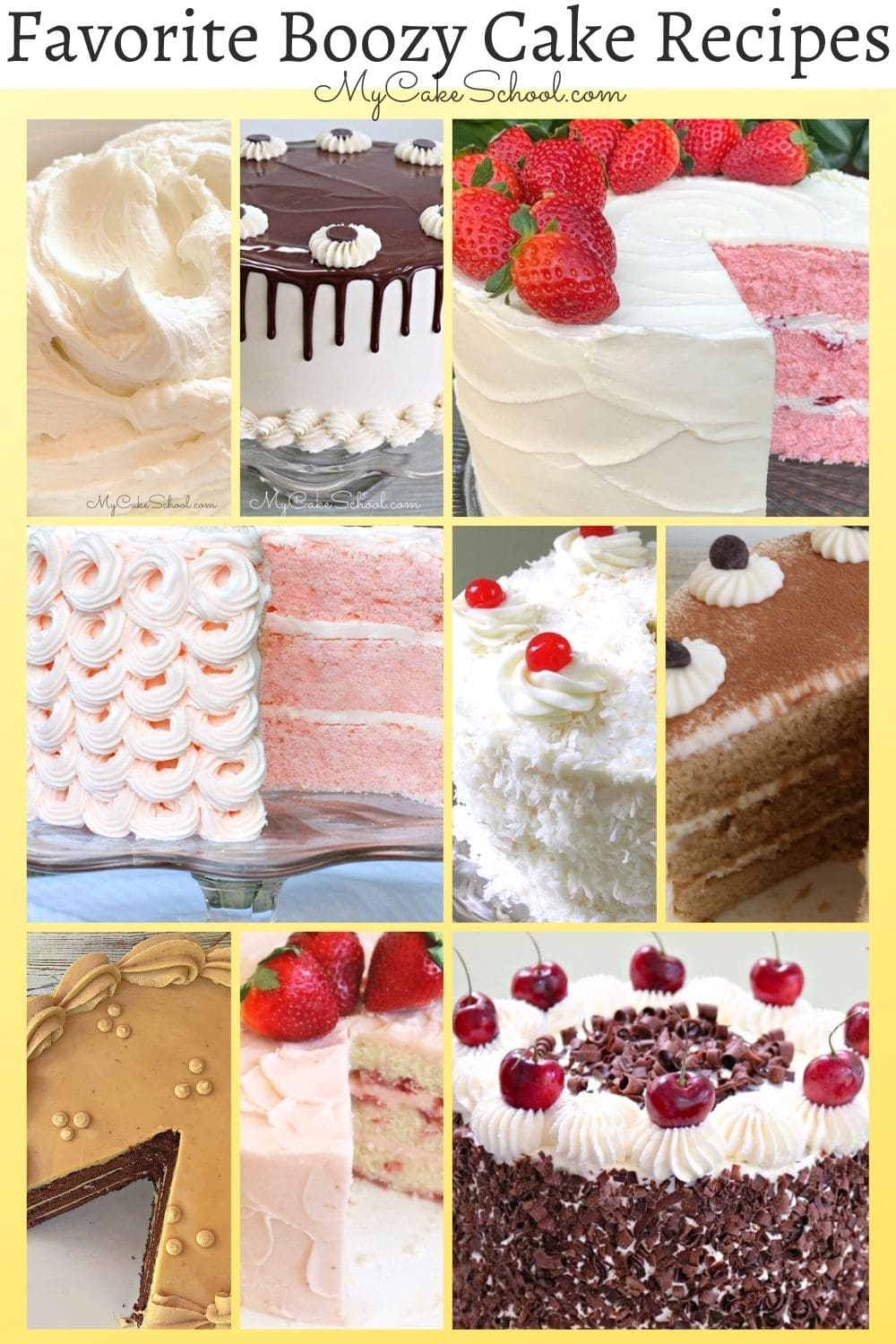 Occasions that Call for "Boozy Cake Recipes"
From adult birthday parties to 21st birthdays, bachelorette parties, bridal showers, New Year's Eve, anniversaries and more, you are sure to find something in this collection that would be perfect!
We have elegant champagne cakes, fun and festive cocktail inspired cakes like margarita and piña colada cakes, and holiday rum cake recipes just to name a few.
The options are endless, and we look forward to adding more boozy cake recipes to this growing list!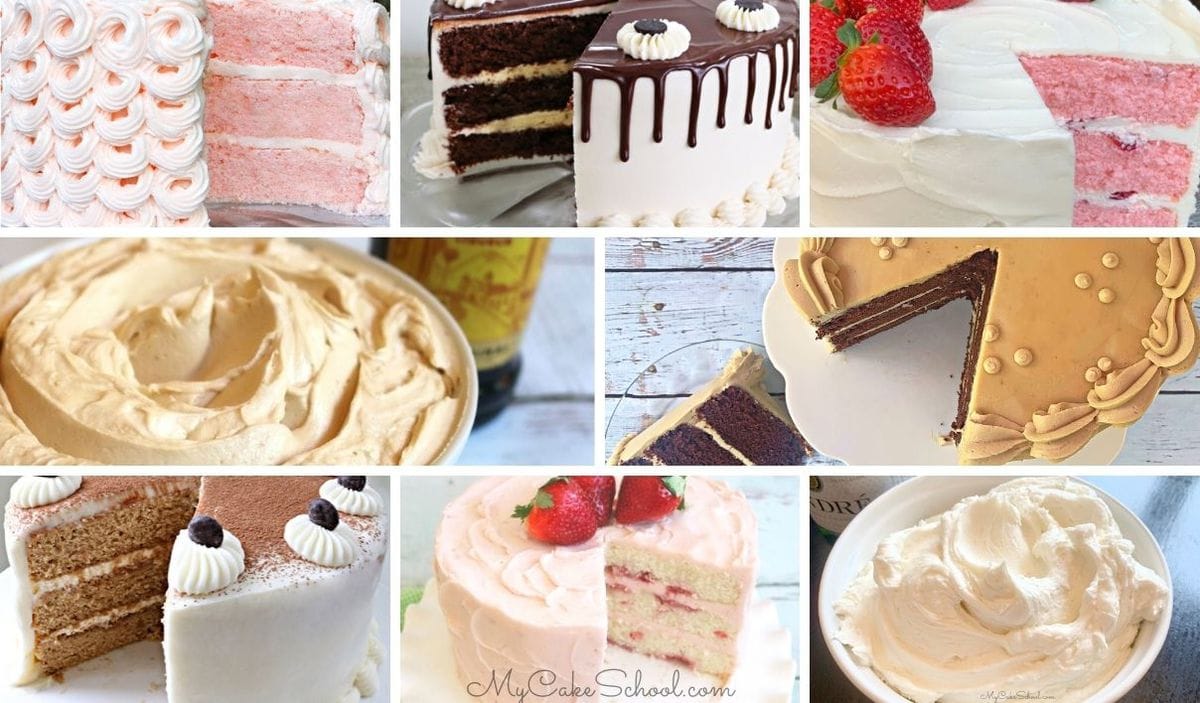 Why We Love Them
There are so many reasons to love these boozy cakes! Here are just a few!
Guaranteed to make any occasion feel more special
Creative flavor combinations
There are great options for scratch cakes as well as cake mix (such as our Strawberry Champagne Cake Mix Recipe)
Does the alcohol bake out of cakes?
It's a common belief that alcohol bakes out of boozy cake recipes, leaving only the flavor behind. However, alcohol does not completely evaporate when cakes or other dishes are baked.
Cooking and baking will remove some of the alcohol, but not all. In addition, most of our cakes fillings, frostings, and simple syrups that contain alcohol are not cooked.
A study by the USDA several years ago showed that 5 to 85 percent of alcohol will remain in a recipe depending on the baking time. It's best to assume that there is alcohol remaining in the finished cake.
Enjoy the Recipes!
Thanks so much for stopping by, we hope that you enjoy scrolling through this list. If you give any of our boozy cake recipes a try, we would love for you to leave a comment below!
Boozy Cake Recipes
This collection of favorite boozy cakes consists of go-to recipes for celebrations of all kinds! Whether you're searching for elegant champagne-infused cakes or fun and festive cocktail-inspired desserts, you are sure to find the perfect recipe for your special occasion in this roundup!