Our Margarita Cake recipes just wouldn't be the same without this delicious and simple Tequila Lime Buttercream! Just the name itself sounds like a party, doesn't it?
This delicious buttercream has so much flavor with lemon, lime, and a hint of tequila.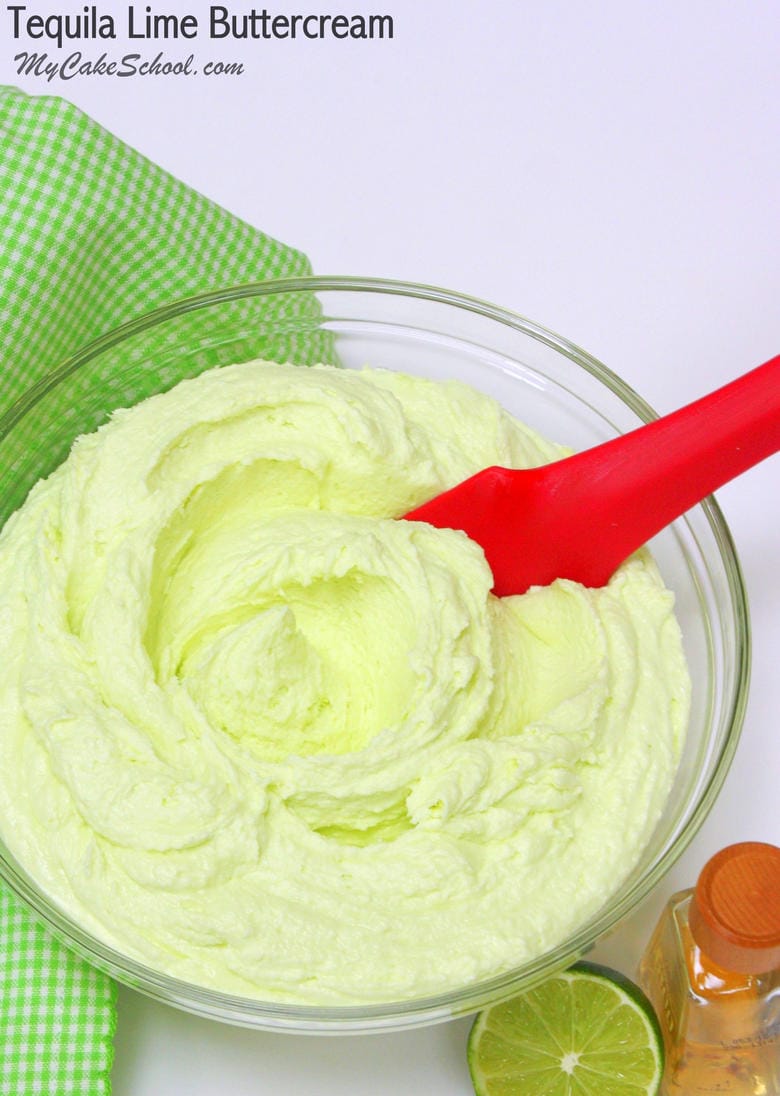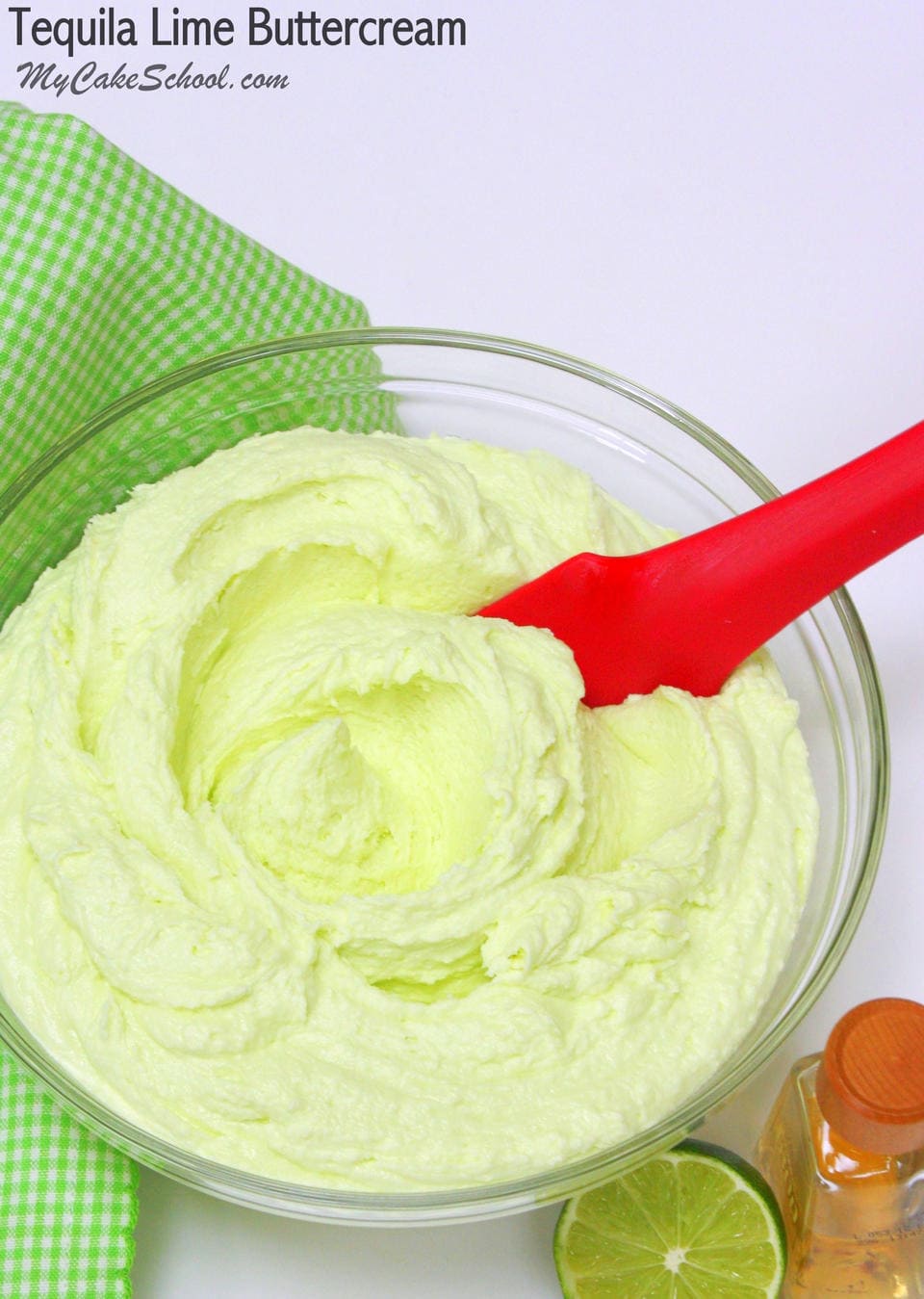 Using Tequila in Buttercream
I have to admit that I was a little skeptical at first about how adding tequila to buttercream would go over. I didn't know if there would be enough tequila flavor to be noticeable...and for that matter, if it would be any good!
As it turns out, the tequila-lime combo works perfectly when combined with buttercream, and is just what our Margarita Cake needed!
Keep this simple recipe in mind for margarita cakes and cupcakes! We think that you'll love it!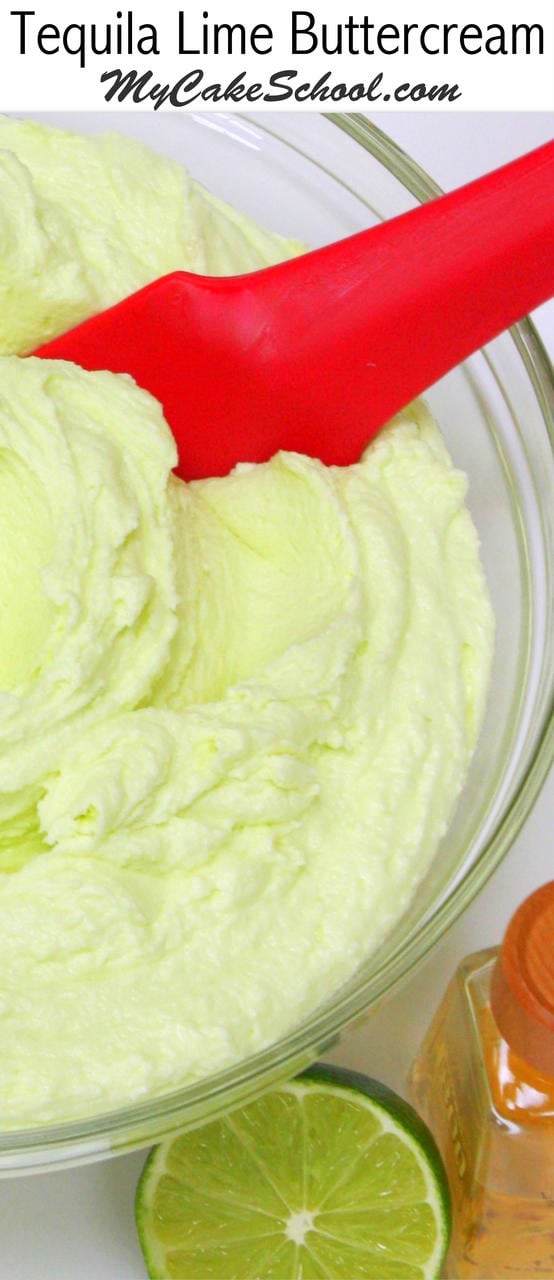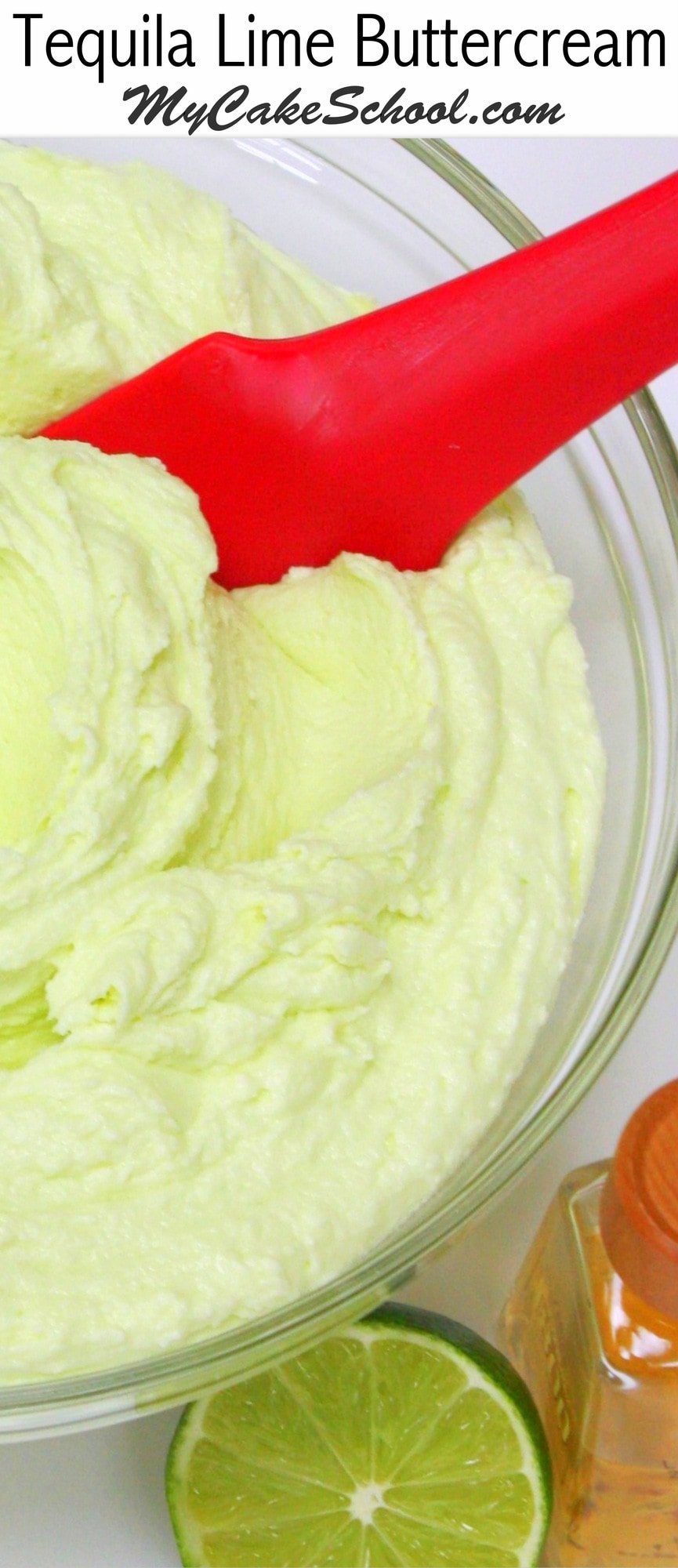 How Much Tequila Should You Use in the Buttercream?
Although we only used three tablespoons of tequila in this generous batch of frosting, we found the flavor to be unmistakable without being overpowering.
However, if you like a stronger tequila flavor and are feeling adventurous, go for it! You can easily substitute out the milk in the recipe for more tequila (and then some). Enjoy!
We have more "Boozy" Cake Recipes for You to Try!
In addition to the margarita cakes we've mentioned, don't miss these fun & boozy party cake recipes to make your celebrations even more special!
Champagne and Strawberries Cake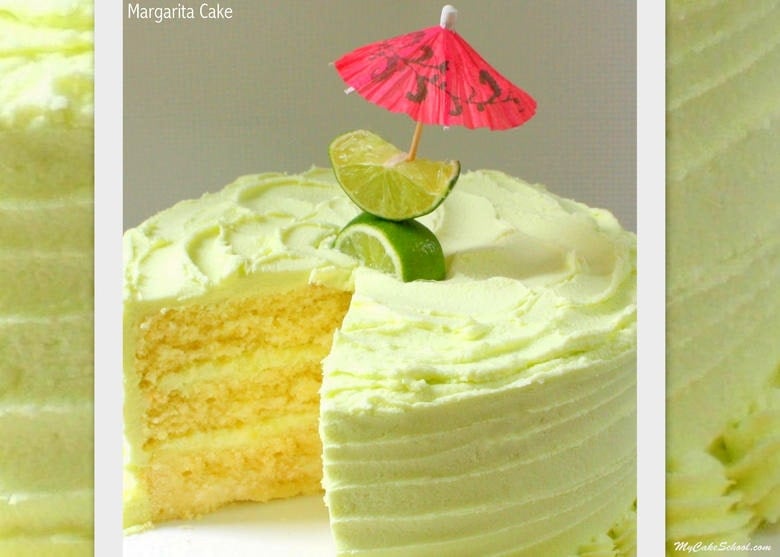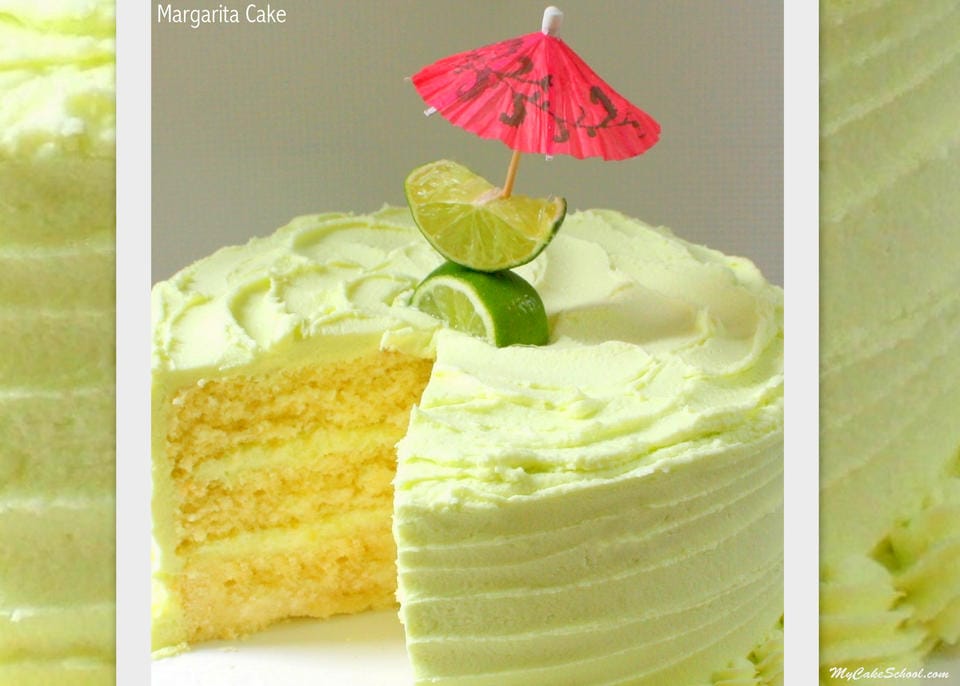 Enjoy the Recipe
Thanks so much for stopping by! We hope that you give this Tequila Lime Buttercream a try. If you do, we'd love for you to leave a comment and photo below!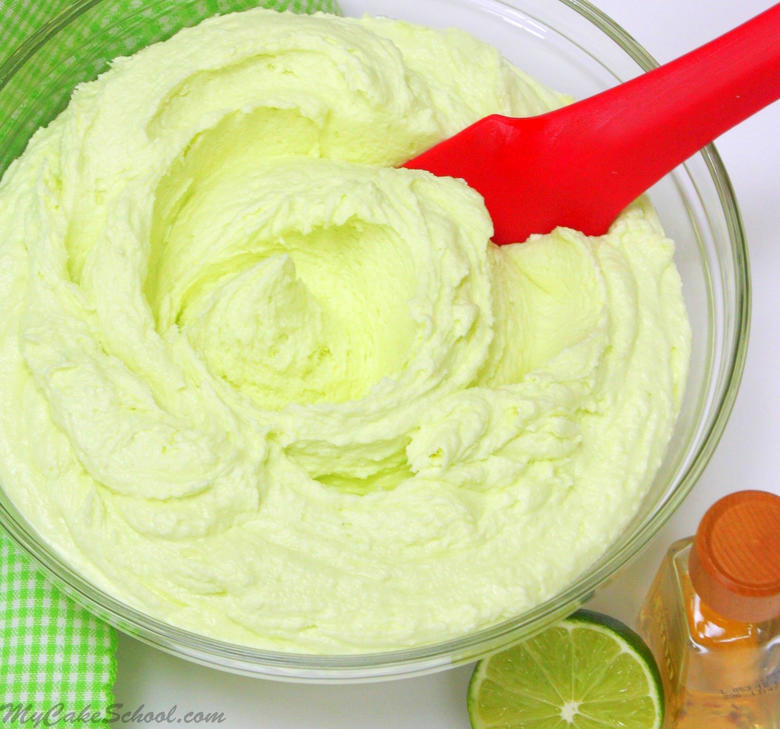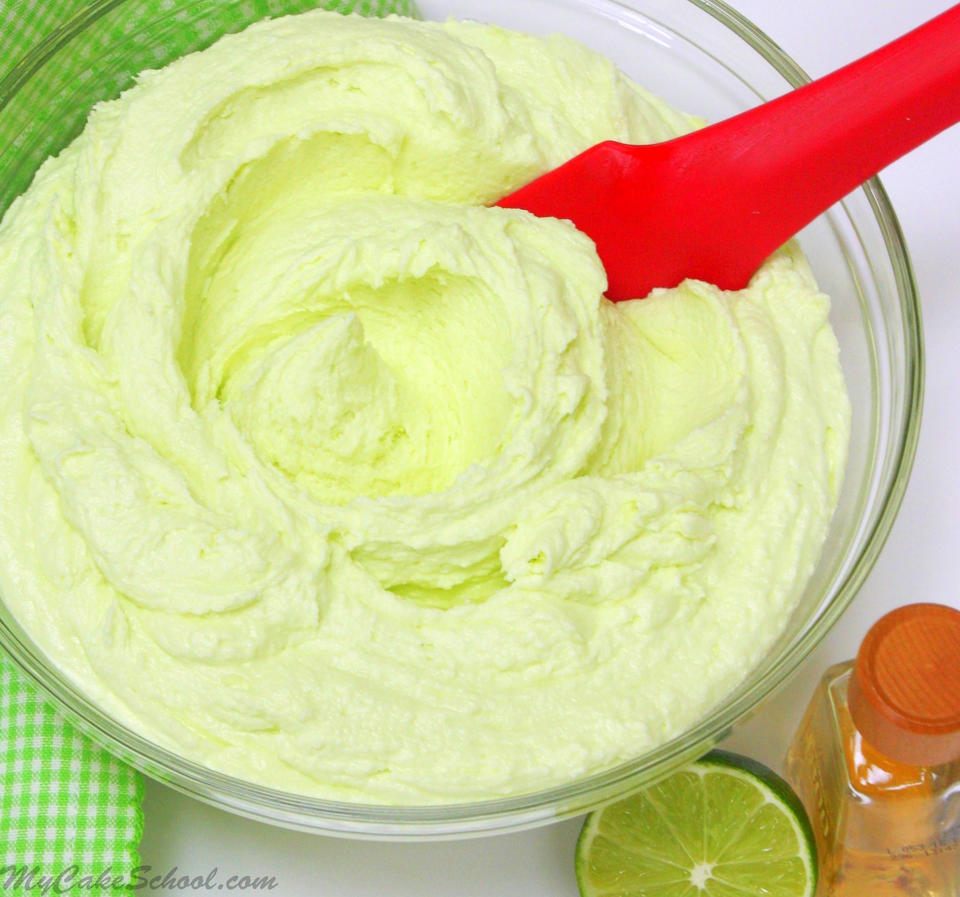 Tequila Lime Buttercream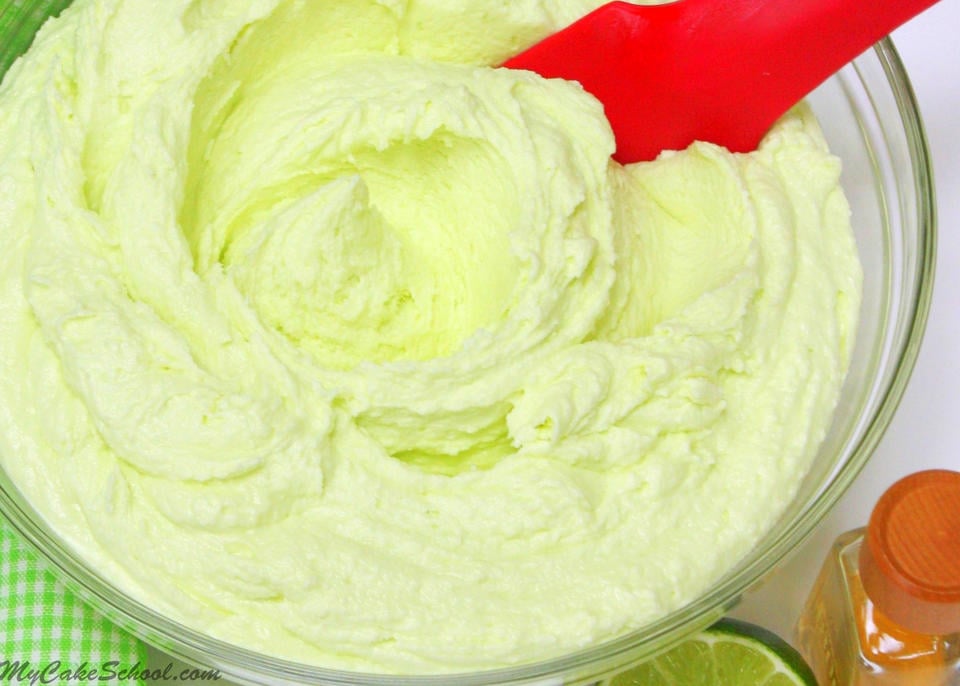 This delicious and easy Tequila Lime Buttercream has so much flavor! We love it with our Margarita Cake recipes!
Ingredients
2 cups (4 sticks) (453g) unsalted butter, softened
10 to 12 cups (1150g to 1380g) powdered sugar (measure by lightly spooning to a cup, then sift. I used 12 cups.)
1 teaspoon (6g) salt
4 Tablespoon (49g) lime juice (2 small limes)
3 Tablespoons (37g) tequila
2 teaspoons (11g) milk - milk is optional, you could also use lime juice or tequila
Coloring Gel- Optional - (Americolor Electric Green or similar shade)
Instructions
Cream the softened butter until smooth. Add the salt and slowly add the powdered sugar until mixed with the butter.
Add the lime juice, tequila and milk. Mix on medium speed for 3 minutes.
Scrape the bottom and sides of the bowl and mix an additional 3 minutes on slow speed until creamy.