July Fourth is almost here and it's time for a roundup the BEST Patriotic Cakes, tutorials, and ideas!
I love summer desserts, and the Fourth of July gives us a great reason to whip up something fabulous, with an added pop of red, white, and blue!
Keep these designs in mind not just for the July 4th cakes, but also for for Memorial Day cake ideas, Veterans Day, or any occasions that call for a patriotic cake.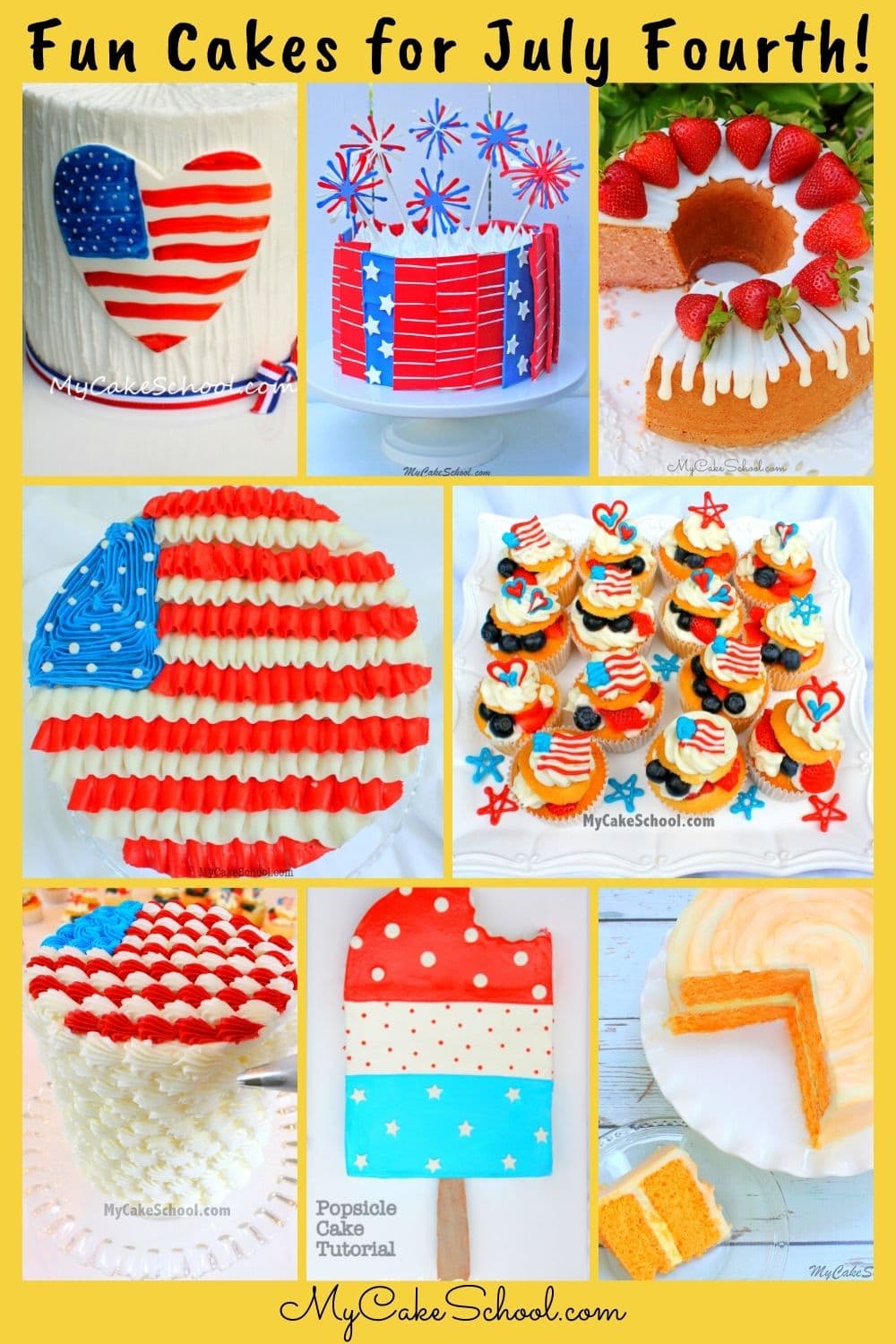 We've made several patriotic cakes over the years! Today we're featuring our favorites, along with great summertime cake recipes that would be perfect for your celebrations!
Whether you're looking for a fabulous cake recipe or some creative and festive additions to the dessert table, we've included something for everyone! Enjoy!!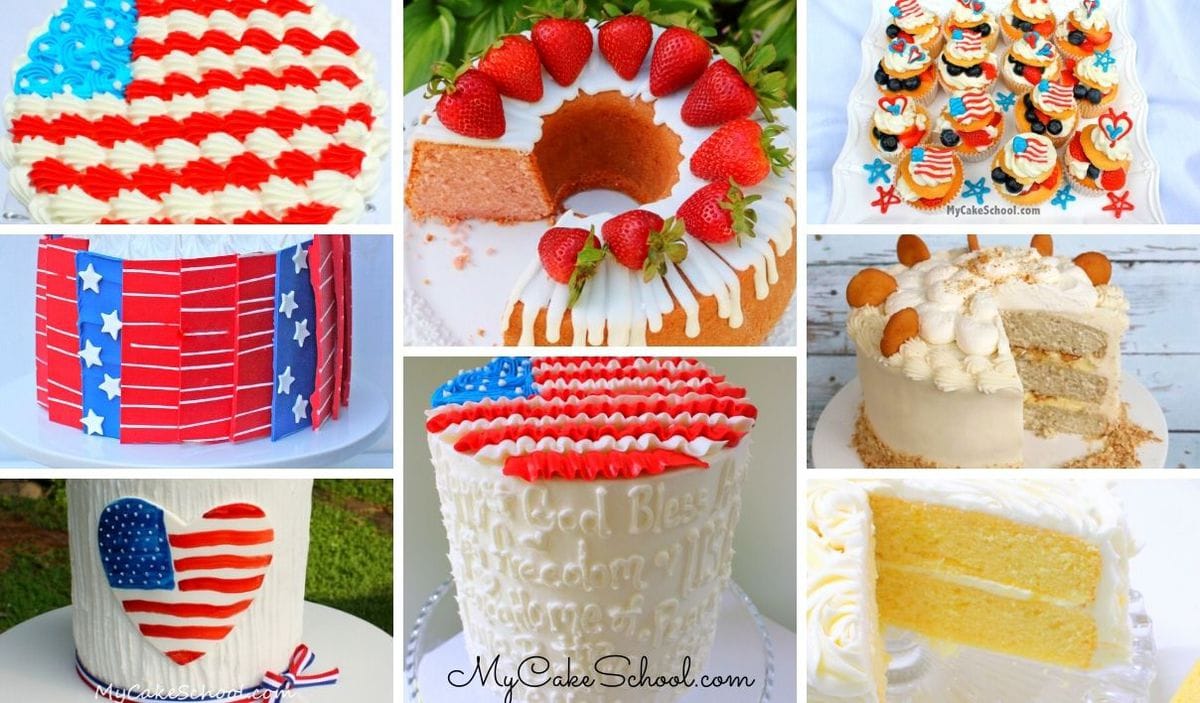 A Roundup of the BEST Cakes and Sweets for July 4th!
Sharing our FAVORITE patriotic cakes and summertime desserts- perfect for Fourth of July celebrations!
Thanks for stopping by! If you give any of these cake recipes and tutorials a try, we would love for you to leave a comment and photo below. Don't miss our full collection of Cake Recipes and Tutorials!