The Best Lemon Cakes, Fillings, and Frostings!
If you love lemon as much as we do, this roundup of the best lemon cakes, fillings, and frostings is for you!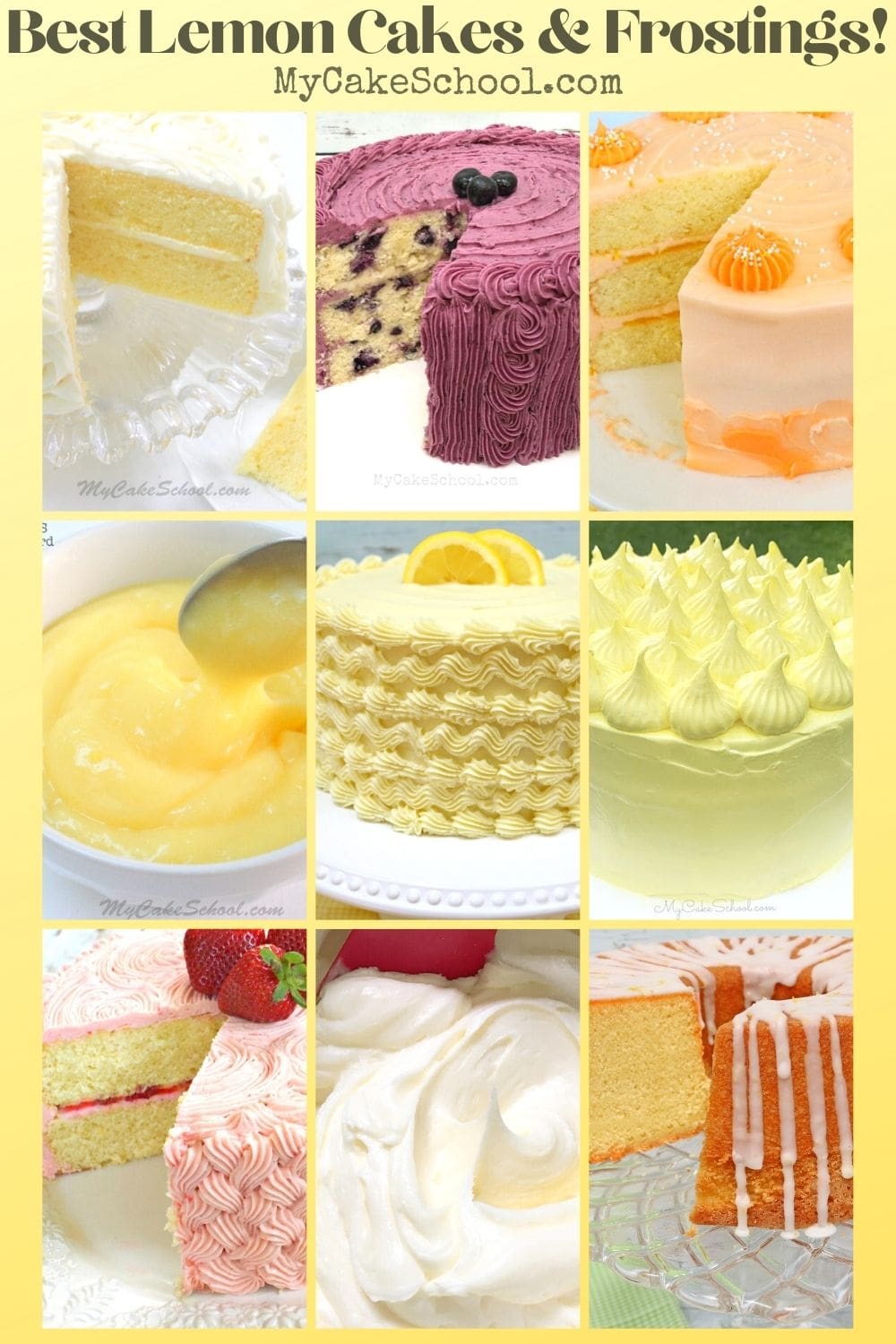 There's just something about lemon-- no matter what time of year, lemon cakes are always at the top of my list of favorite desserts for any occasion (or no occasion at all).
We've made so many lemon cakes over the years- from lemon layer cakes to amazing lemon fillings, to fantastic cakes that pair lemon with coconut, lime, strawberry, blueberry, and more!
Enjoy scrolling through all of the lemony goodness! We hope that you find a recipe that inspires you to run to the kitchen and whip up something delicious.
The Best Lemon Cakes, Fillings, and Frostings!
Sharing a collection of our favorite lemon cake recipes, frostings, and fillings!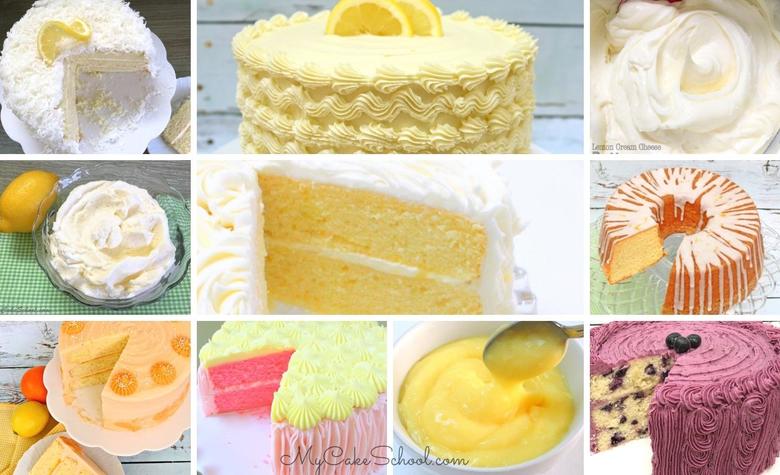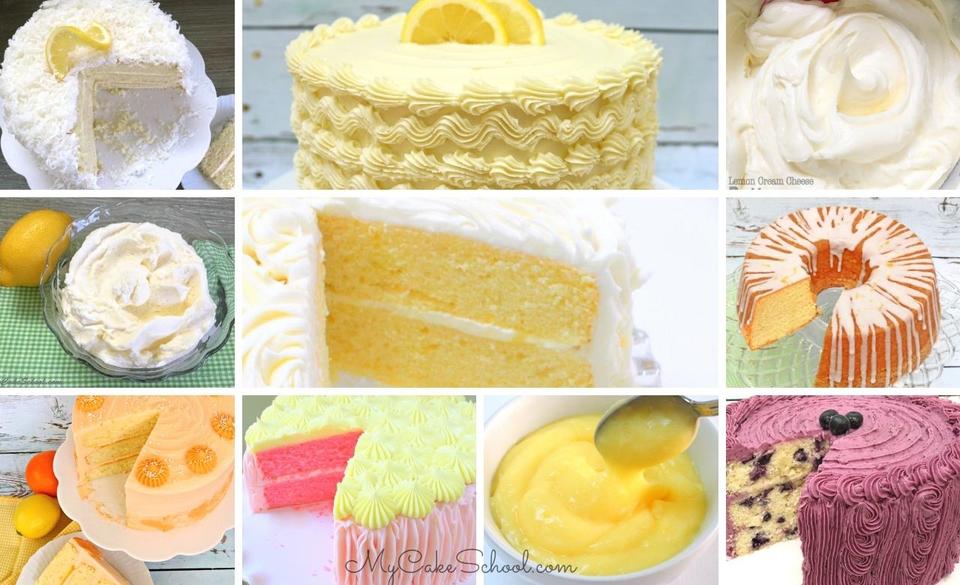 Thanks so much for stopping by our site today! If you give any of these lemon recipes a try we would love to hear what you think!
More Favorite Fruity Cake Recipes
If you are looking for more delicious light and fruity cake recipes, make sure to check out these Summer Cake Favorites!
We refer to them as spring & summer cakes as they are especially popular in the warmer months, but just as with lemon cakes, these delicious recipes are in demand year-round! (From strawberry cake to pineapple cake, orange dreamsicle cake, pina colada cake, and more!)