Hi everyone! Well, I can't believe I'm saying this but Memorial Day weekend is upon us! I thought it would be fun to feature a few of our favorite cake and cupcake tutorials for cookouts and picnics. Everyone will love these cute designs, and nobody has to know how simple they were to put together!
Let's start with a few FREE cake decorating tutorials from the blog! We have three ice cream themed tutorials. I happen to love ice cream, and so of course cakes that look like ice cream are the next best thing!
This is one of my all time favorite pull apart cupcake designs– We created this one several years ago but it never gets old! We recently added a video tutorial of this project too-  Click on over!: Ice Cream Cone Cupcakes Tutorial & Video!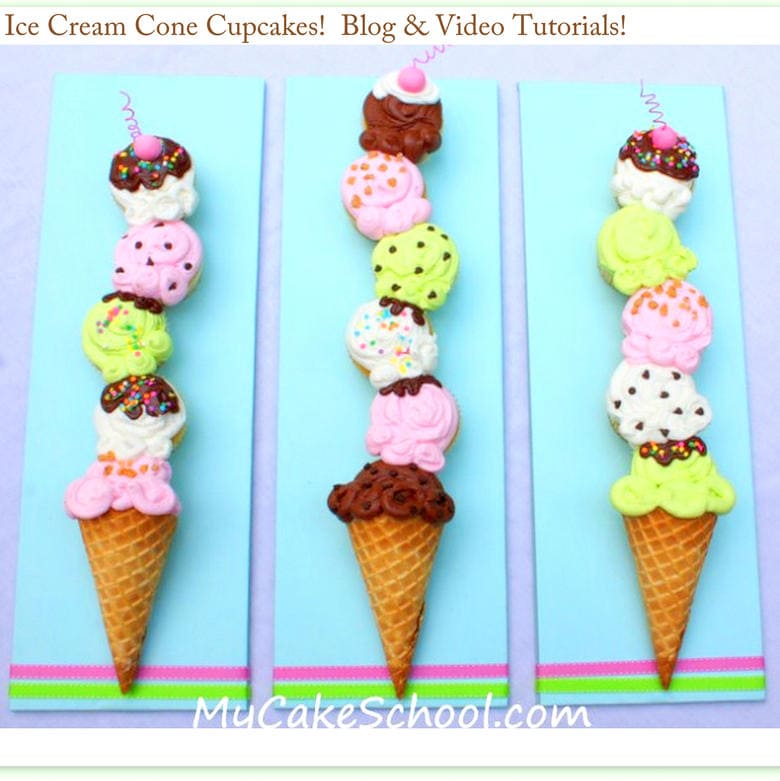 Along the same lines, I have another CUTE cupcake project involving ice cream….this time, a gigantic ice cream sundae!  Don't you want to just dive in? Kids will not only love pulling these cupcakes apart and devouring them, they'll also love helping to create this fun project!  Find the free tutorial here!: Sundae Cupcake Cake Tutorial!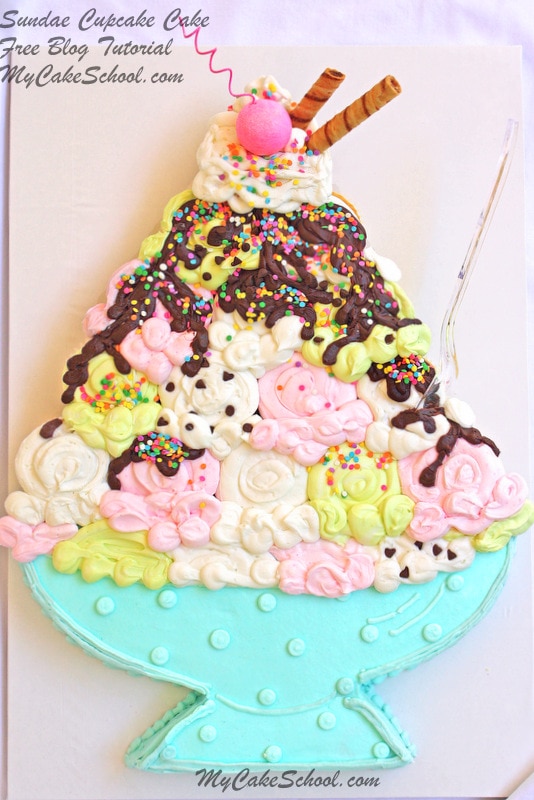 Now let's change it up a little- Have you seen our free Popsicle Cake Tutorial? Again, super cute and while the colors can be changed up to suit your color scheme, the Red-White-and Blue of this cake matches our Memorial Day themed get-together perfectly! Find the tutorial here: Popsicle Cake Tutorial!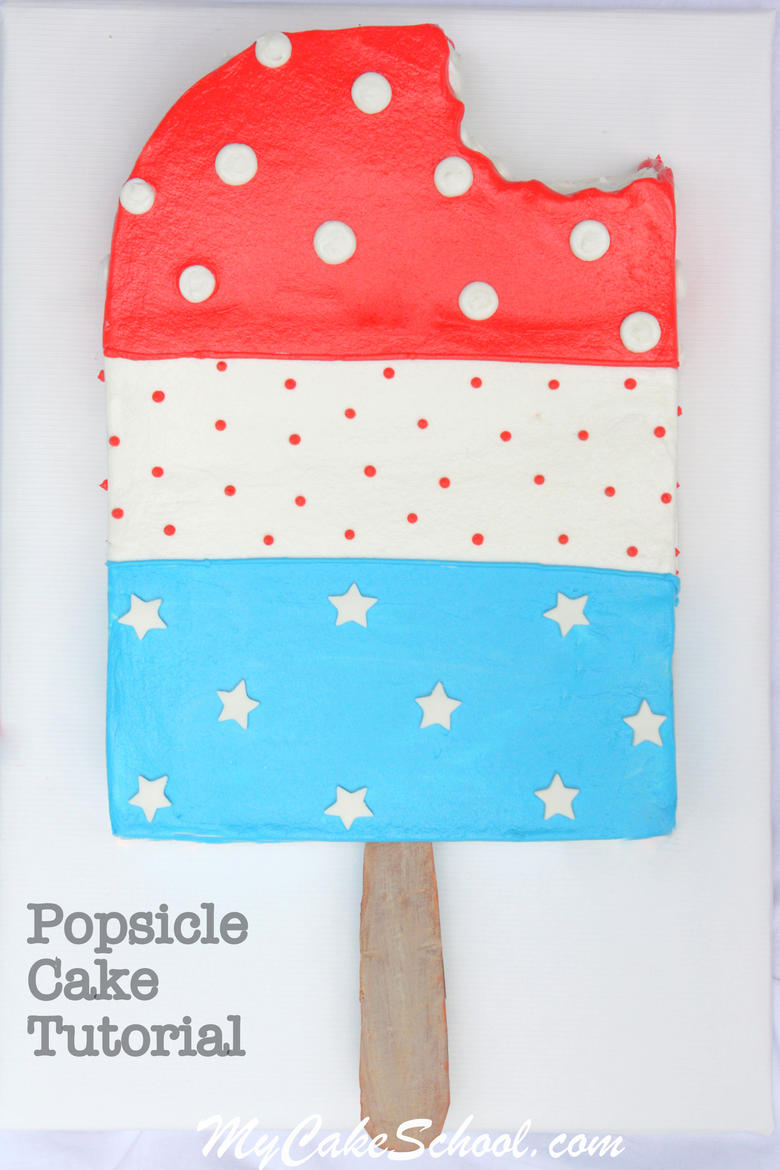 Now that ice cream is covered, let's take a peek at a couple of cookout themed sweets! In our next featured free tutorial, you can learn to make these EASY cookout cupcakes! I love these because the hamburger and hot dog toppers are simply made from frosting and cookies. Yummy and they couldn't be easier to create. Find all of the details here!:  Cookout Cupcake Decorating Tutorial!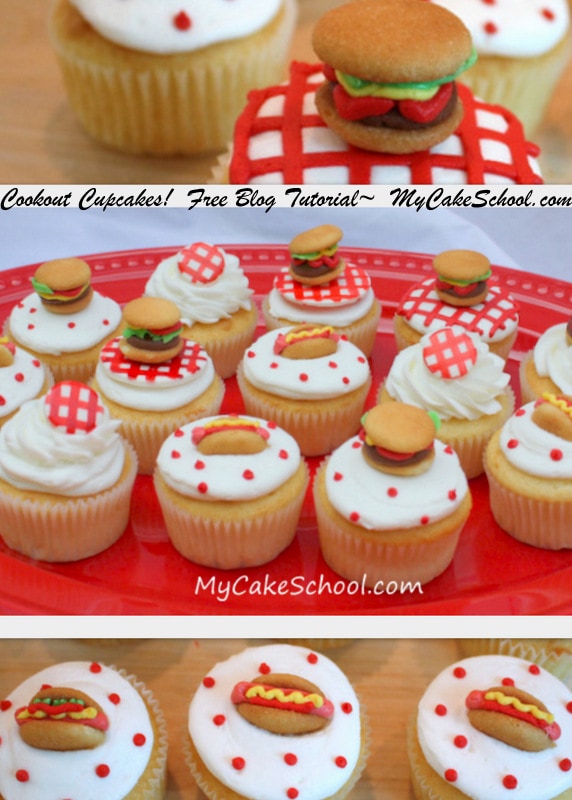 Finally, I'm featuring an old favorite from our video section for members – Cheeseburger Cake! I love the look of this cake, and the cake fries too! One of the things that I love the most is that the cake is frosted in buttercream! Who wouldn't love to see a gigantic cheeseburger on the dessert table?  Members, to see the video, click here:  Giant Cheeseburger Cake Decorating Tutorial!