In this post, we are sharing our FAVORITE pound cake recipes!
We've never met a pound cake that we didn't love- and over the years, we've shared a wide variety of delicious options.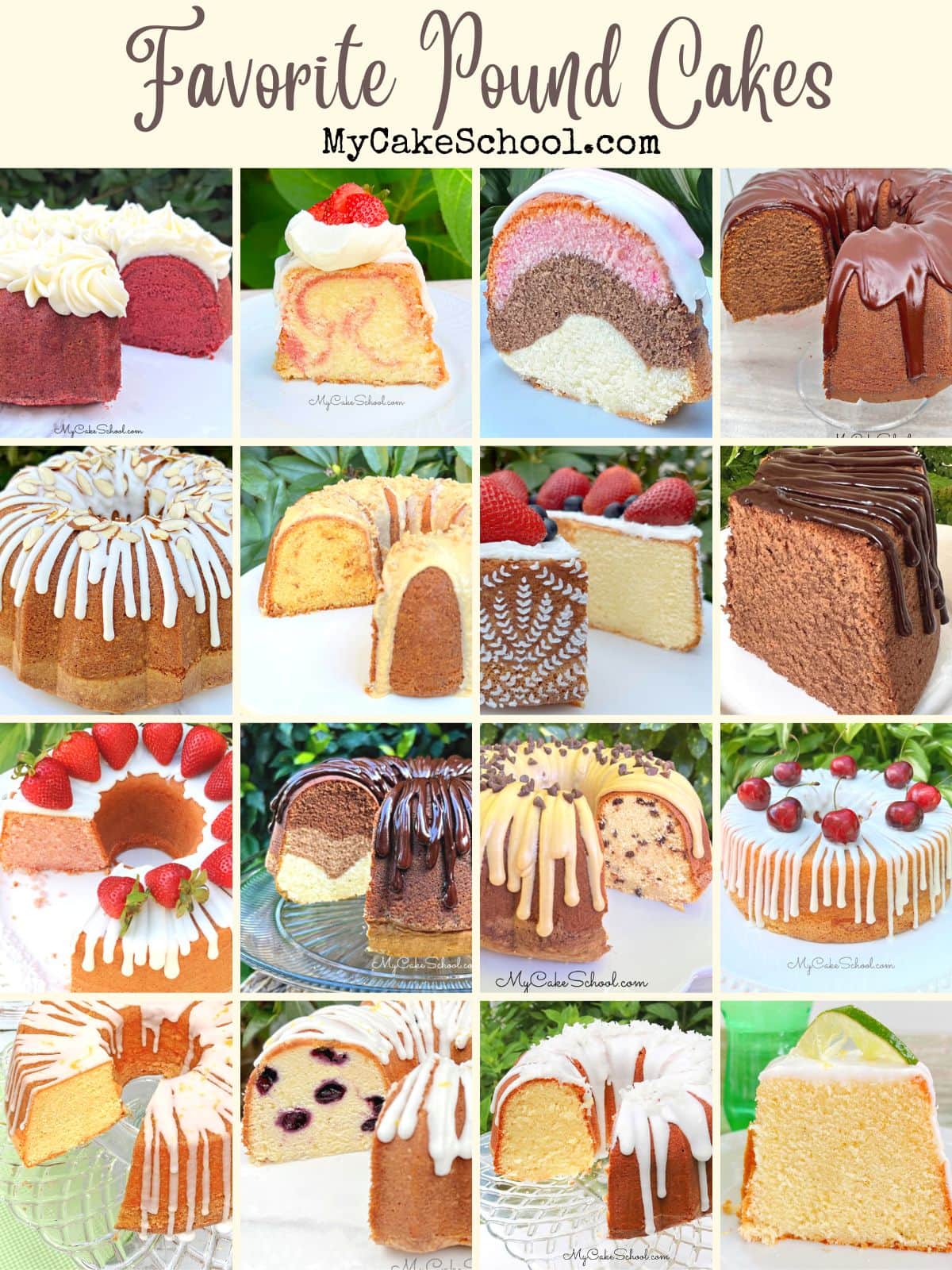 In this growing collection of favorite pound cakes, we are featuring classic pound cakes, fruity pound cakes, chocolate pound cakes, and more.
How to Decorate a Pound Cake
Aside from the wonderful flavor, the best thing about making a pound cake (or bundt cake) is that they are so quick and easy to decorate.
Whether you choose a simple vanilla glaze, chocolate drip, a dusting of powdered sugar, a dollop of sweetened whipped cream, or a big scoop of vanilla ice cream, you can never go wrong!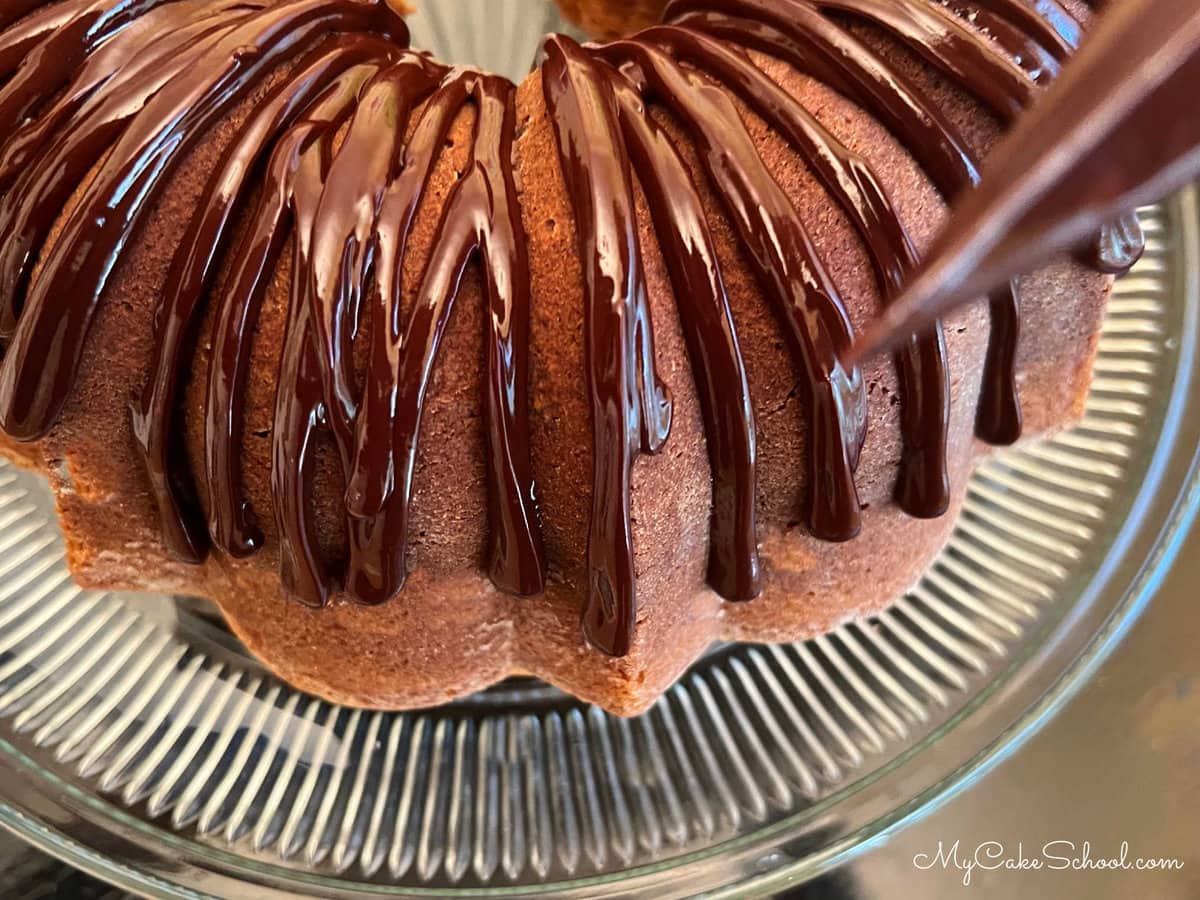 Enjoy the Pound Cakes!
We hope that you enjoy scrolling through! Keep these favorite pound cake recipes in mind for your next birthday, holiday, or cake craving ;0)
Let us know if you try any of these cakes- we would love to see your photos in the comments below! Happy baking!
Favorite Pound Cake Recipes
Sharing our FAVORITE pound cake recipes! If you are looking for the perfect pound cake, we have many to share with you! Buttery, perfectly dense and flavorful pound cake recipes are just a click away ;0)