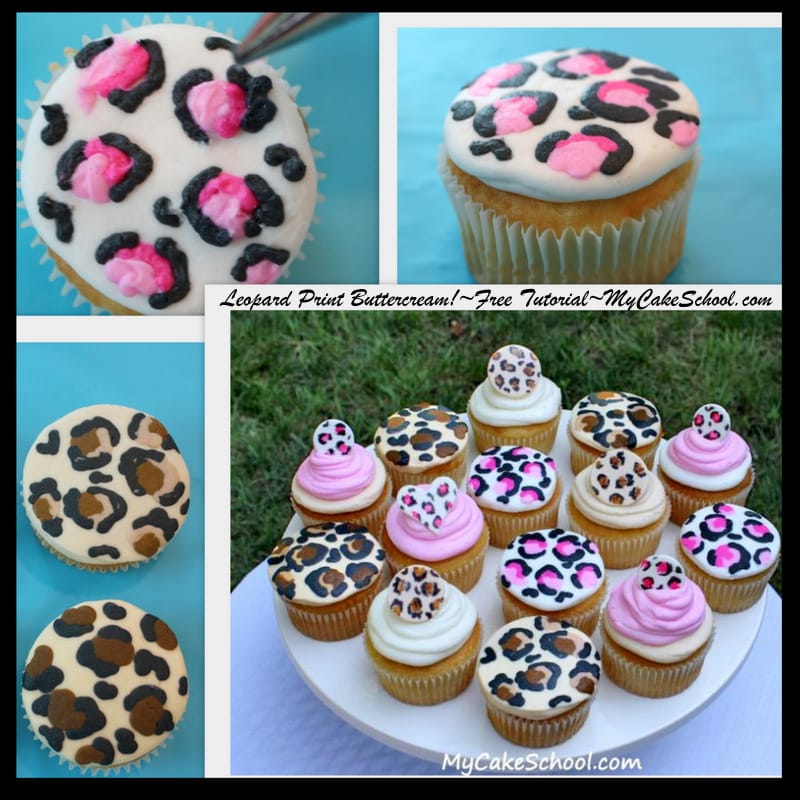 Who doesn't love a good animal print?  Maybe I've been watching too many episodes of the Real Housewives lately (everyone seems to be walking around in leopard this season) –but I decided that today was the perfect day to jump into the wonderful world of leopard print cupcakes!!!
I know that I say this a lot…but they really are not as hard as you would think to pull off :0) — Let me show you how…
I started with various shades of crusting vanilla buttercream.  (If you will be using the "Viva Paper Towel method" of smoothing, you'll want your frosting to crust.)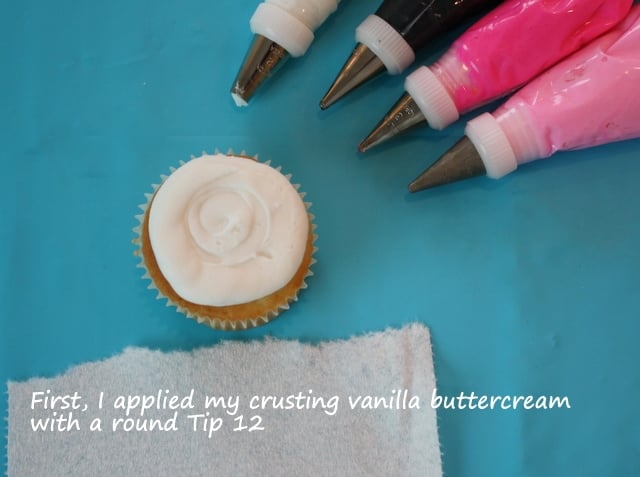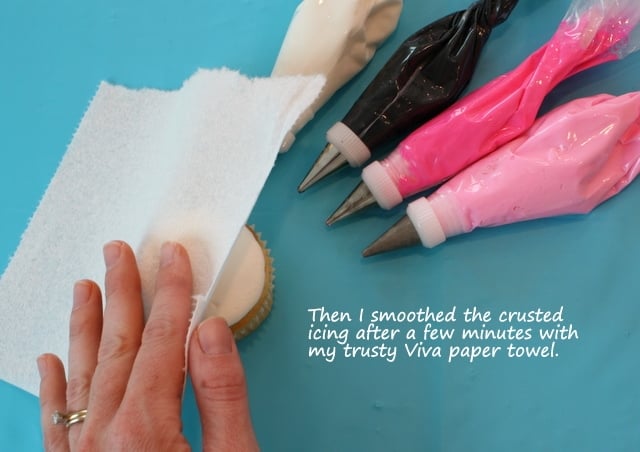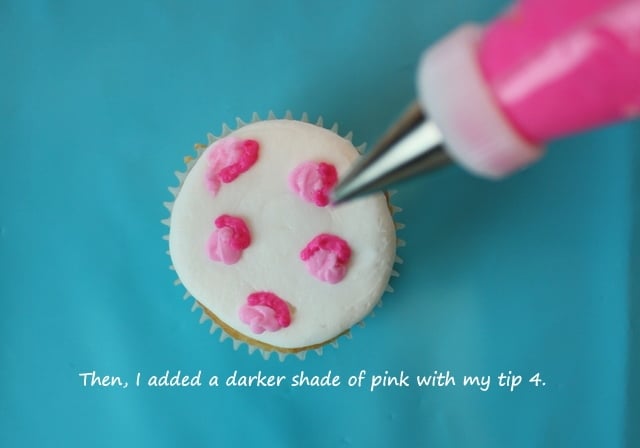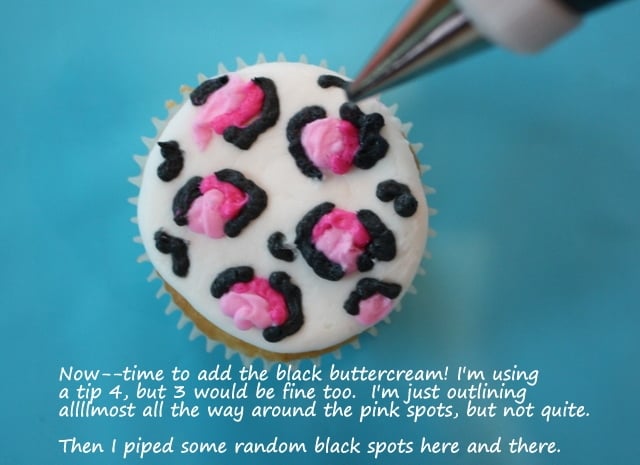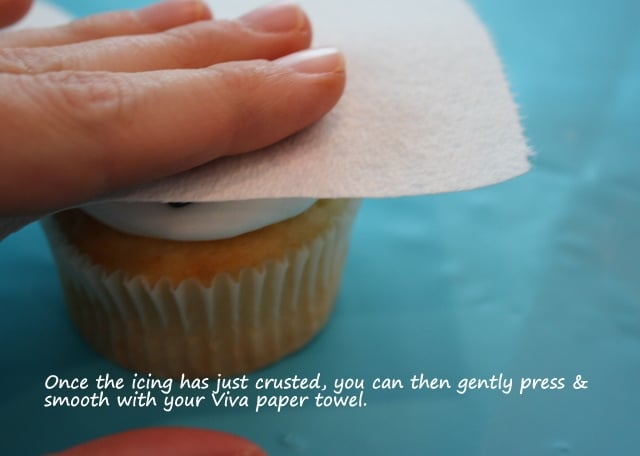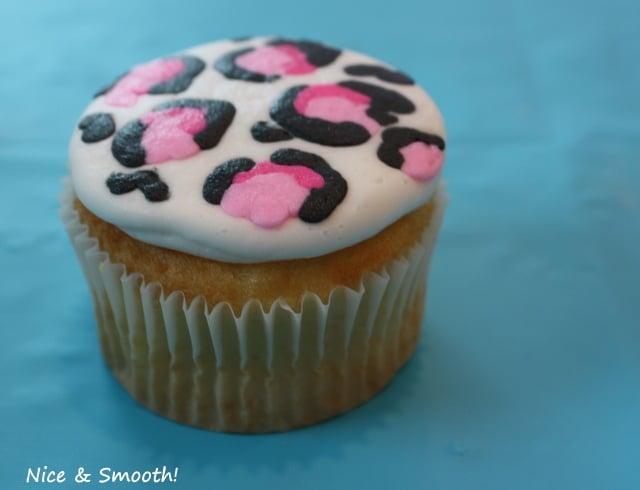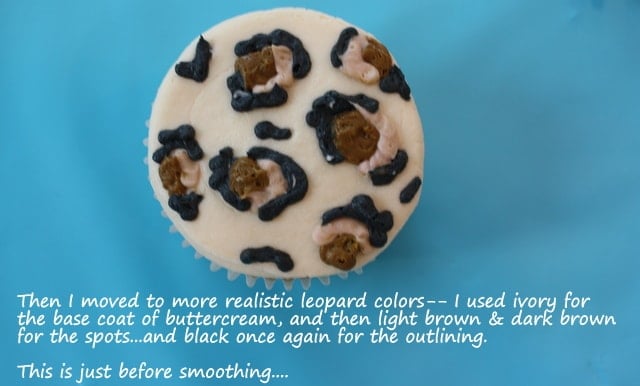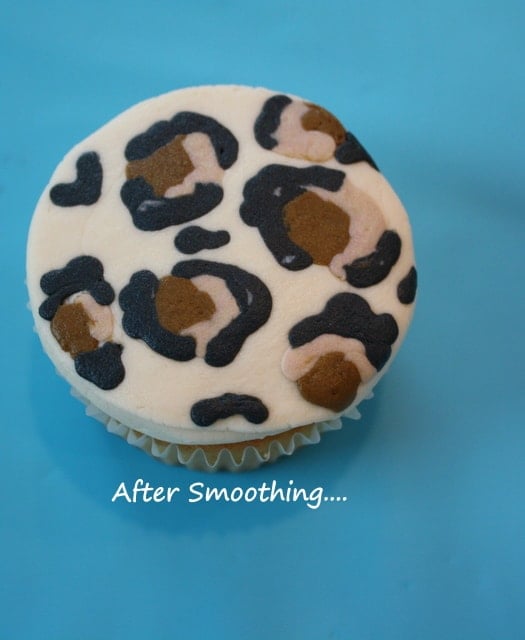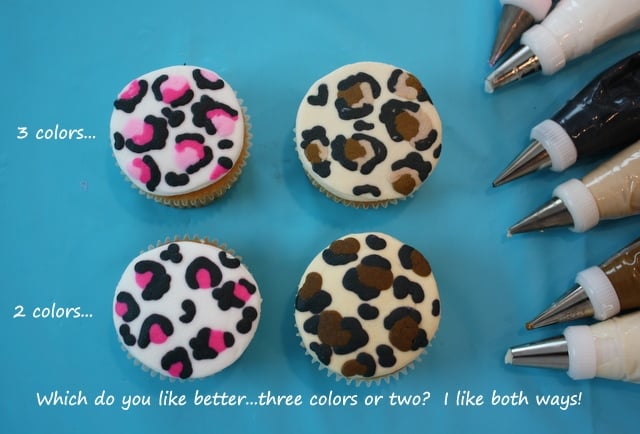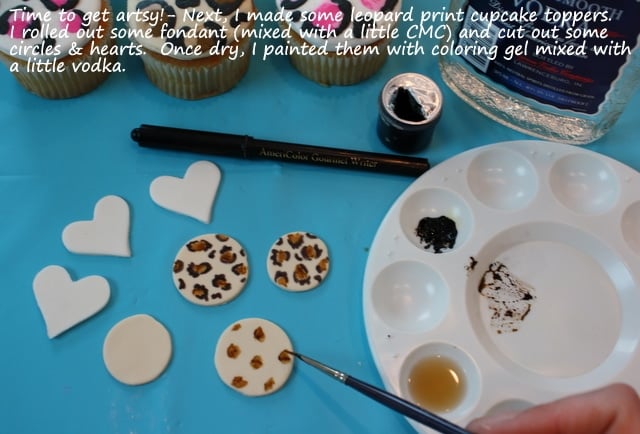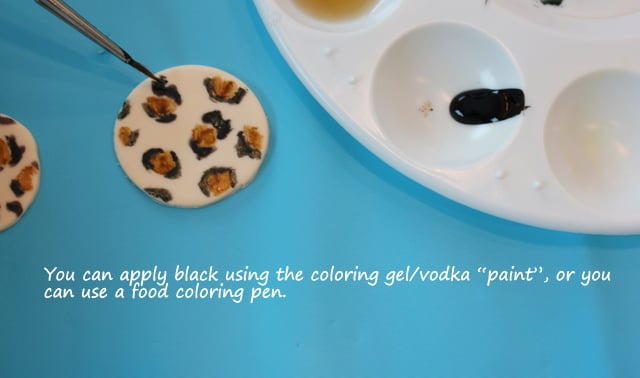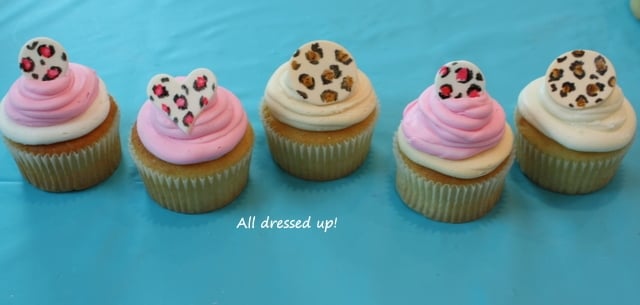 And finally….the big reveal!!!…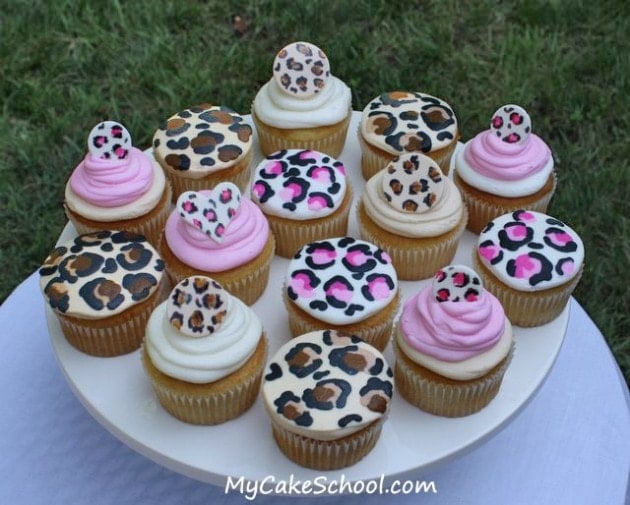 Hooray!  Isn't it nice when we can find a pattern that kids and adults will love?  :0) —  I'm continuing with the animal print theme in my next video tutorial–only next it will be zebra stripes!!!
Thanks for checking in–see you next time!