In this cake video tutorial, I'm going to demonstrate the Reverse Creaming Method of Mixing.
Several of our popular cake recipes in the Recipes section refer to this method of mixing, (including our Classic Chocolate Cake from Scratch, Orange Dreamsicle Cake, and White Almond Sour Cream Cake to name a few) which results in a slightly denser, more velvety texture with a wonderful melt-in-your-mouth quality.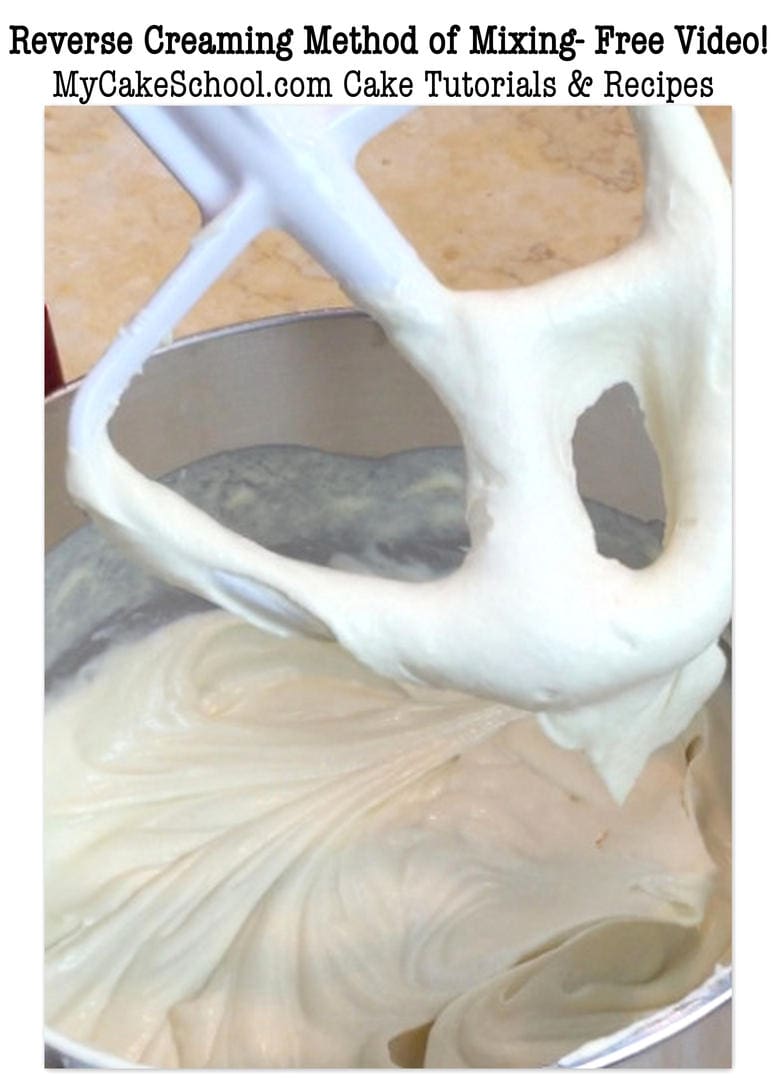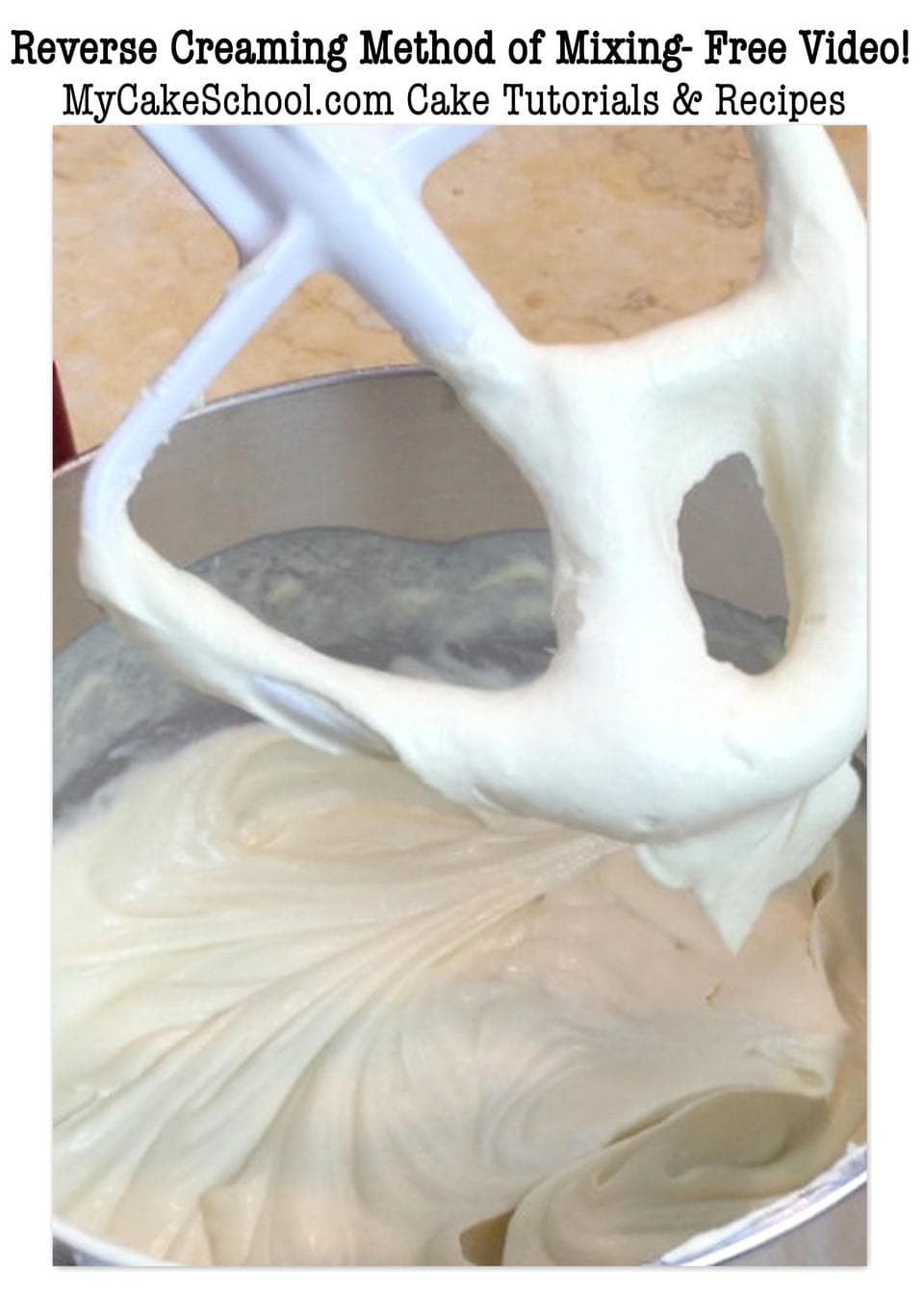 I learned of this method from The Cake Bible by Rose Levy Beranbaum and it has become very popular with bakers over the years. For those who are used to the conventional method of mixing, this order of mixing may seem a bit odd, but once you get used to the method, it goes very quickly (and has great results)!
Today I am making our White Almond Sour Cream Cake, which is one of our FAVORITES! (If you aren't a fan of almond, you can leave it out for an equally delicious vanilla cake!) For the recipe, Click Here!!
Notes About the Reverse Creaming Method:
The recipes in our Cake Recipes Section that use this mixing method are written up with the detailed instructions that we used in the video (re: the order, mixing times, etc.)
As we mention in the video, when adding butter to the dry ingredients, you want the mixture to be well coated with butter, but you want to stop mixing while the mixture is still crumbly. If you mix for too long, it becomes a big clump that will eventually result in a cake that doesn't rise as it should.
When adding your butter, it should be just soft enough to leave a slight impression when touched, but it should still feel chilled. If your butter becomes too soft, you can refrigerate it for a few minutes.
If you have any questions about the Conventional method of mixing, you can find our tutorial HERE!