Coconut Cream Cheese Frosting
Today I'm sharing a delicious Coconut Cream Cheese Frosting that couldn't be easier to make!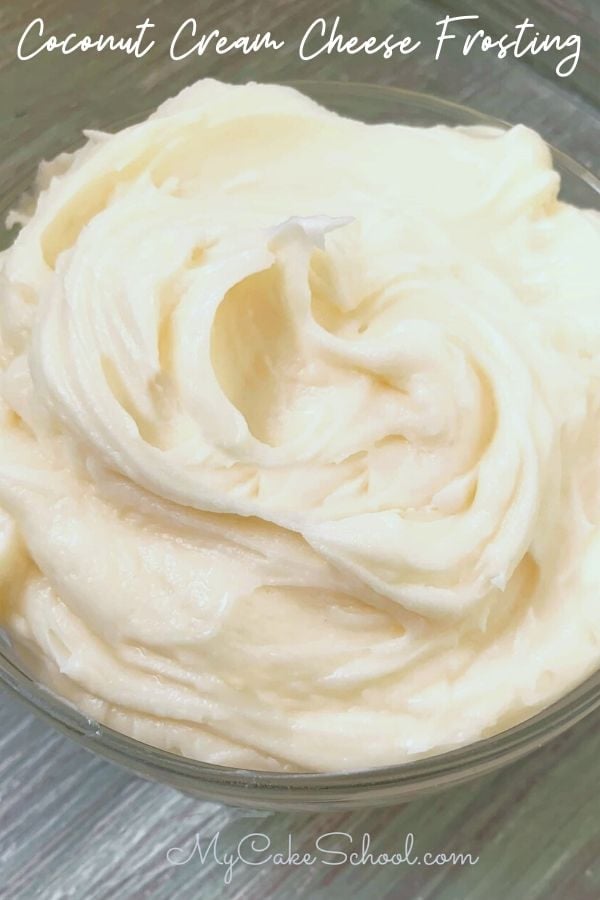 If you love cream cheese like I do, you are going to want to save this recipe! It works great as a filling or frosting, and can be paired with SO many cake flavors! Here are just a few of them:
Cakes That Pair Well with Coconut Cream Cheese Frosting
Coconut frosting goes great with so many cake flavors, and coconut cream cheese frosting adds a wonderful hint of tanginess that balances the sweetness of many of our favorite cake recipes.
Here are a few favorite cake recipes for you to try with coconut frosting, and specifically today's Coconut Cream Cheese Frosting! I especially love fruity cake flavors with coconut in the summertime, and you can never go wrong with pairing coconut with chocolate cake! Here are a few favorites from our Recipes section for you to try!
Classic Chocolate Cake from Scratch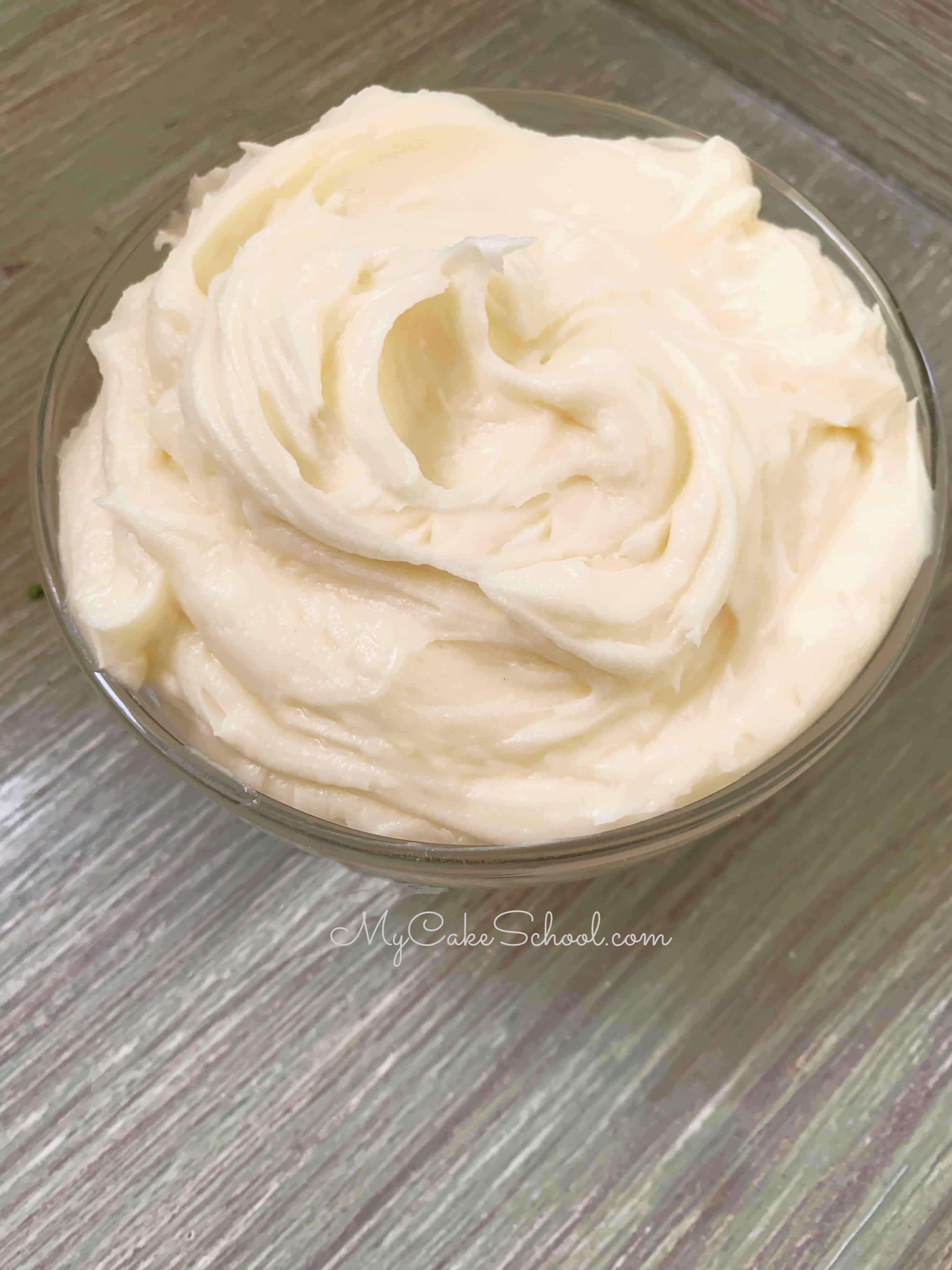 Tips for Working with Cream Cheese Frosting
Cream cheese frosting has a silky smooth consistency which we love, but it has a softer consistency as well. Because of this, you may need to chill the frosting or your piping bag from time time if it becomes too soft.
If you need to thicken your cream cheese frosting, you can add additional powdered sugar in small amounts until you reach the desired consistency.
If your Cream Cheese Buttercream becomes increasingly soft as you pipe, to the point that it no longer holds it's shape, just pop it in the refrigerator for a few minutes until it firms up a bit.
The softening of your cream cheese frosting could be caused by a super warm kitchen, or warm hands against the piping bag. Either way, a few minutes in the fridge will work wonders. (Just not too long or it'll become too firm!)
Other Favorite Cream Cheese Frosting Recipes!
Don't miss our roundup of favorite Cream Cheese Frostings that we've made over the years! So many flavors and we love them all! Hop over to see: Roundup of Favorite Cream Cheese Frostings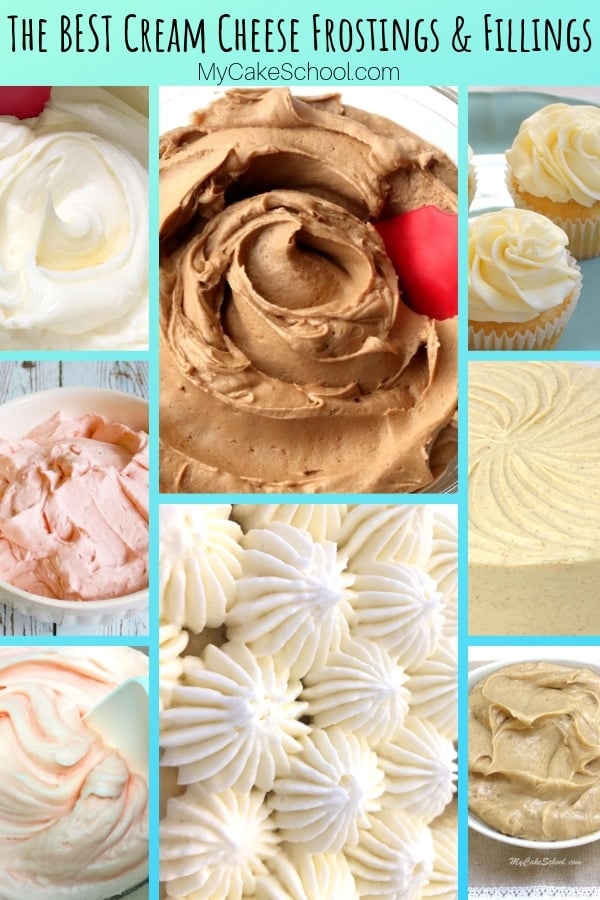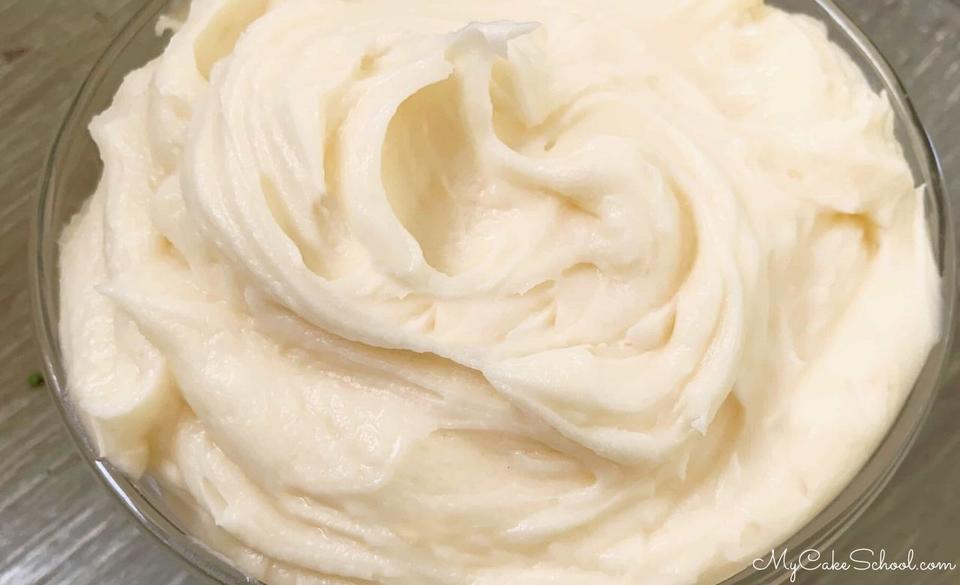 Coconut Cream Cheese Frosting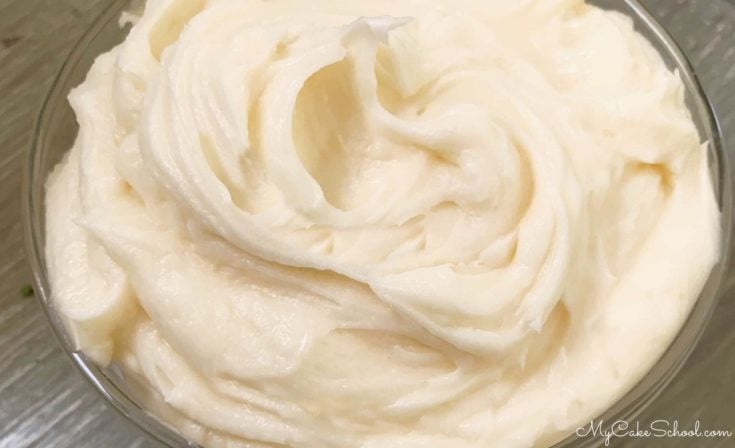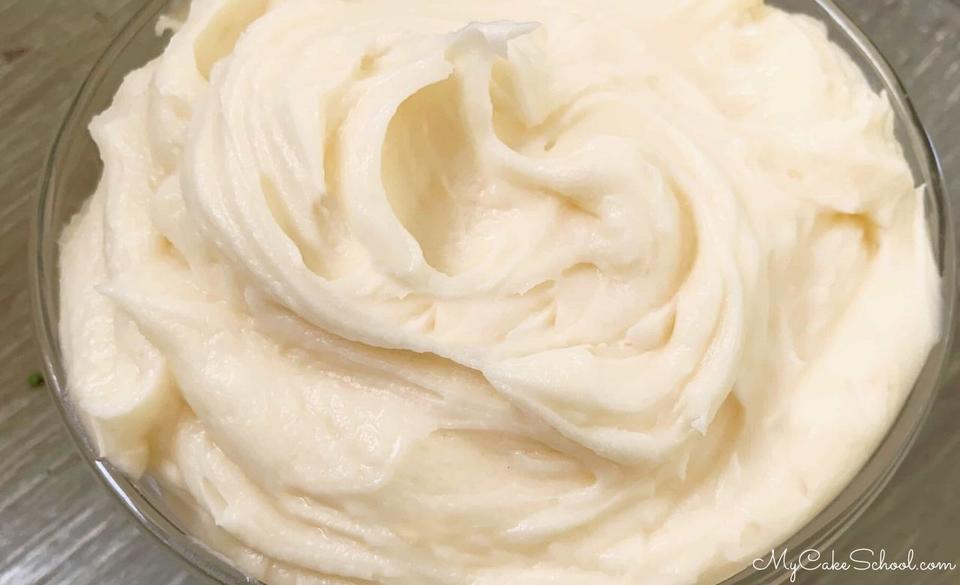 Easy and Delicious Coconut Cream Cheese Frosting!
Ingredients
2 sticks (1 cup) (226g) unsalted butter, slightly softened - do not microwave
2 (8oz.) packages cream cheese (452g. is the total gram weight) use full fat cream cheese, slightly softened. Using reduced fat will cause the frosting to be too soft
1 ½ teaspoons (6g) coconut extract (adjust to your liking)
1 teaspoon (4g) vanilla extract
6 to 6 ½ cups ( 747g) powdered sugar
pinch salt
Instructions
Add the butter to the mixing bowl and mix until smooth.
Add the cream cheese that has been cut into small to medium size pieces, beating with the butter until well blended and smooth.
Add the coconut and vanilla extracts
Slowly add the powdered sugar, beating until smooth. Do not beat above medium speed or for too long. The longer you beat the softer the frosting becomes. If it becomes too soft to pipe, just refrigerate for a short while.
Use the frosting while it is still chilled. If it becomes too soft, refrigerate until it firms up a bit or put in the freezer for 5 minutes or so to return it to a good piping consistency.
After spreading frosting on the layers as a filling, sprinkle on coconut. After the cake is frosted press coconut on the sides and top of the cake. We use Baker's Sweetened Angel Flake Coconut.