Here is our go-to recipe for royal icing! Today, royal icing is most often used either to decorate sugar cookies or for decorative accents on cakes.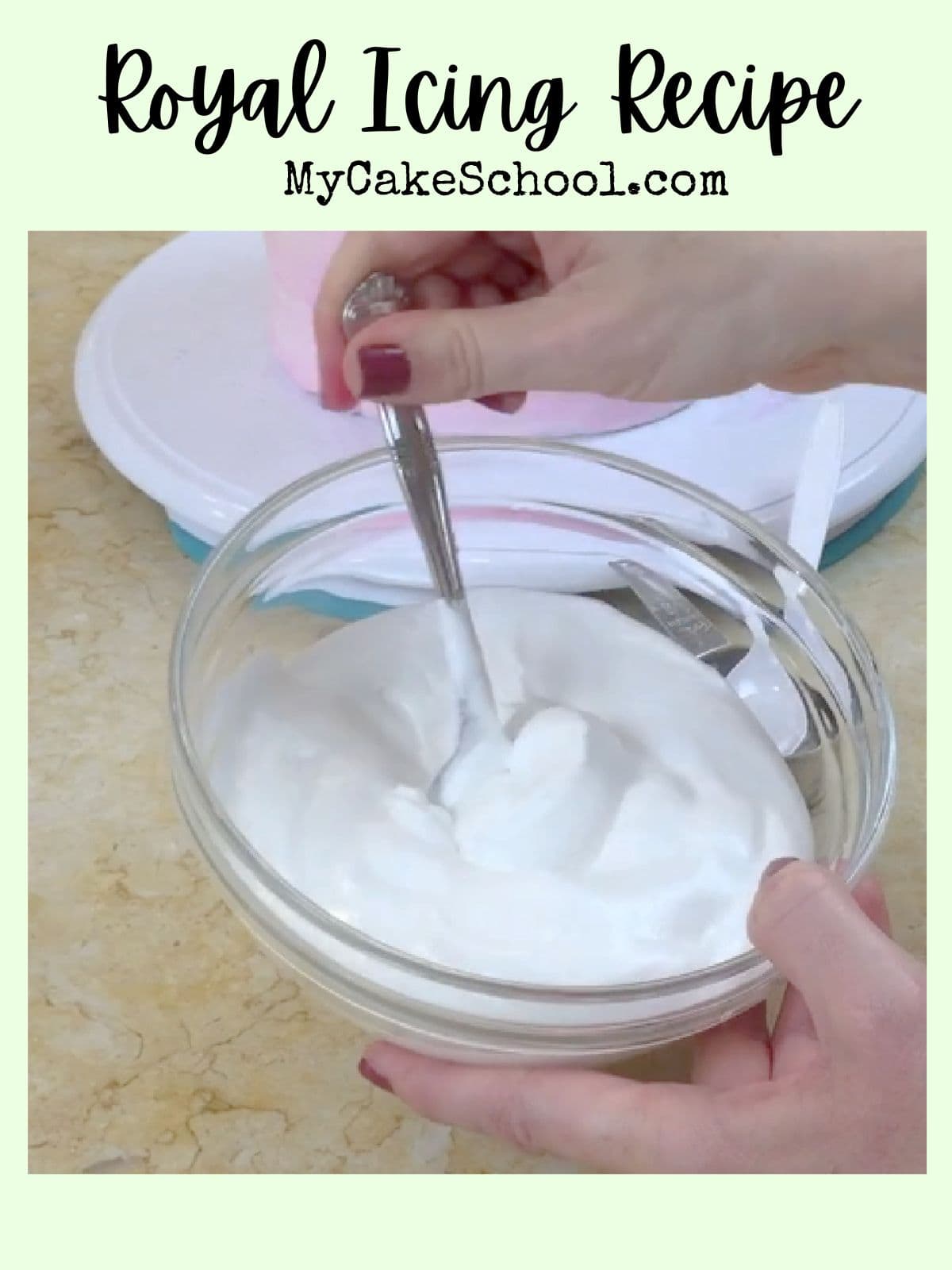 It dries with a nice, firm finish which is perfect for cookies, or for decorating gum paste or fondant accents for cakes. This is because the decorations can be piped, dried, handled, or stacked without worry of smudging.
Royal icing is also great for small, make-ahead details that can be piped onto parchment, dried, and later added to cakes and cupcakes.
Royal Icing and Cake Decorating
Aside from decorating sugar cookies, I personally don't decorate with royal icing very often. Frosting entire cakes in royal icing is not common in the US, although in Europe it has been a tradition for centuries.
In cake decorating, you will most often find royal icing used when adding decorative details to fondant or gum paste. You can also add dried royal icing pieces to frosted cakes just before an event.
This could mean piping accents directly onto a fondant-covered cake, as we did with our Gold Drip Cake, or it could be used for piping decorative accents, as with our Royal Icing Snowflakes.
*Just as a side note, a crusting buttercream frosting like our Classic Vanilla Buttercream recipe can be used for adding details to fondant or gum paste as well, you just have to be careful not to smudge it.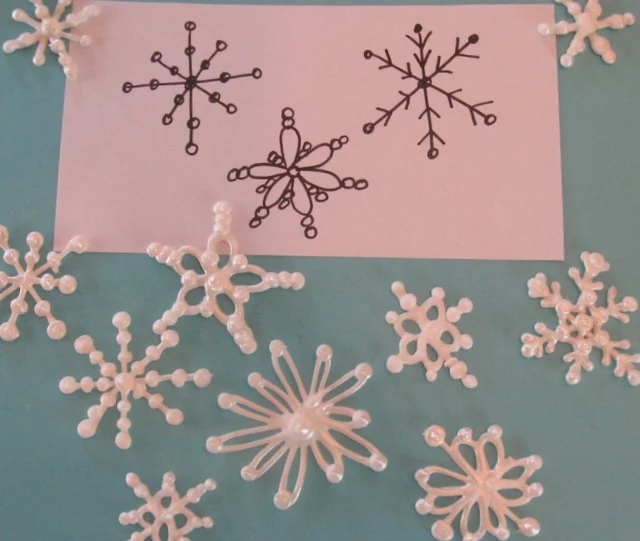 Royal Icing Consistency
As with any royal icing or buttercream recipe, consistency is key. If you are piping, you may need to slightly thicken up the consistency of the royal icing with additional powdered sugar.
If you are flooding cookies or just need a softer consistency, simply add more liquid.
Royal Icing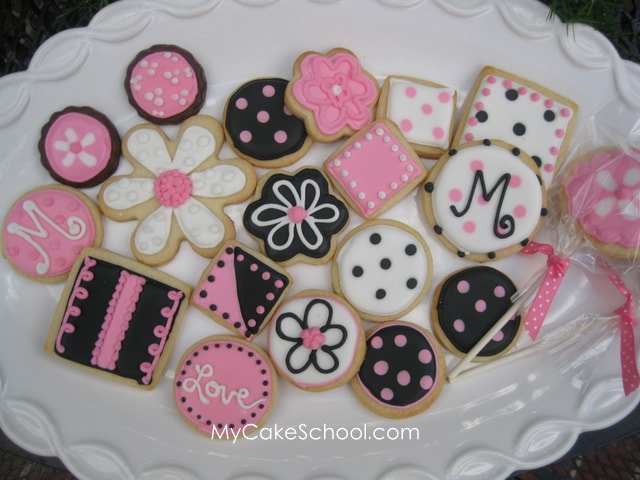 We use this royal icing recipe to decorate sugar cookies! You can also use it for piping details onto fondant or gum paste, or for creating decorations to place on cakes and cupcakes.
Ingredients
¼ cup (30g) meringue powder
½ cup (120ml) warm water
1 lb. (4 cups or 453g) confectioners' sugar, sifted
½ teaspoon clear vanilla
Instructions
This royal icing is piping consistency… but you may still need to add a little more powdered sugar to thicken, or a few drops of water to make it thinner, depending on the consistency you are going for. This recipe can also be halved.
Add meringue powder to warm water in your mixing bowl.
Whisk by hand until meringue powder is dissolved –about 1 minute.
With the paddle attachment on your mixer, add the confectioners' sugar and clear vanilla and mix at low speed until the sugar is incorporated. Increase speed to Medium-High and beat for 7 – 8 minutes until stiff peaks form.
The stiff peak stage is ready for piping or you can make it slightly stiffer by add more confectioners' sugar a small amount at a time — it becomes a matter of preference and you will determine what works best for you.
Stiff Peak stage is when you lift your spoon out of the bowl the icing stands in a straight peak.
Soft Peak stage is when the spoon is lifted the peak is straight with a slight curve at the end;
For Flooding you will need to add water a little at a time until because the consistency will change very quickly.