Orange Cream Filling Recipe
This Orange Cream Filling Recipe is light and creamy and surprisingly SIMPLE to create.
Because it's made with instant pudding and heavy whipping cream, it has a mousse-like quality and great flavor versatility with the addition of extracts.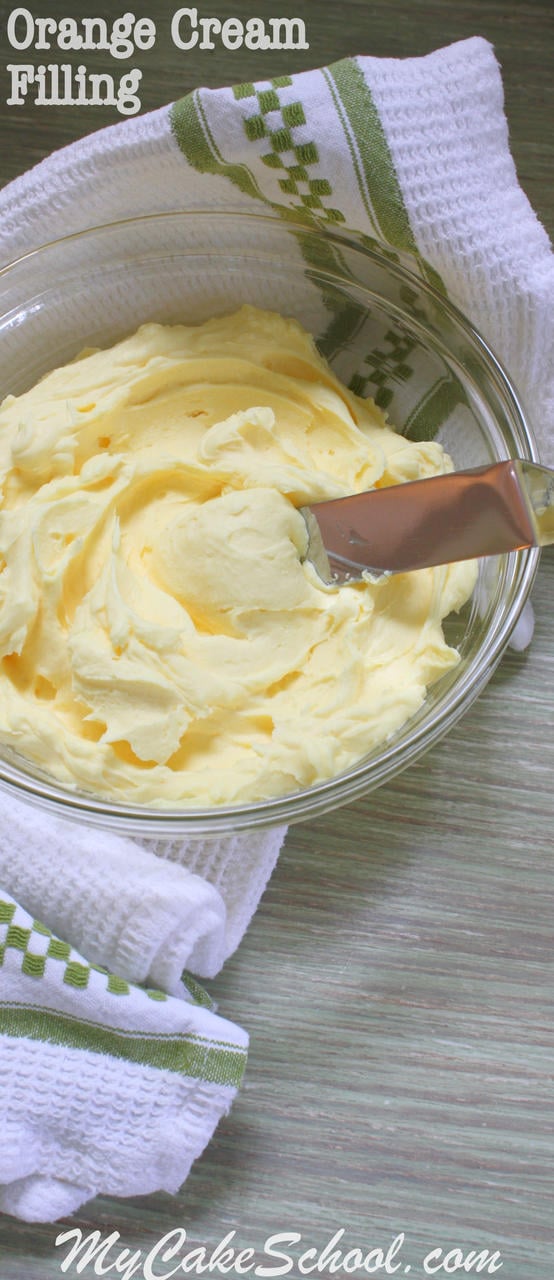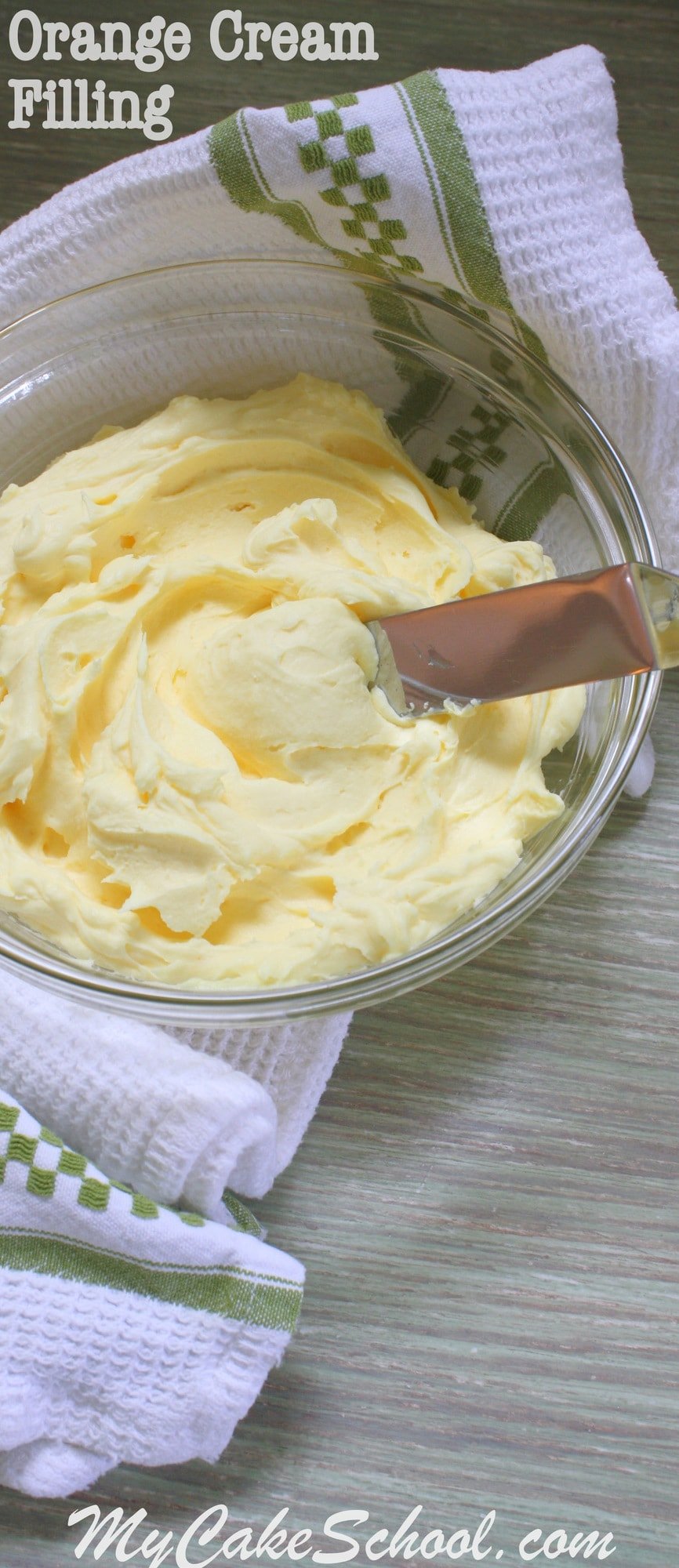 For a wonderful lemon cream filling, you can use this recipe but add 1 teaspoon lemon extract rather than orange.
For a fabulous chocolate filling, simply eliminate the extracts from this recipe and substitute instant Chocolate Pudding.
It is In fact, you can find a link to our delicious, easy Chocolate Filling recipe here: Easy Chocolate Mousse Filling.
We often refer to these fillings as a mock mousse- they have great flavor and the consistency of a mousse filling, but can be made in minutes!
Orange Cream Filling Recipe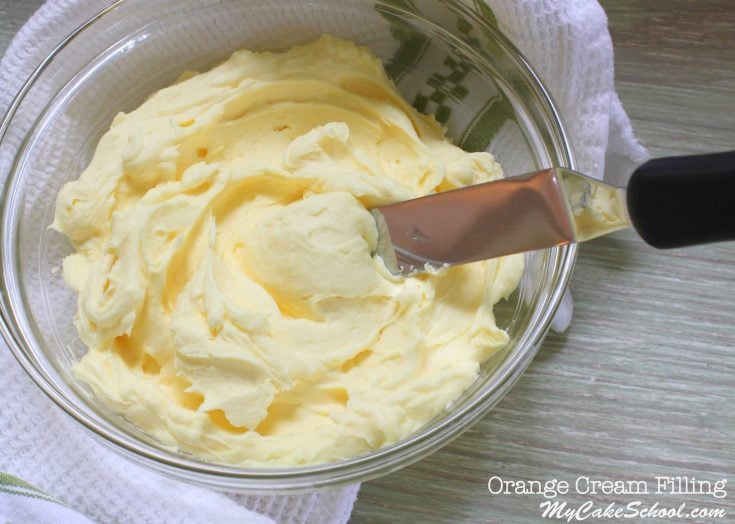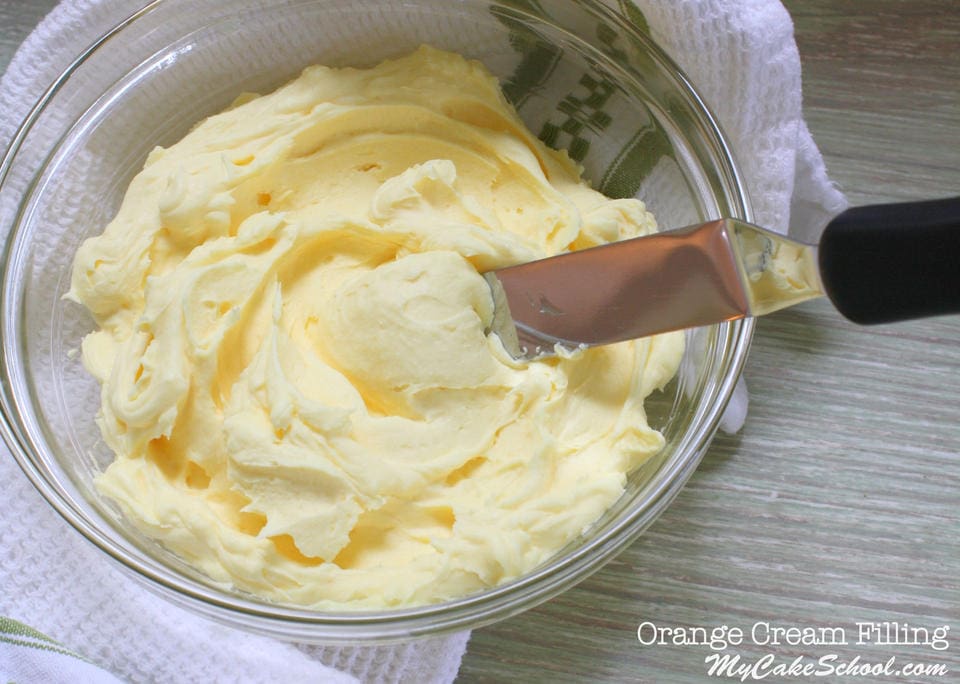 We love this easy and delicious Orange Cream Filling for cakes and cupcakes!
Ingredients
1 small box instant Vanilla pudding (3.4 oz/96g) We used Jello- Brand
2 c. (464g) heavy cream or whipping cream (plus additional if needed).
1 tsp. (4g) Orange Extract (we used McCormick)
Instructions
Combine the pudding mix and heavy cream and orange extract in a mixing bowl. I prefer to mix with a hand held mixer, but a whisk is just fine too. If using a mixer, start on low speed until well combined. Then, switch to high speed and whip the pudding until thick and fluffy.
If mousse is too thick, mix in small amounts of heavy cream to reach desired consistency.
If mixing by hand, simply whisk rapidly for a couple of minutes or until mixture is nice and thick.
Refrigerate until ready to use. Cakes with this filling should be chilled until close to serving time.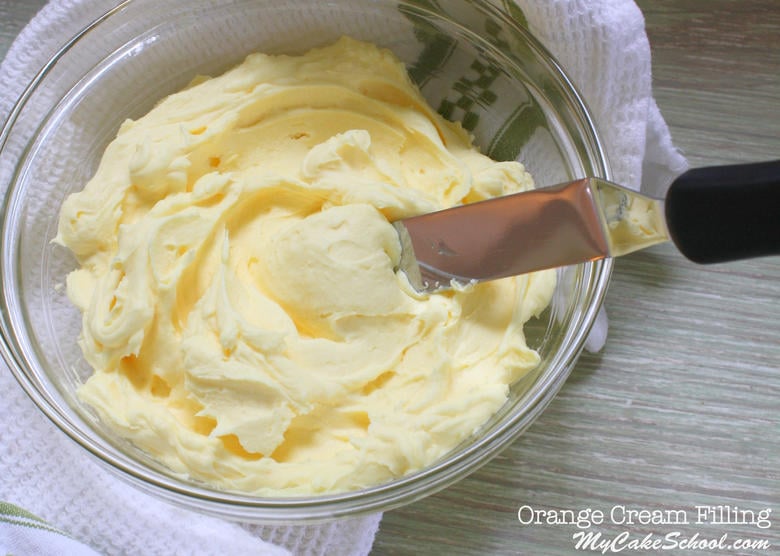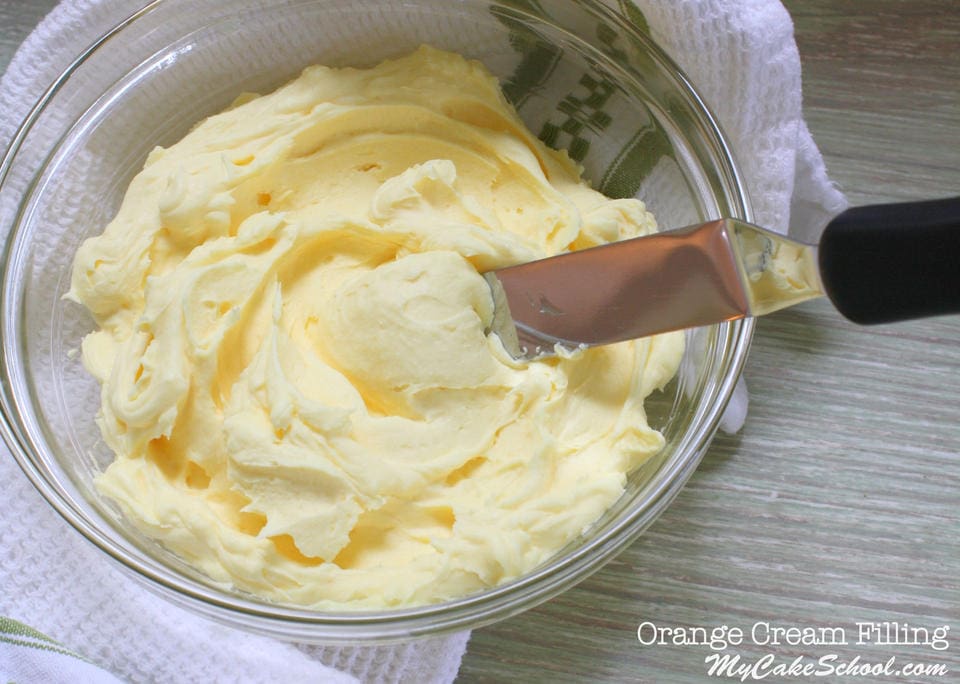 We used this Orange Cream Filling recipe as the filling in our Orange Dreamsicle Cake Recipe and absolutely loved it. We hope that you enjoy it too!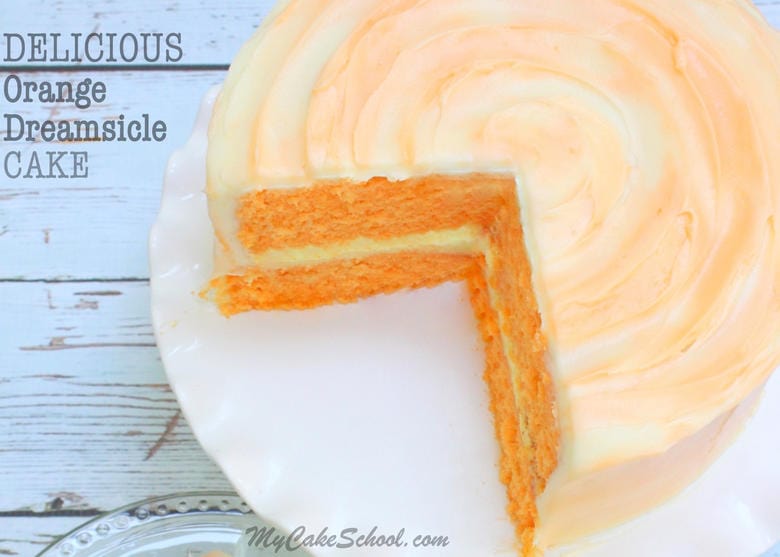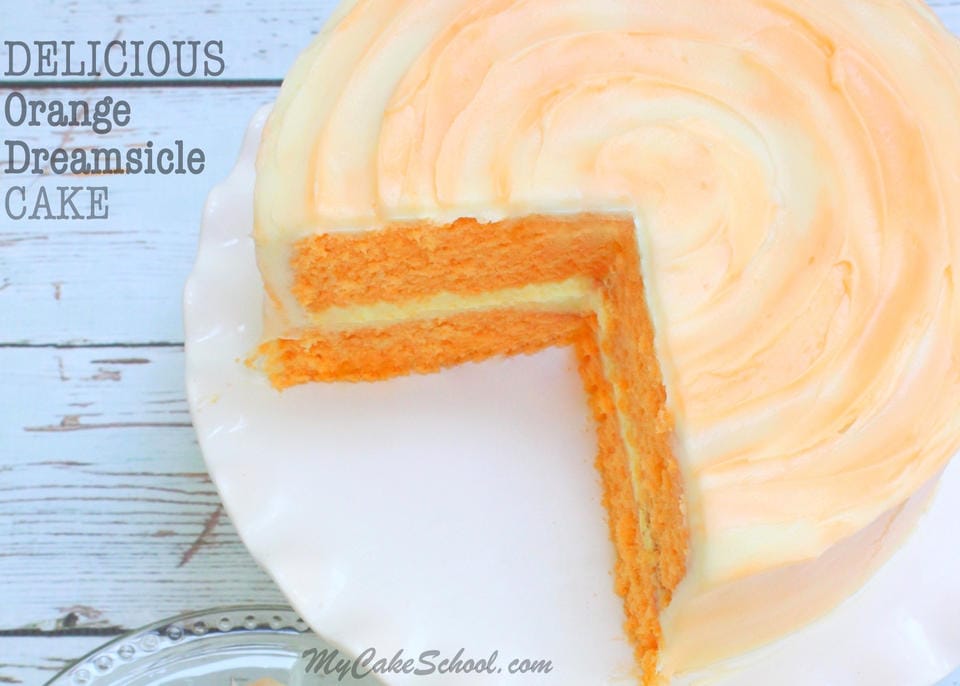 Don't miss our full collection of favorite cakes, frostings, and fillings in our Recipes Section!