Buttercream Petal Cake Tutorial
Today, I'm going to show you how to make a beautiful buttercream petal cake!
I love cake designs that incorporate lots of piping or texture. Buttercream petal cakes are a perfect example, and this pretty "Petal Effect" around the sides is one of the easiest techniques there is.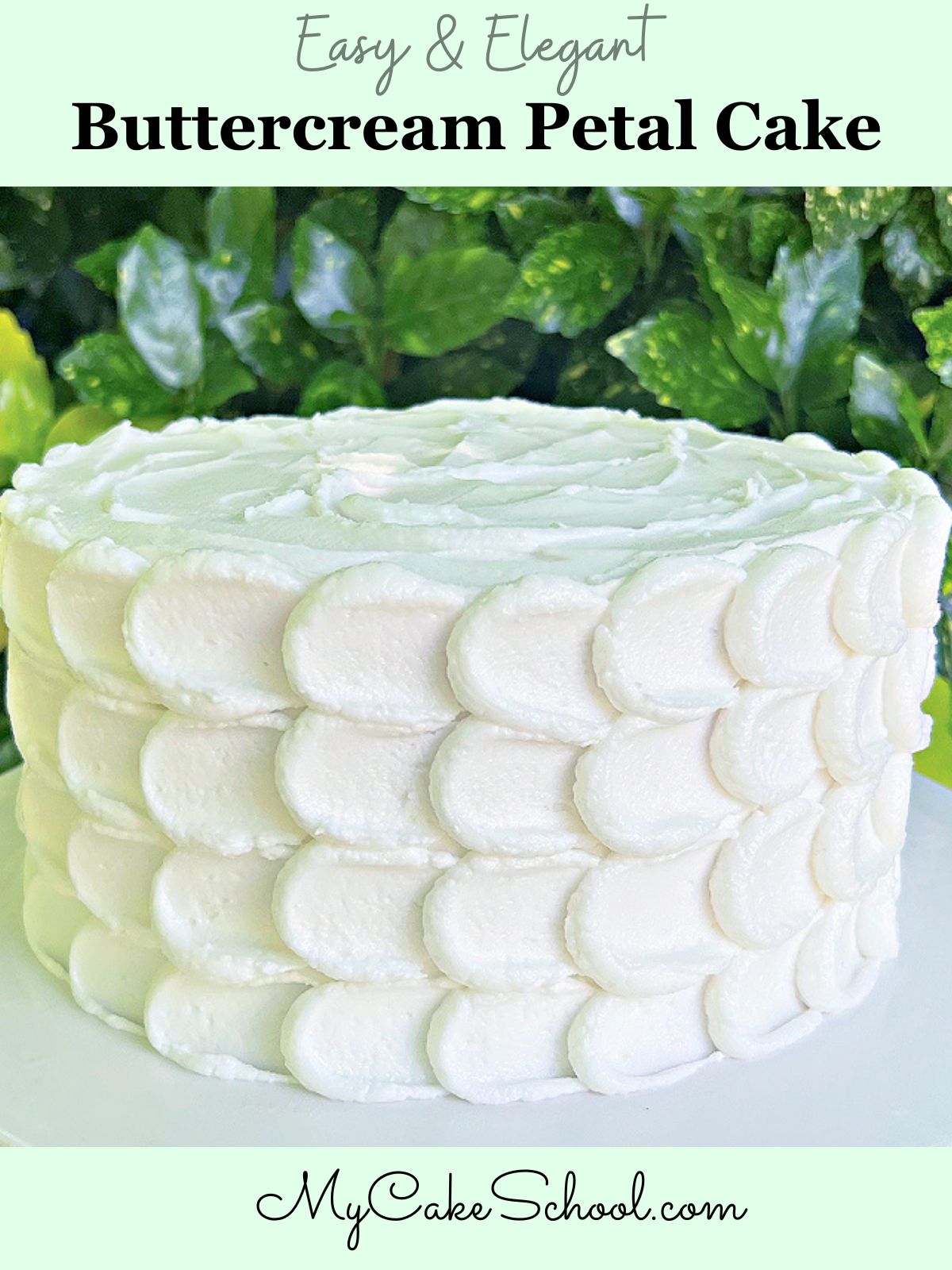 Easy, Beautiful Buttercream Technique
I absolutely love working with buttercream. Whether piping, or applying simple texture with a spatula, the decorating options are endless.
We have done countless tutorials on piped and textured methods of decorating, and today's technique is one of my favorites!
In today's tutorial, I am demonstrating a technique that not only looks like beautiful buttercream petals, but it is SO easy to create.
Your friends and family will be so impressed with this petal cake design, and the simplicity of the method will be our little secret. Enjoy!!
Petal Cake Video
How to Make a Petal Cake
Below is our original petal cake tutorial that we published to the site years ago. Sometimes it's helpful to see still shots as well!
I am working with Vanilla Buttercream, a smallish angled spatula with a rounded edge, and a piping bag fitted with a medium sized round tip (I used a Wilton Tip 12). First, pipe a vertical row of dots...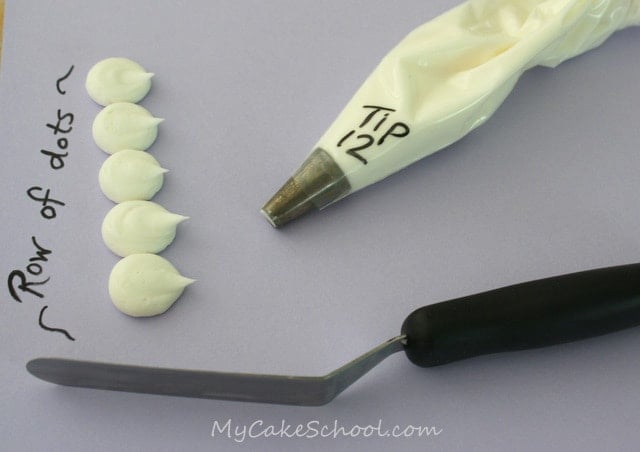 Next, spread the buttercream dots with a spatula as you see in the picture. I used a small offset spatula with a rounded edge (but you can use a spoon if you'd rather!). This creates the look of petals!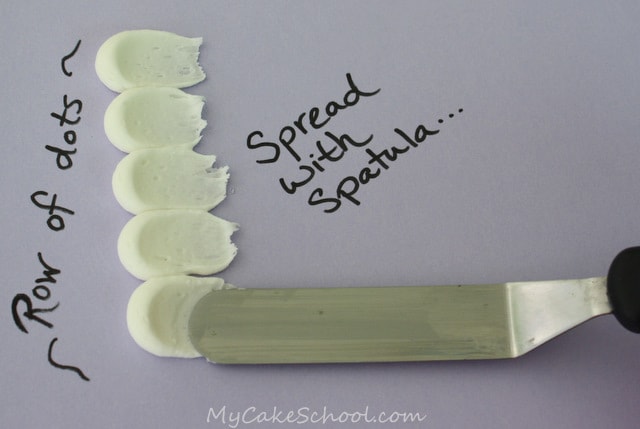 Repeat, Repeat, Repeat... one vertical row at a time.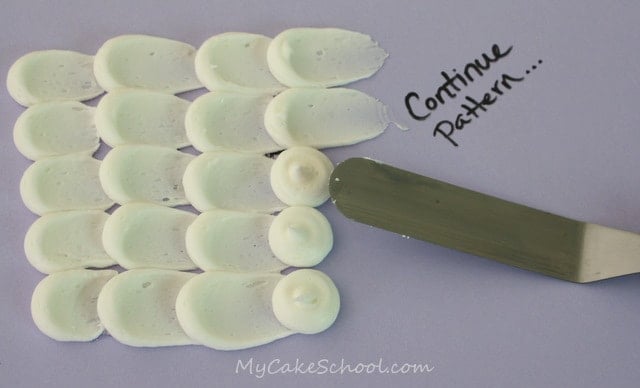 You can experiment with your spacing..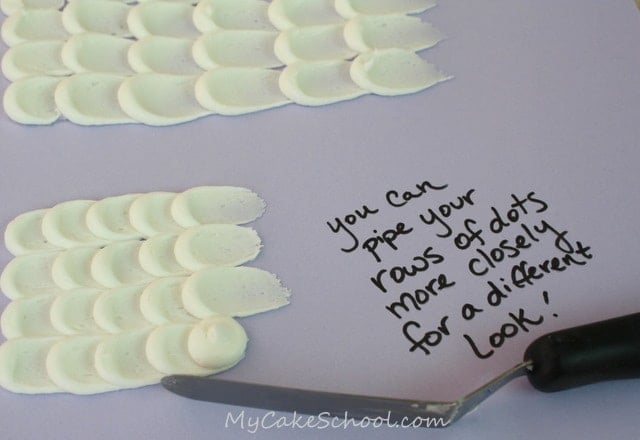 or you can even stagger if you'd like (This looks like fish or dragon scales!)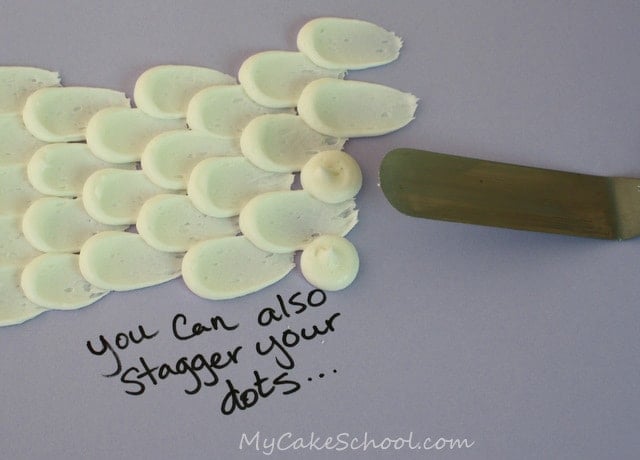 There are so many fun ways to change up this buttercream petal effect- you could use multicolored petals, create the design on top of a sheet cake, use it as a bottom border, etc.