Owls seem to be popping up all over the place these days.  Every time I turn around, I see one of these big eyed cuties staring back at me--- lunch boxes, bed spreads, pillows, and now--cakes!
I decided to make a quick tutorial on owl decorations and cupcakes--after all, just a little tweak here and there will give you the perfect dessert or cake topper for a boy or girl's birthday, baby shower, couple's shower, or even a look WHOOO's turning 40 party!  Easy, simple, and did I mention it's a love story too?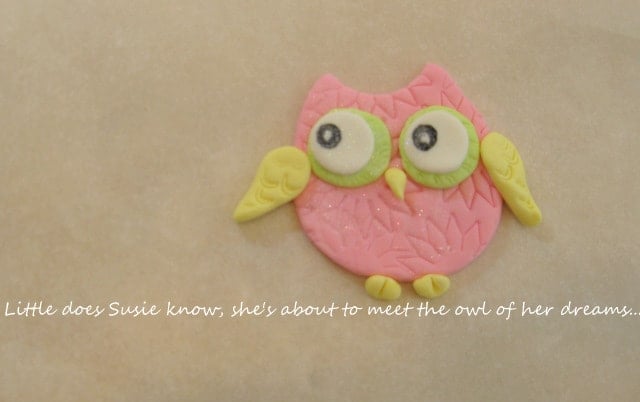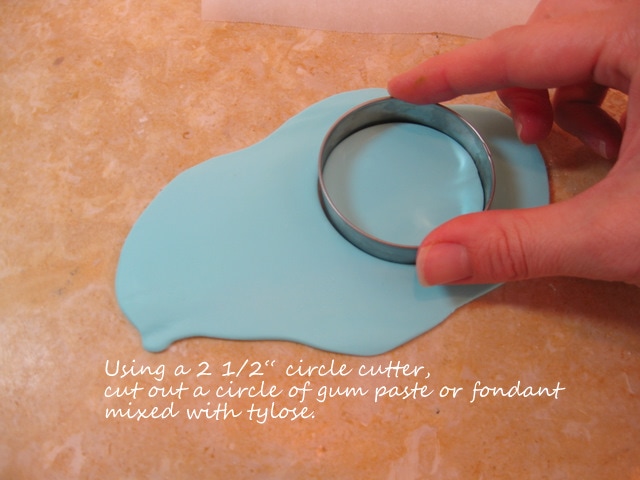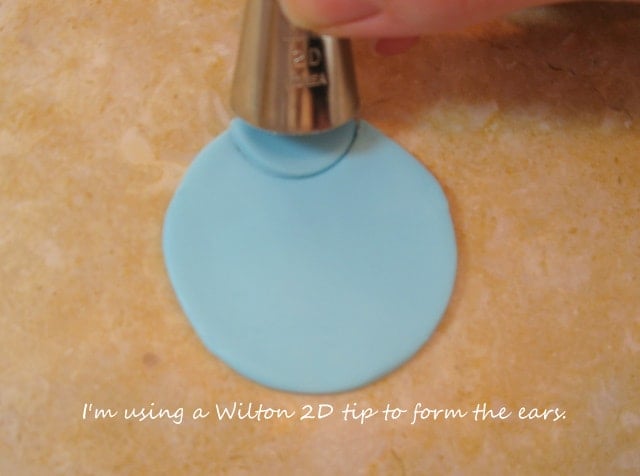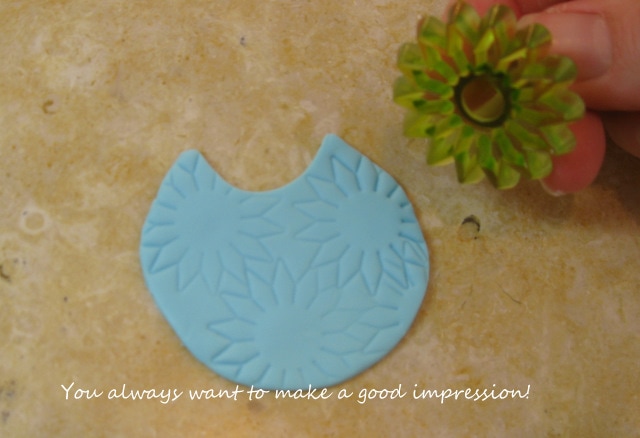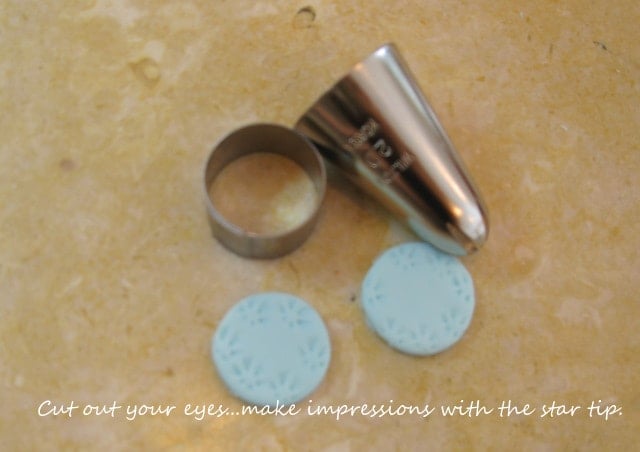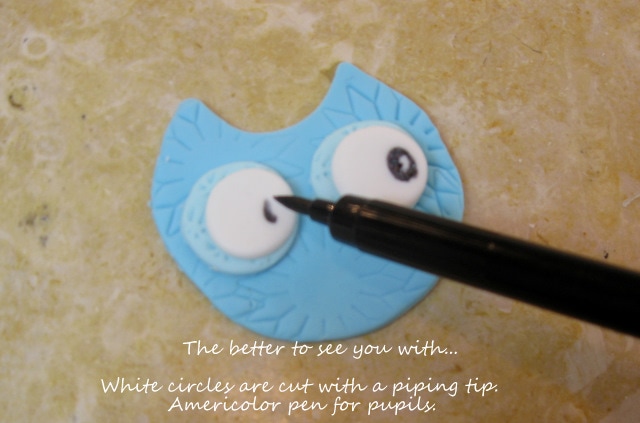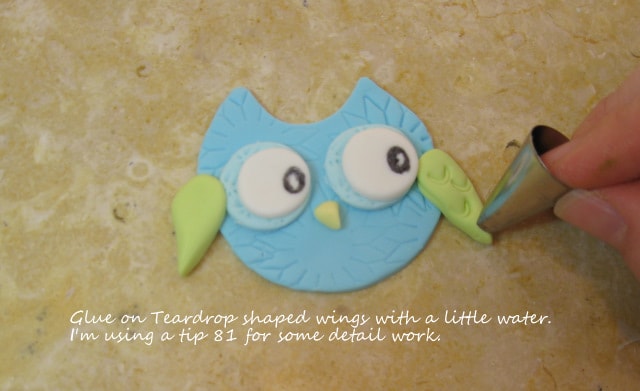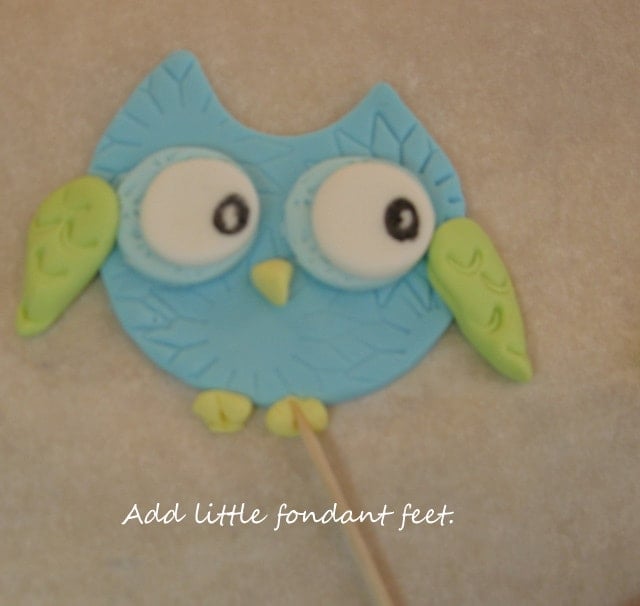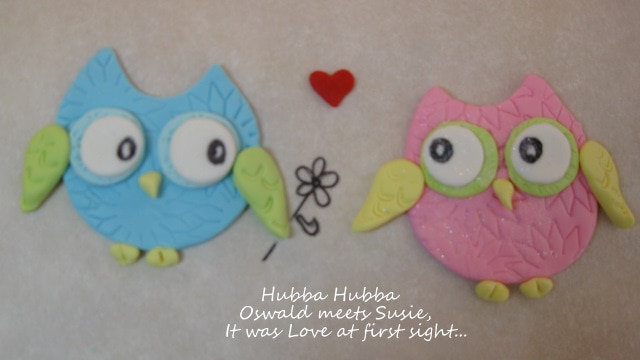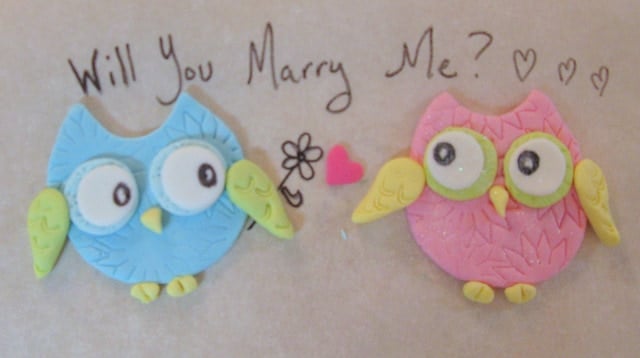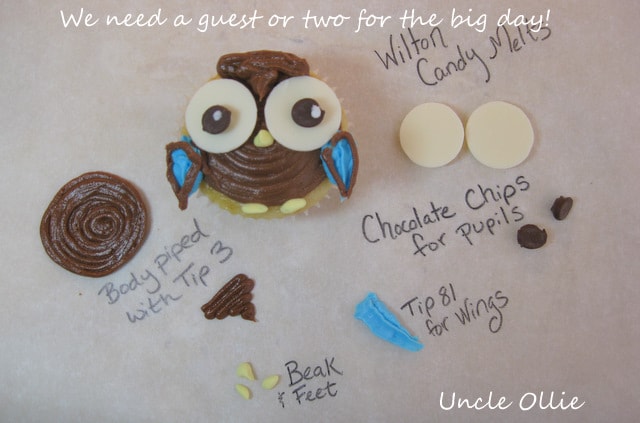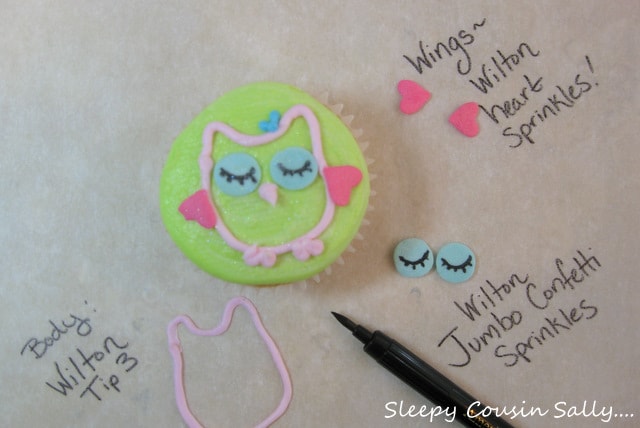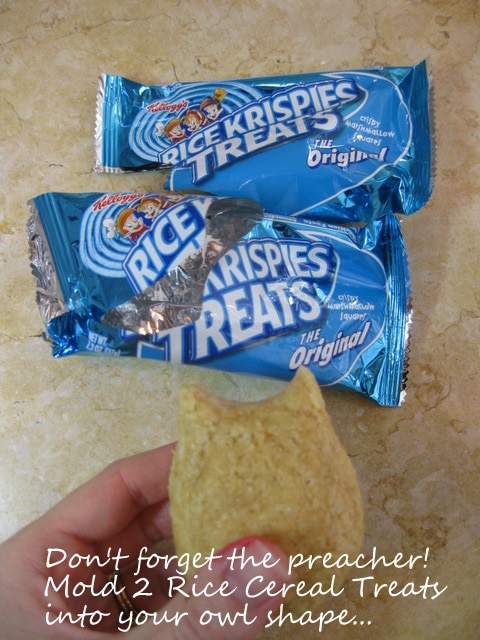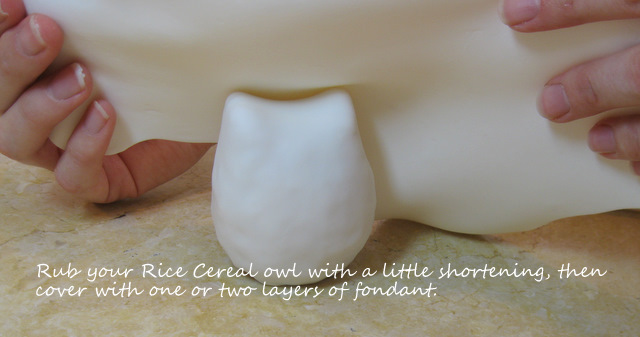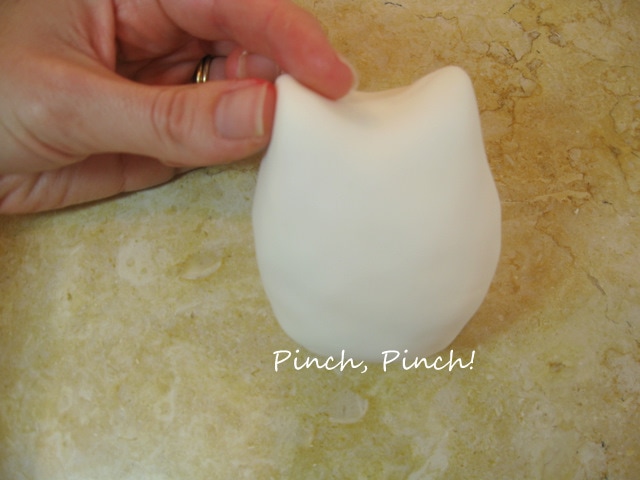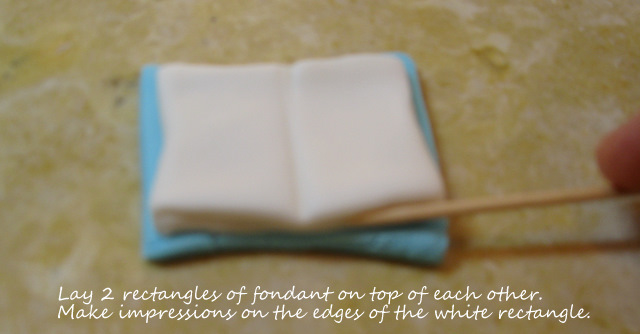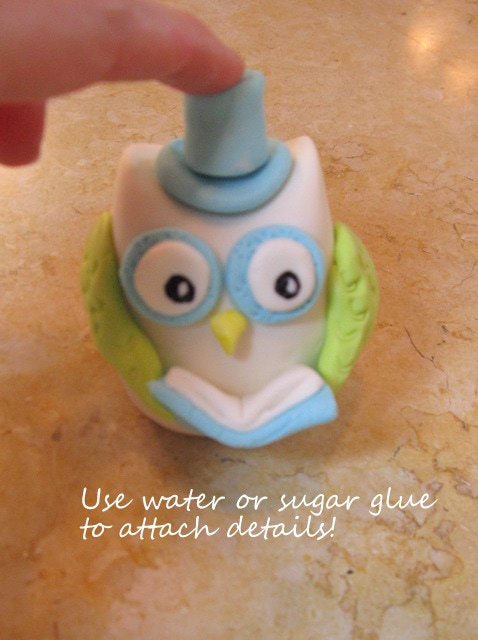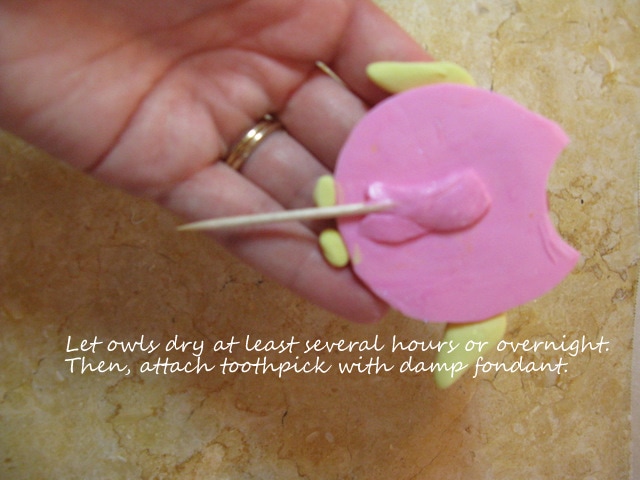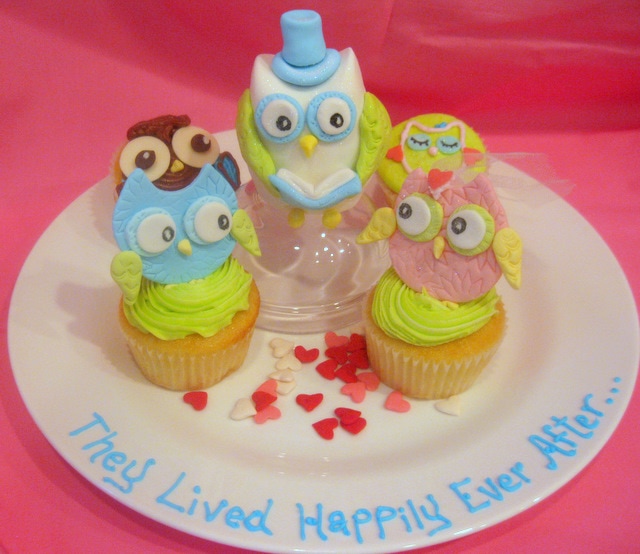 I love a happy ending!
**Looking for more owl cuteness? We have an adorable Owl Themed Free Video Tutorial to share. Find it here: Owl Love You Forever