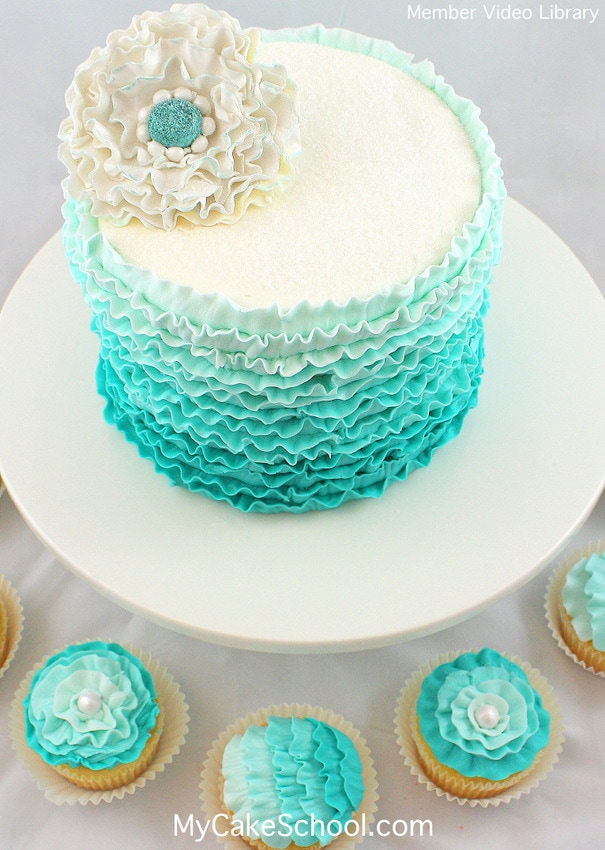 I just love ruffles—and am so happy that they are still going strong as a trend in fashion as well as cake decorating! In this video, I am demonstrating how to pipe buttercream ruffles onto cakes and cupcakes! This is a design that I often see done in fondant, but I think that you will like the buttercream version just as well (or better!)
I am also discussing the Ombre technique — this effect simply means a gradience of color. I love the look!
Supplies!
Here are the basic supplies that I used–
Americolor Teal (to color various shades of buttercream)
Buttercream (I'm using the Fluffy Recipe, medium consistency) –A crusting recipe is nice, but not essential. See below for note about Cream Cheese frosting.
Tip 104 (but you can experiment with other petal tips also. I had no luck with an extra large petal tip)
White Sanding Sugar (optional) -I used to sprinkle over the top
White Sixlets chocolate candies–(optional) –I used these for my pearls on my cupcakes
Pearl Dust (optional) -If you are making pearls for your cupcakes, this will make them realistic.
****A note about Cream Cheese Frosting: We've had a couple of members post that they did not have good luck with this technique using frosting that they had stirred a bit of cream cheese into. I think that the consistency was just too soft. I can only say that our crusting buttercreams (fluffy and classic) work well with this technique. If the buttercream seems too soft, just add a little more powdered sugar.
**** The gum paste flower is going to be in a separate video—CLICK HERE for the flower tutorial!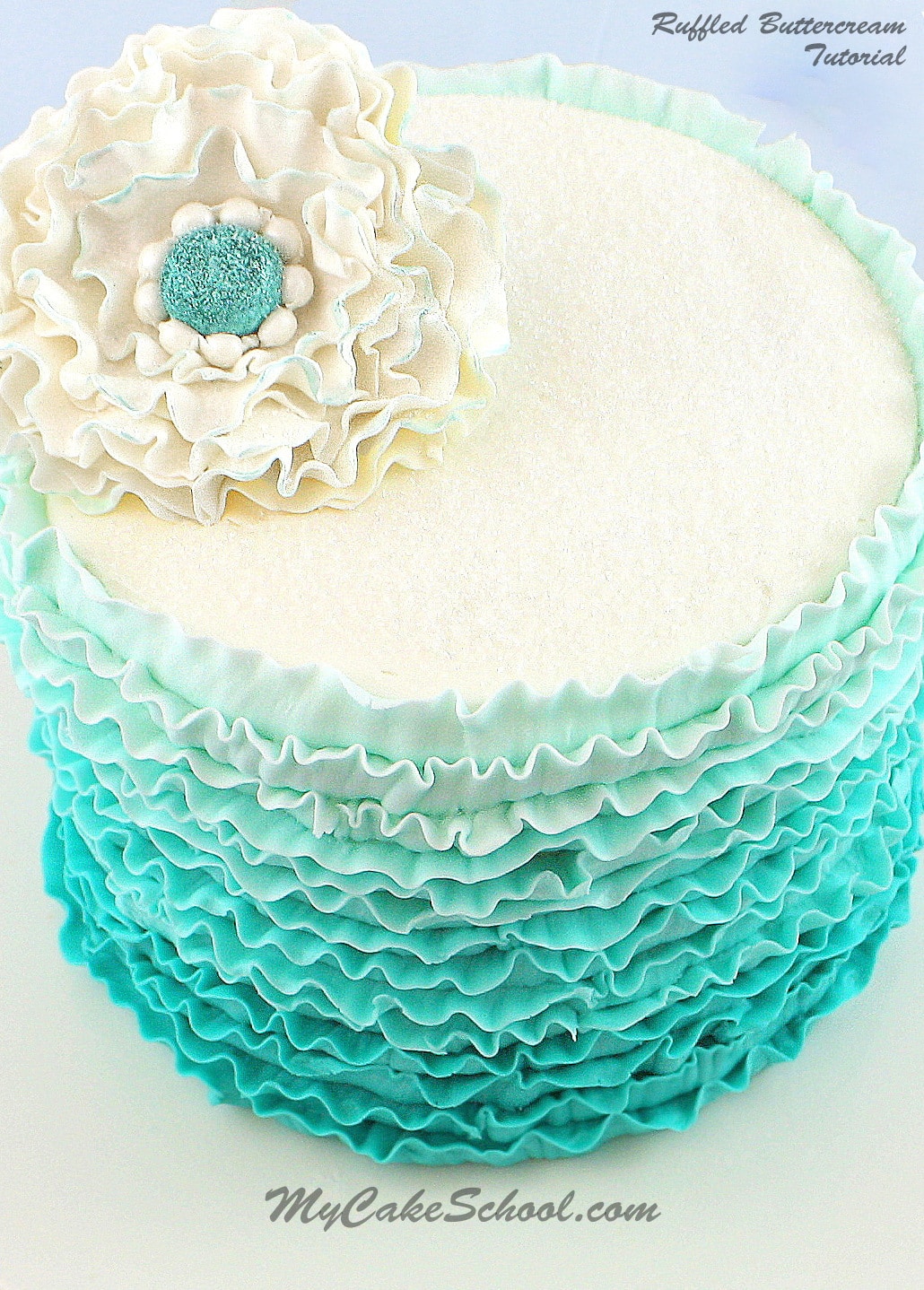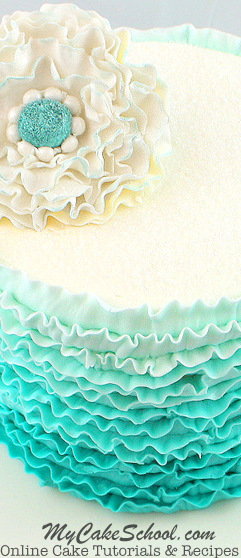 **8/5/22- Hello from the future! ;0) – This is one of our early, early videos! You can tell because for one thing– what I look like, lol- and also this is in our pre-tripod days when Mom was filming me by trying to keep her arms as steady as possible lol- not so easy! Haha- Anyway, this is still a great, easy technique- Hope you enjoy the video!!