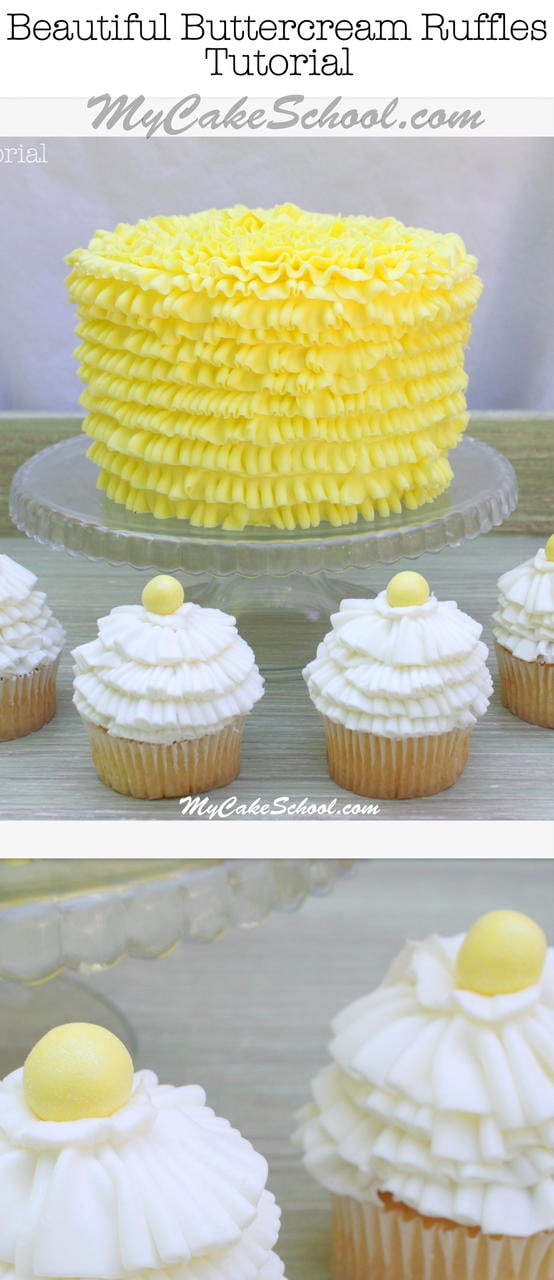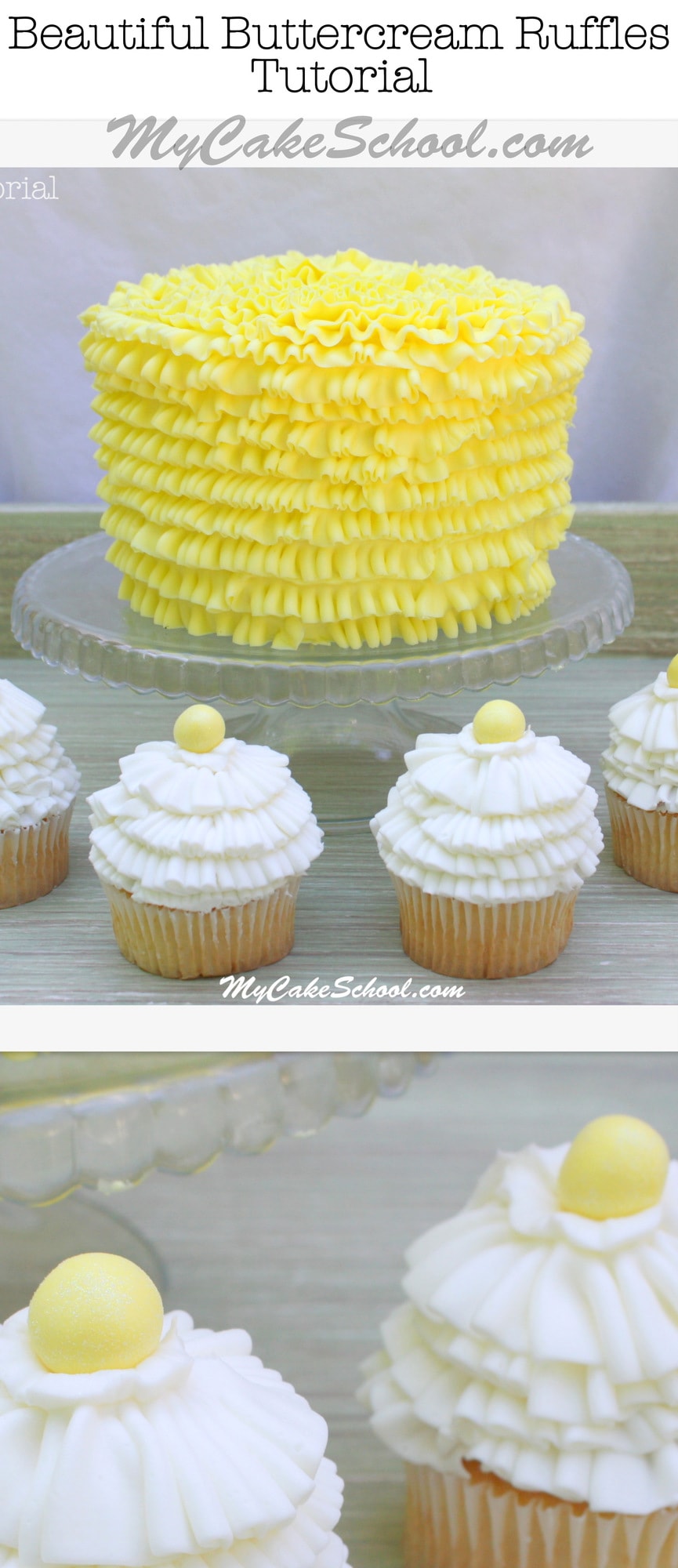 Today I want to talk to you about two of my newest favorite piping tips for ruffles: Tip 050 & 070!  I'm trying to experiment with more piping tips than my usual favorite petal, star, and round tips.  That's right, I've left my comfort zone and have been ruffling up everything in sight!
Here they are: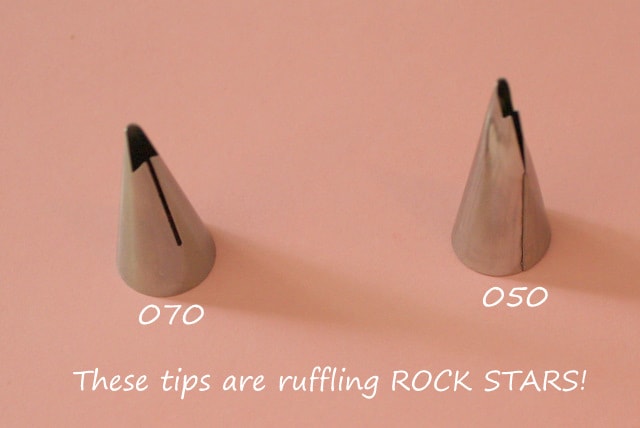 Now, it's time to experiment.  Whenever I get a new piping tip, I experiment with every possible angle and direction until I'm happy. (It would be easier to just read the recommended tip position, but that takes all of the fun out of it!)
As usual, I'm working with vanilla buttercream.  Choose your favorite recipe that holds it shape nicely with piping, or use one of my favorite (crusting) buttercream recipes linked HERE.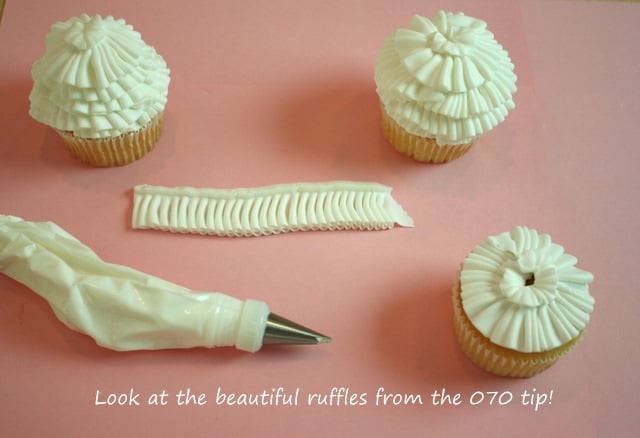 A little something for the top...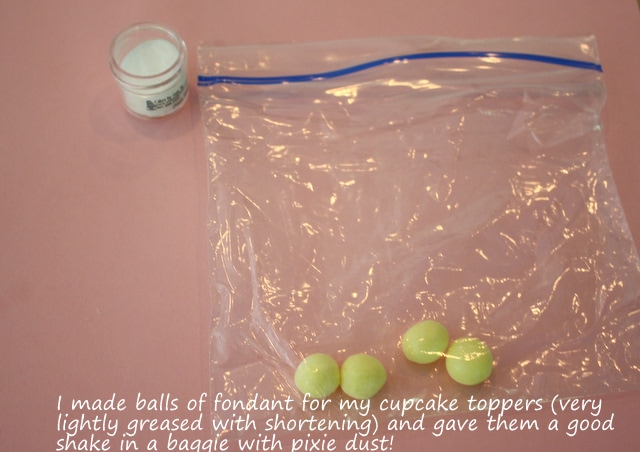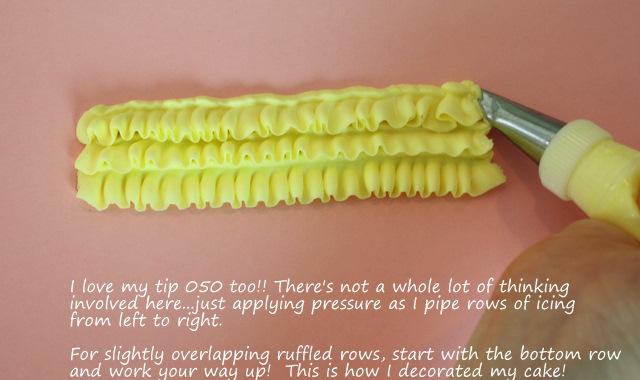 Close up of the cupcakes, all piped with the 070 tip!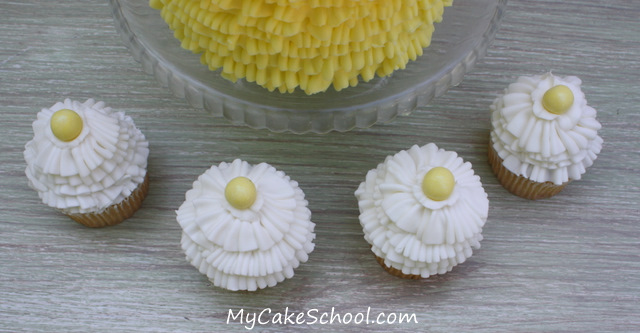 I love the cake and cupcakes together!  I piped my entire cake with buttercream (tinted Wilton Lemon Yellow) using my tip 050.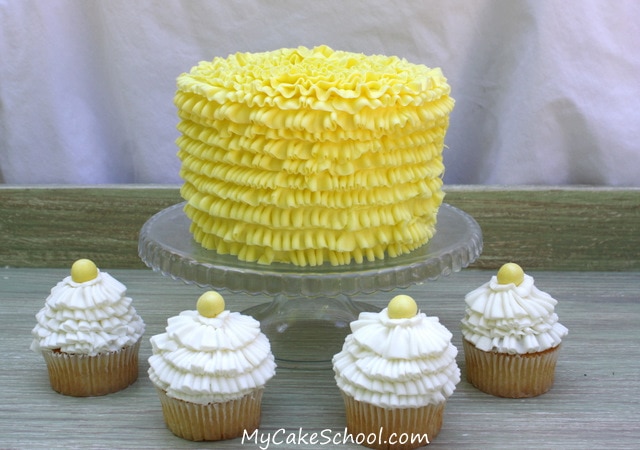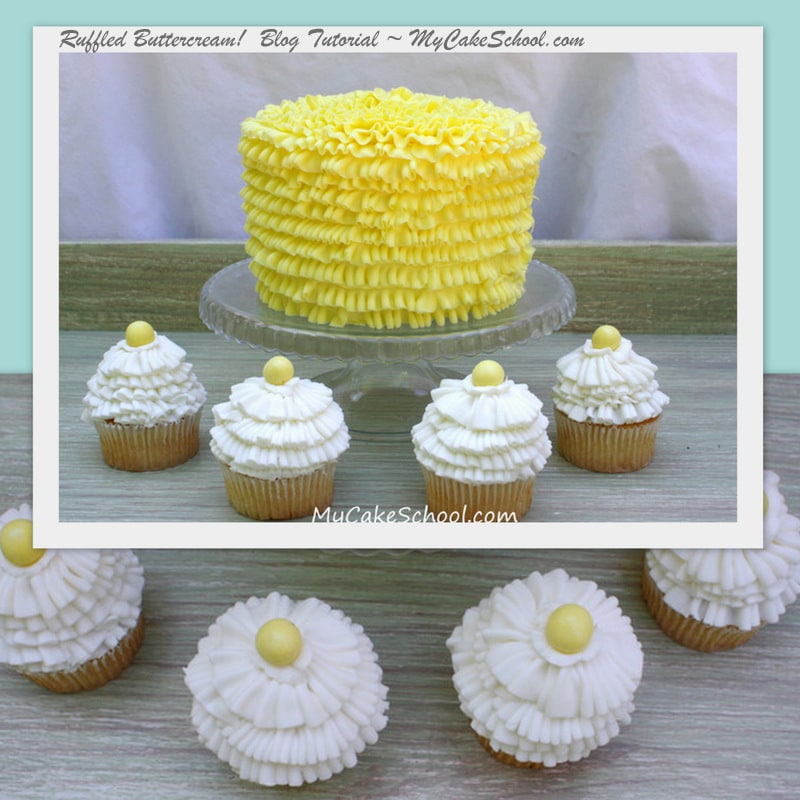 We've also added a video tutorial for creating this cake and cupcake project with the tip 050 and 070 for those that like to see the entire piping process!  Many online cake supply stores carry these tips, or you can follow our link!:  Ateco tip 050 & Ateco tip 070
Thanks for stopping by the blog!  Have a wonderful weekend!!