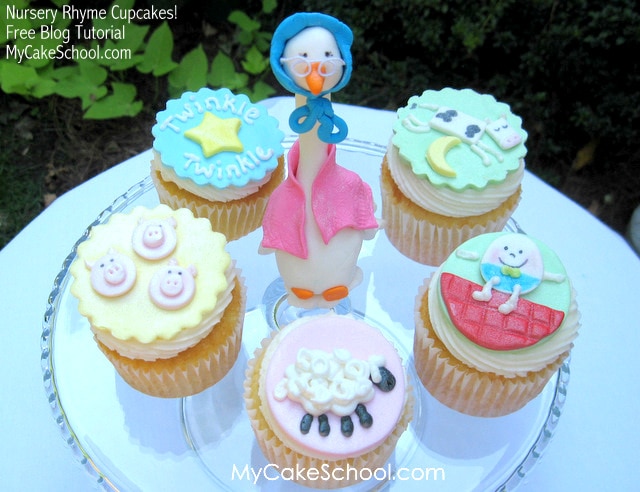 Today I'm sharing the CUTEST Nursery Rhyme Cupcake Tutorial! This step by step cupcake tutorial will show you how to make adorable cupcake toppers simply & easily! These cupcakes would be perfect for baby showers!
Although I'm not wild about eating fondant, I do LOVE cupcake toppers!  They can be easily removed, revealing yummy buttercream underneath--and they really do make for a sweet presentation.
Let's get started!
First, cut out some fondant shapes with cookie cutters--I like to do this at least 2-3 days in advance.  If you have CMC or tylose powder, knead a little into your fondant--it will dry faster!
I chose shapes large enough to nearly cover the tops of my cupcakes. All are approximately 2 inches wide.   Save any extra shapes for another time!
These have all dried nice and firm on parchment paper.  I have my piping bag fitted with a tip 4B  (use whatever you like for piping swirls!)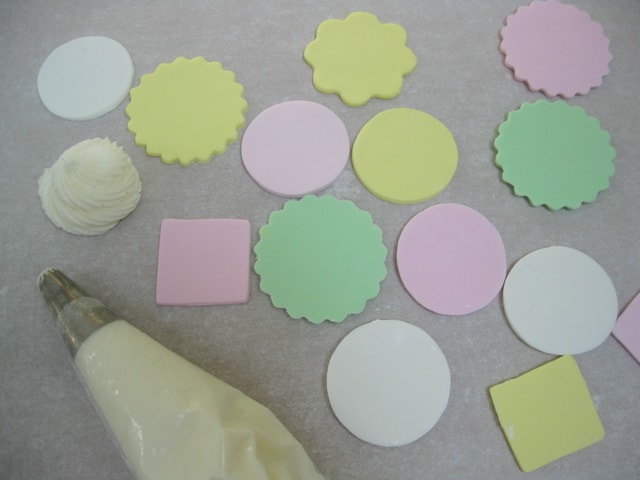 Now that our fondant shapes have dried nice a firm, it's time to create our toppers!  Here are 5 designs for you to experiment with!
For the Three Little Pigs, you'll notice that I used  both ends of a Wilton tip 12 to cut out 2 different sizes of circles--- faces & snouts!  :0)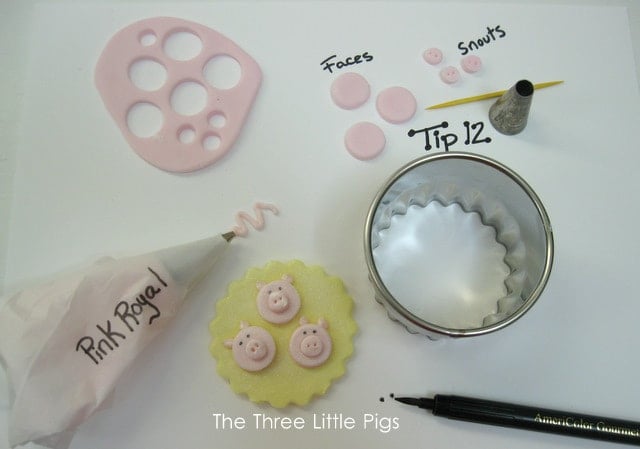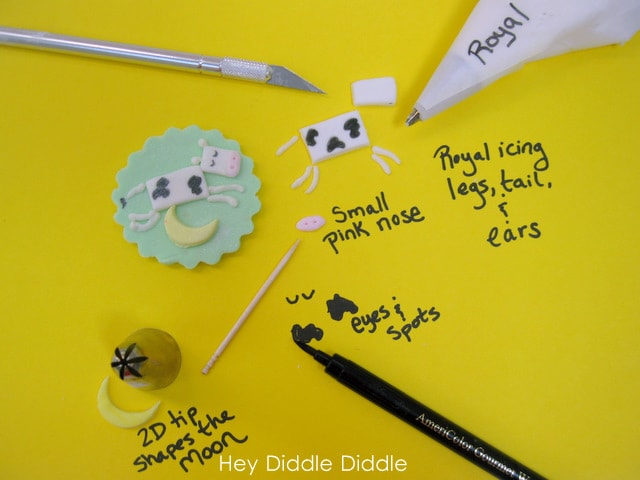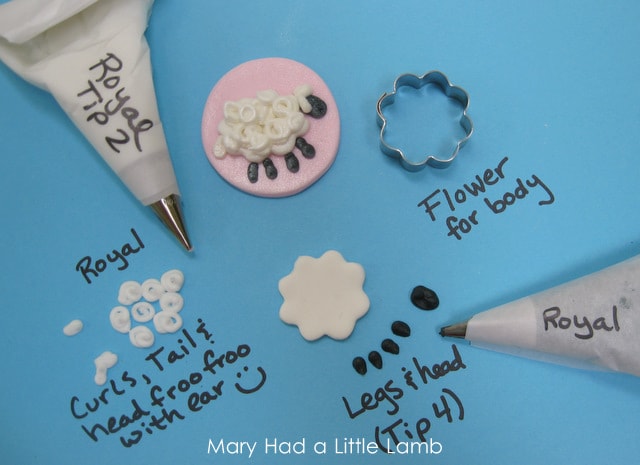 Twinkle Twinkle Little Star....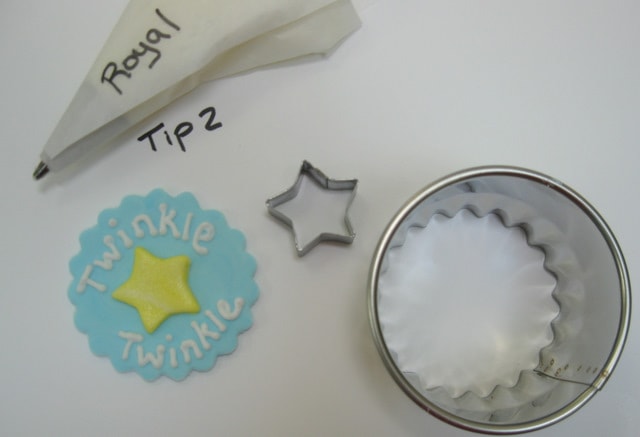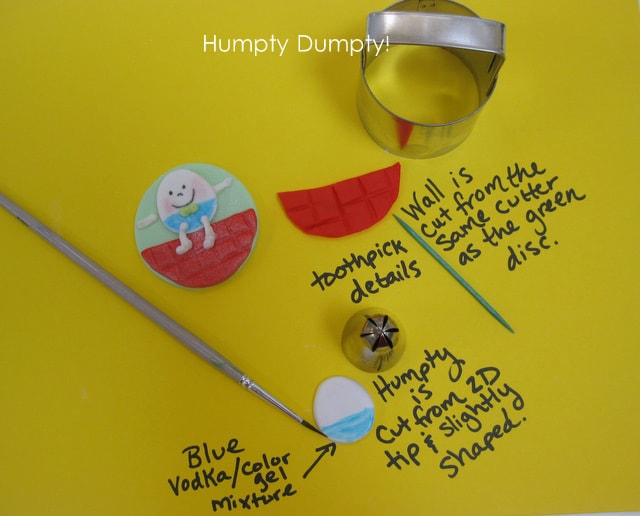 Now, frost your cupcakes!  I used a swirl of my favorite crusting vanilla buttercream and topped off with our cute creations!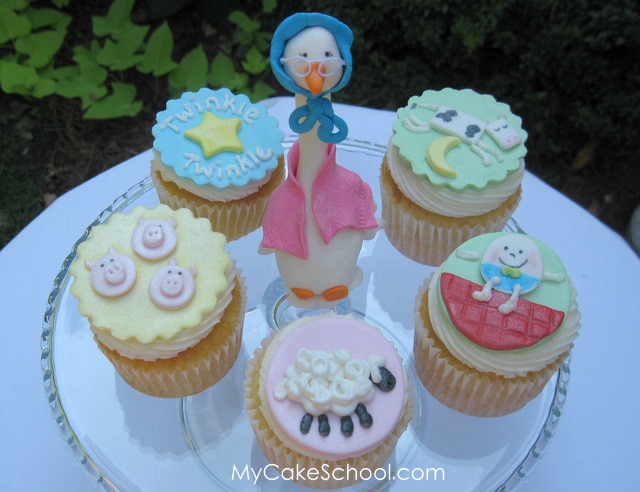 I hope you'll give these a try!  The technique is great no matter what your theme!  Need some great cupcake or cake recipes? Don't miss the Cakes & Cupcakes listed in our Recipes section. Our favorites!
Have a great weekend everyone!