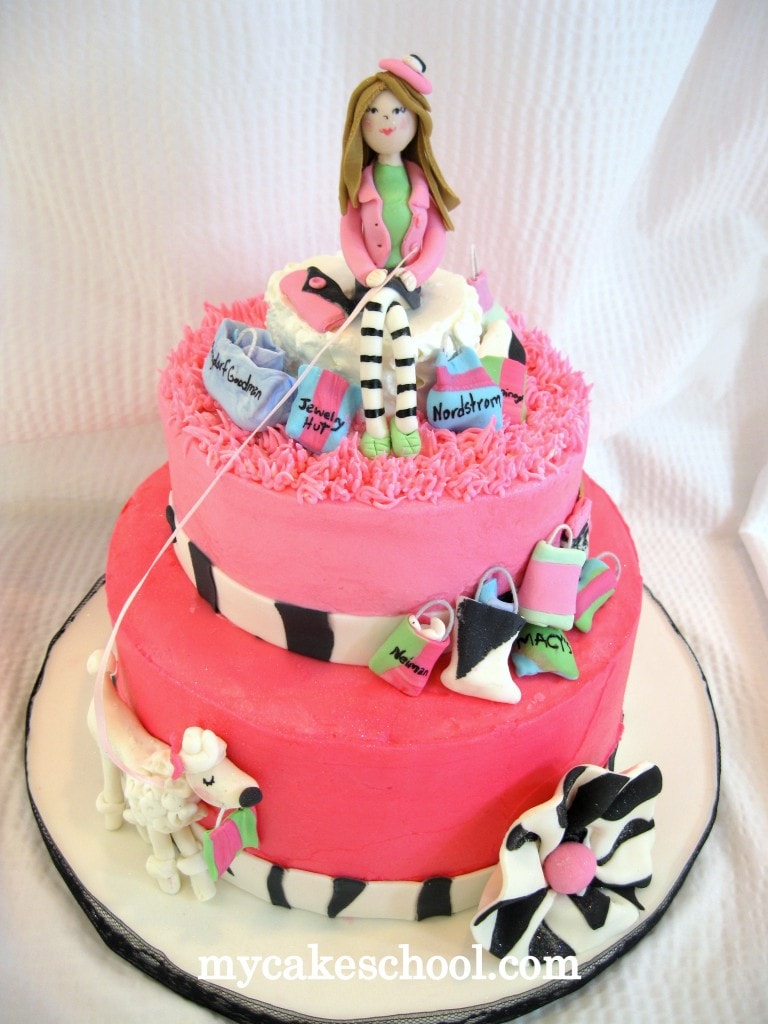 I'm pleased to announce, for all of you that may have been worrying this morning.....the head transplant was a success!  :)
Both patients are happy and healthy, although one doesn't have a body at the moment.
Here's Girlie at the beginning--- the head is just too big for the body....although I will admit, this is not a flattering angle for anyone.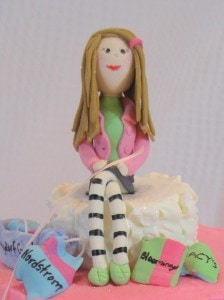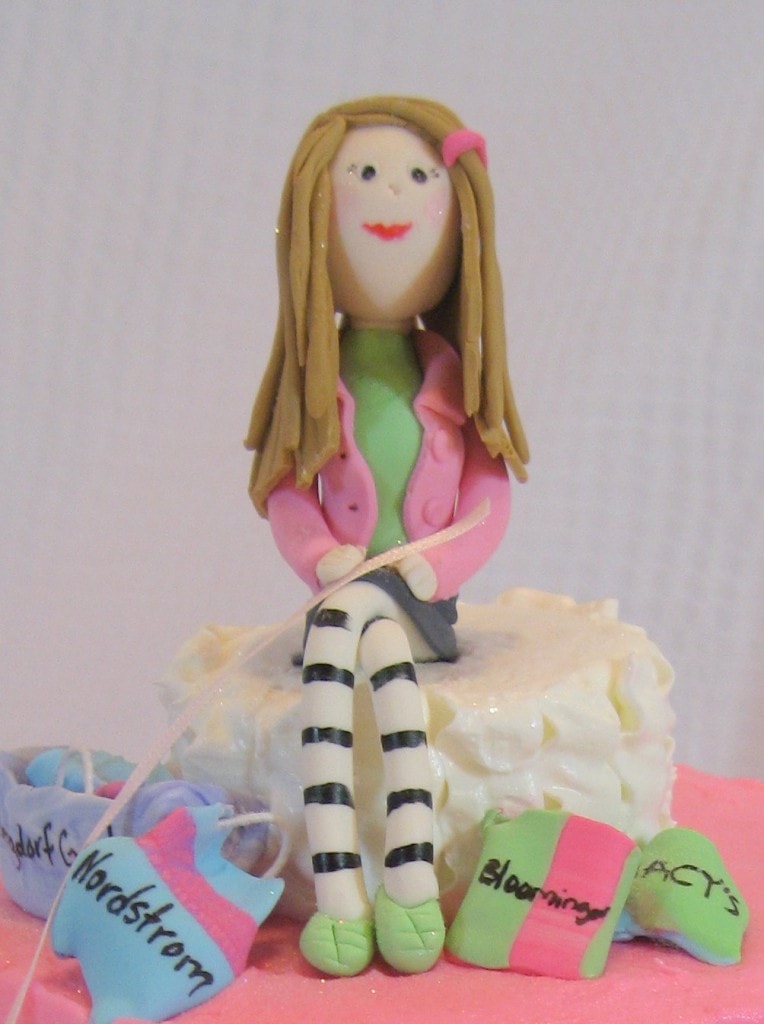 So, Girlie and I discussed it, and we decided it would be best to take her head off of that itty bitty body and I promised to give her a more suitable figure.  In the meantime, twisty, twisty...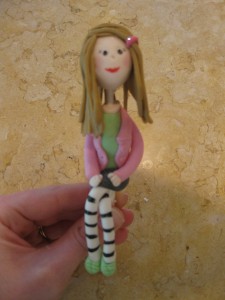 This next part is a little graphic....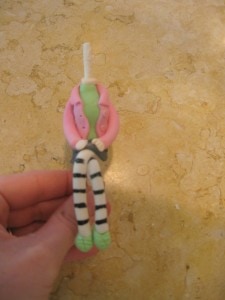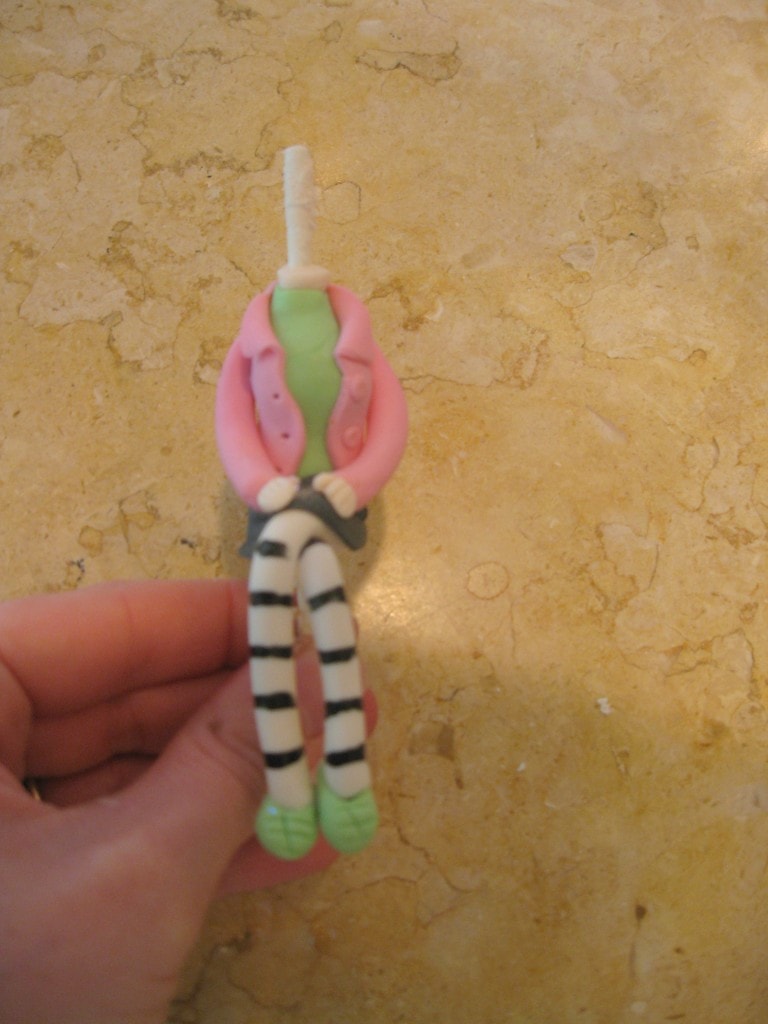 Next I made a smaller head, finished my cake, and we have a happy ending!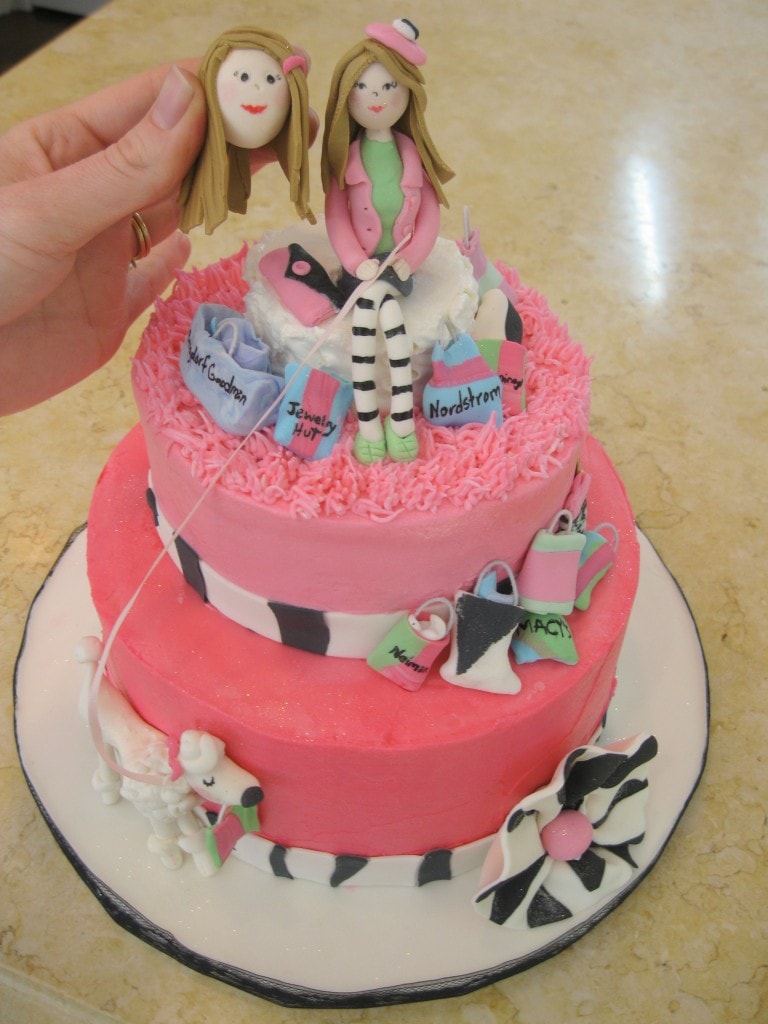 Ahhh, much better-- don't worry about Girlie, I'll make her new body soon!
Tonight, I'll be editing and adding the Shopping cake video to the site.  I will also be adding the new and improved Teen Girl video tutorial under "Gum Paste & Fondant".  Hope you enjoy them!